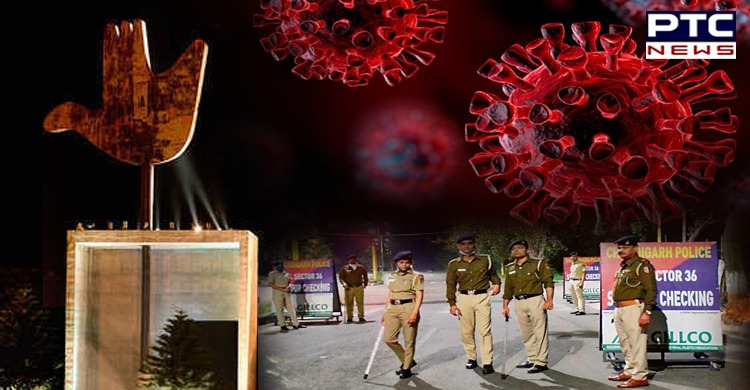 Keeping in view the rapid increase in the number of coronavirus cases in Chandigarh, a decision was taken in the War Room to enforce night curfew.

The night curfew would be enforced in Chandigarh from 10:00 pm to 05:00 pm every day. Meanwhile, no gatherings, parties, non-essential activities, etc, would be allowed during the period.
Also Read | CBSE Board Exams 2021: Students request govt to cancel exams due to rising COVID-19 cases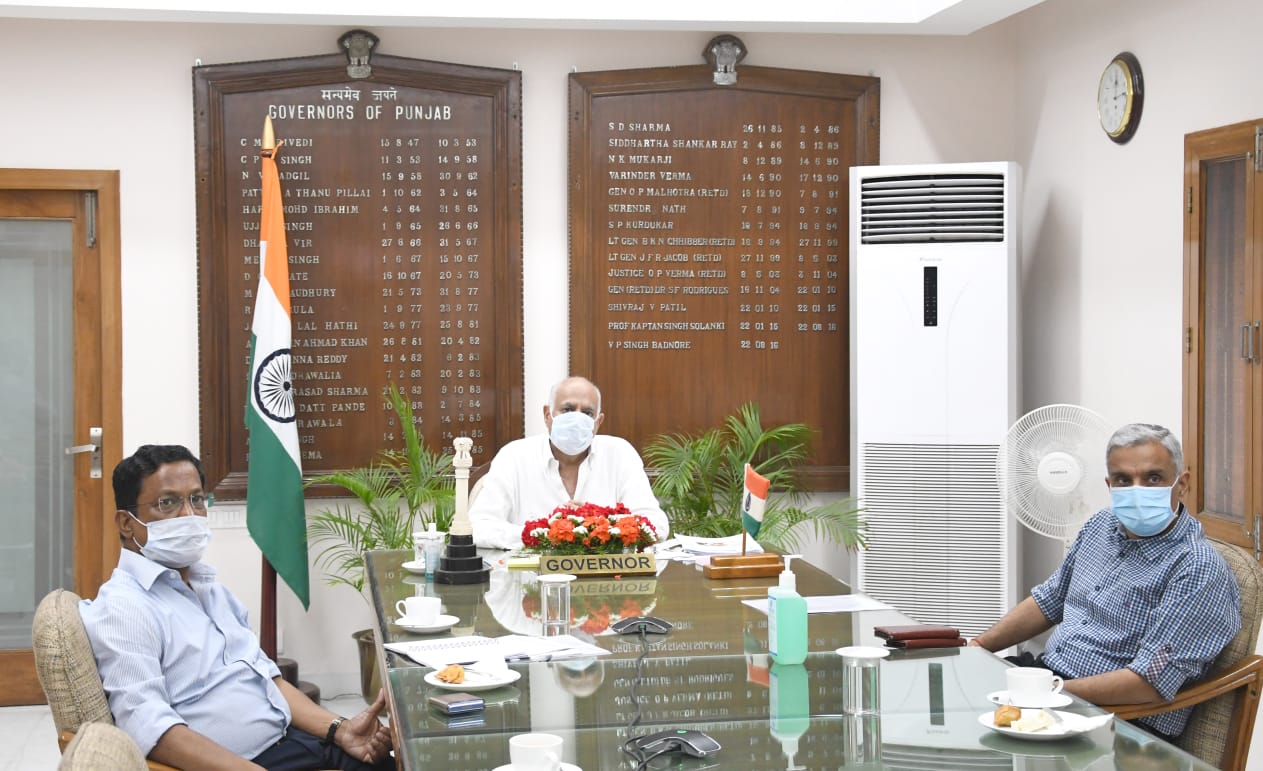 Likewise, the restaurants would also be required to close by 10:00 PM. The night curfew will be reviewed in case the situation improves, the Chandigarh administration stated.

The Chandigarh Administrator has directed the police authorities to ensure strict implementation of night curfew amid a spike in coronavirus cases.
Also Read | India reports more than 1 lakh coronavirus cases, breaks all records of single-day spike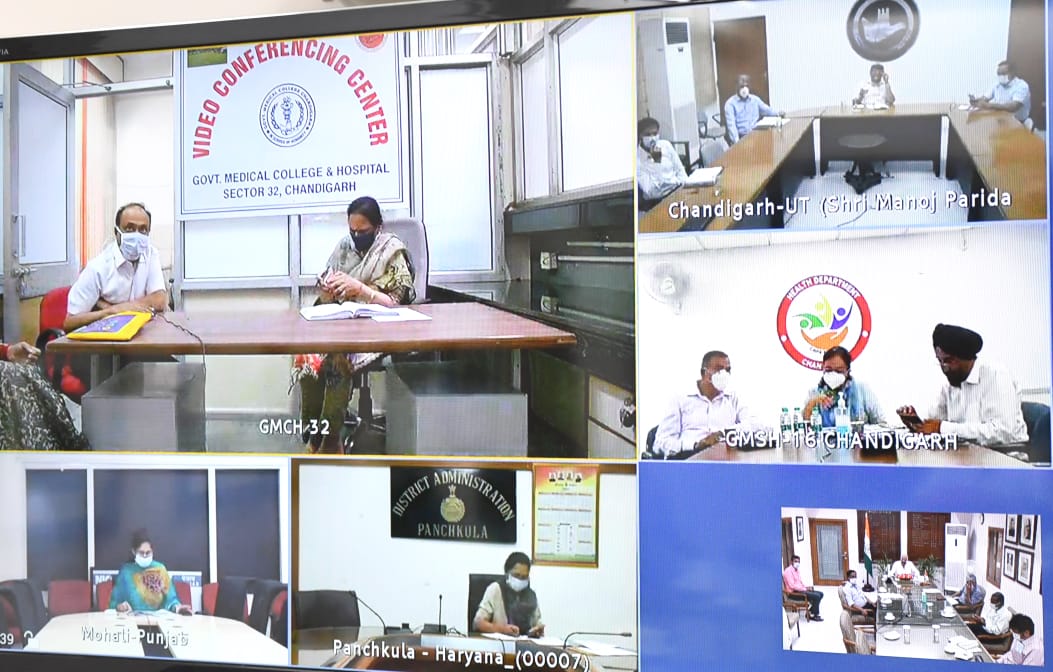 The Administrator also mentioned that stricter measures like weekend curfew, closure of Apni Mandis, and other crowded places will be considered unless the people abide by the guidelines regarding Covid appropriate behavior.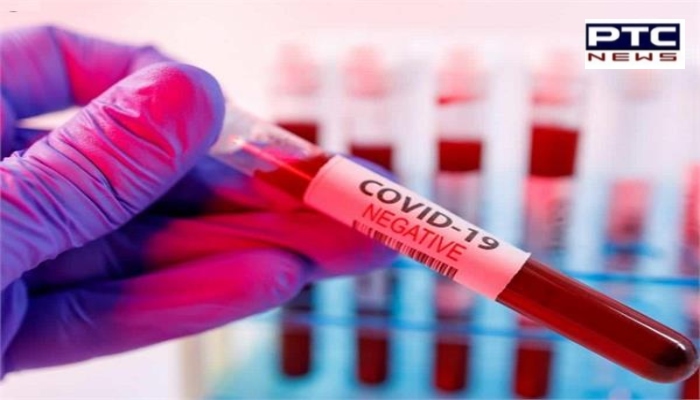 Also, the hospitals' authorities have been directed to ensure that all the health workers get themselves vaccinated at the earliest. The Administration may consider withdrawal of priority to health workers and municipal workers. Hence, they need to avail the existing priority vaccination facility within a week.
The Governor also directed all eligible government employees to take vaccines and act as a role model to other citizens. He also directed the residents to avoid non-essential travel outside the city, keeping in view the higher rate of infection spreading all over the country.
Click here to follow PTC News on Twitter
-PTC News