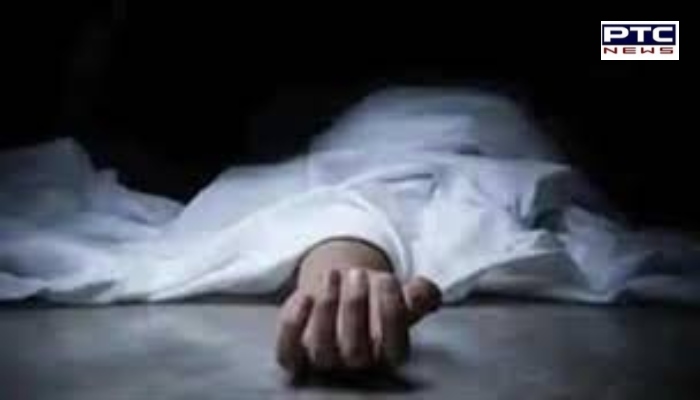 In a major incident, nine people died after consuming sanitizer in Prakasam district of Andhra Pradesh, the police said on Friday. According to the information, they consumed sanitizer as they were unable to get liquor due to the coronavirus induced lockdown.

Reportedly, three people died on Thursday while six died on Friday. The incident took place in the Kurichedu Mandal headquarters in Prakasam district. The liquor shops in town were closed for the last 10 days due to lockdown. Meanwhile, the habitual drinkers had started consuming sanitizer which is used for hand hygiene.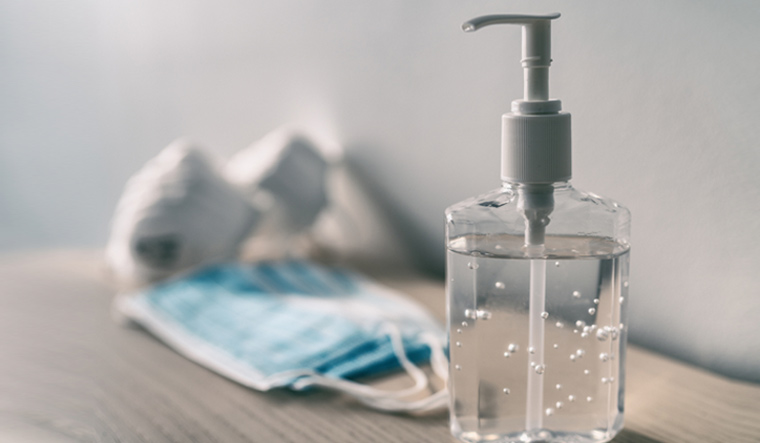 The nine deceased include three beggars out of which two of them used to beg at a local temple. They complained of severe burning sensation in their stomachs on Thursday night. Another 28-year-old man fell unconscious at his home and died while being shifted to hospital.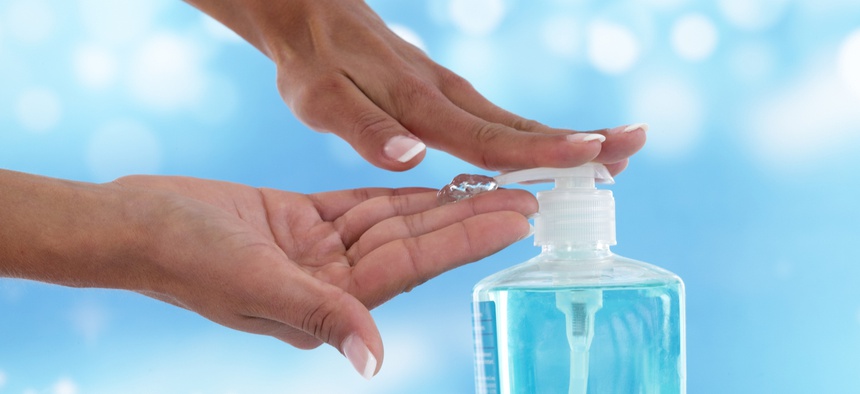 Six more were taken to hospital in the early hours of Friday where they were declared dead. The police is trying to find out if more people were brought to the hospital with similar complaints. Likewise, the Superintendent of Police Siddharth Kaushal has ordered an investigation into the matter. According to Kaushal, the sanitizers were seized from shops in the area and sent for chemical analysis.
Also Read | Unlock 3: Punjab government issues guidelines; What's opened and what's closed?
The deceased have been identified as Srinu (25), Tirupataiah (37), G. Ramireddy (60), Kadiam Ramnaiah (29), Ramanaiah (65), Rajireddy (65), Babu (40), Charles (45) and Augustine (47).
-PTC News