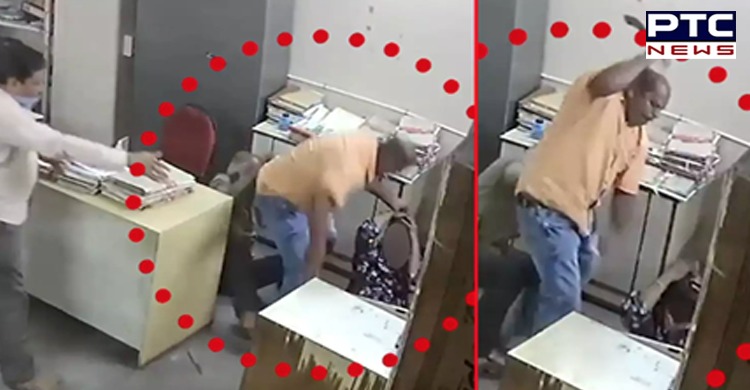 In a major incident, an Andhra Pradesh Tourism deputy manager thrashed a physically-challenged woman at the APTDC office in Nellore town. The whole incident was captured on camera after which the officer was arrested by the police.

As per the report, the victim has been identified as CH Usha Rani, a senior assistant. As per the officials of the tourism department, Rani, a senior assistant, had appealed deputy manager to wear a mask as the protocol.

The Deputy manager has been identified as C Bhaskar. In a fit of rage, that a low-rank colleague ordered him, he brutally attacked Usha.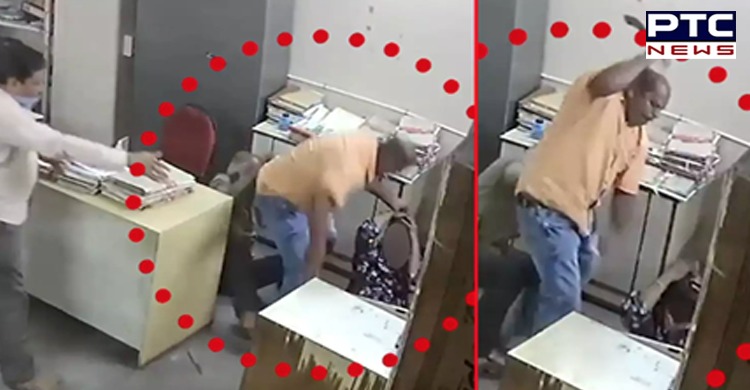 In a CCTV video, Bhaskar can be seen dragging a woman by her hair to the floor and thrashing her with a wooden stick. Meanwhile, she was seriously injured. The CCTV footage got leaked on social media and went viral in no time.
Also Read | Gold prices fall in India; here are prices of 24 carat gold in top cities
Later, Usha had lodged a complaint against him with the Nellore police. Meanwhile, the APTDC Director Pravin Kumar quickly suspended Bhaskar and also formed an inquiry committee to take further action against him. The video has caused outrage in the people as they demand justice for Usha and stern action against Bhaskar.
-PTC News