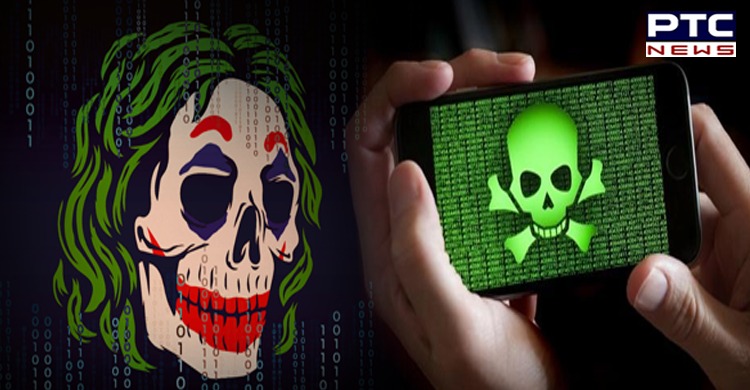 The Belgian police have warned about the return of the 'Joker' virus, which attacks Android devices and hides itself in various applications in Google Play Store. The virus is capable of subscribing the user to payment services without their authorisation and emptying their bank accounts without them noticing.
Also read | Covid 19 impact: Two in 3 Indian adults addicted to being online, says report

As per reports, this malicious programme has been detected in eight Play Store applications that Google has suppressed. The 'Joker' virus became famous in 2017 for infecting and robbing its victims by hiding in different applications. Since then, Google Play Store defense systems have removed around 1,700 applications with the 'Joker' malware before they were downloaded by users.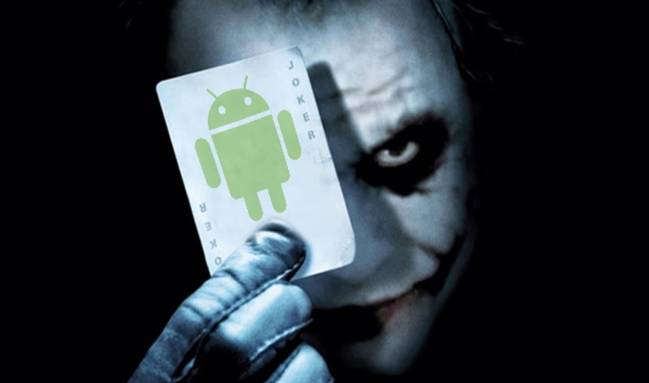 Although Google has removed these apps from the Play Store after it was informed of the malware, Android users are required to remove these applications from their smartphones.
Also read | Punjab CM seeks repatriation of Shaheed Udham Singh's belongings from UK
What does 'Joker' virus do?  
Quite simply, the virus subscribes users to payment services without their consent and slowly empties their bank account.

Apps infected with 'Joker' virus
Auxiliary Message, Element Scanner, Fast Magic SMS, Free, CamScanner, Go Messages, Super Message, Super SMS, and Travel Wallpapers have all been removed from the Google Play Store due to the 'Joker' virus.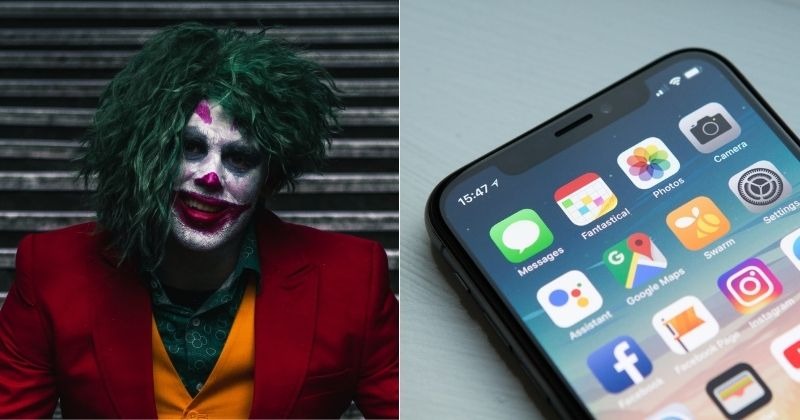 The 'Joker' malware is also present in these 16 apps --- Private SMS, Hummingbird PDF Converter - Photo to PDF, Style Photo Collage, Talent Photo Editor - Blur focus, Paper Doc Scanner, All Good PDF Scanner, Care Message, Part Message, Blue Scanner, Direct Messenger, One Sentence Translator - Multifunctional Translator, Mint Leaf Message-Your Private Message, Unique Keyboard - Fancy Fonts & Free Emoticons, Tangram App Lock, Desire Translate, Meticulous Scanner.
The virus history
The 'Joker' malware gained prominence in 2017 for its unparalleled ability to rob its victims blind by hiding in different applications.
-PTC News