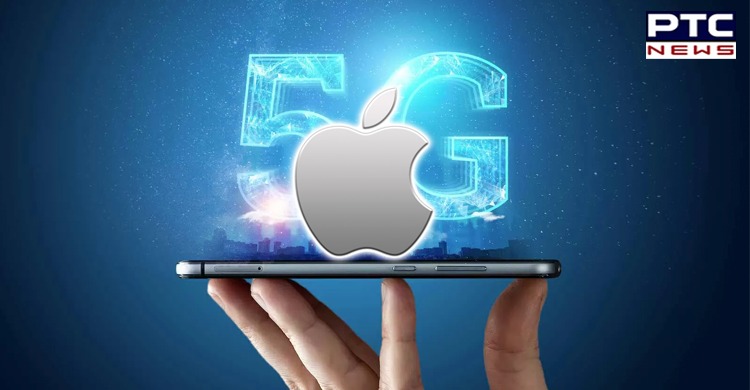 While the prices of smartphones are touching high-sky, several makers are trying to change their ways. Google Pixel 5 is a perfect example of this.

Google has announced the brand new Pixel 5 for $700 that indicates that $1000 is no longer to be the normal price for new smartphones.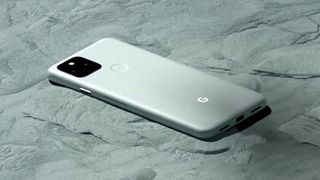 Likewise, Samsung announced a cheaper version of its Galaxy S20 that starts at the same price.
Meanwhile, Google's senior vice president of devices and services, Rick Osterloh, said that "right now, the world needs another $1000 phone."
Also Read | Apple event 2020: iOS 14, iPadOS 14, tvOS14, and watchOS 7 to start rolling out today
Such announcements are a gesture that the tech giants are reversing their approach that they have taken over the past 3 years in which the prices of smartphones have climbed as the latest mobile devices come up with new features like facial recognition and edge-to-edge screens.
This also comes just before tech-giant Apple is expected to reveal iPhone 12 in October. The iPhone 12 is expected to be Apple's first entry into the 5G market.
Also Read | Apple launches its online store in India with direct customer support; All you need to know
It is a crucial moment for Apple as iPhone 12 is expected to have some major changed. Although the analysts, even before the launch of the iPhone 11 last year, predicted that Apple's smartphone business has become stagnant.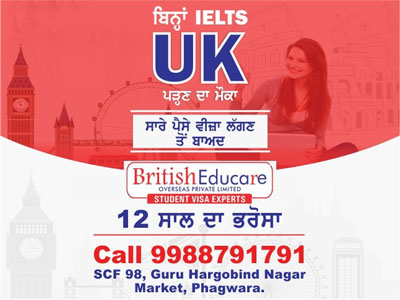 Apple is expected to leverage consumer interest with 4 new iPhones in 2020.
-PTC News