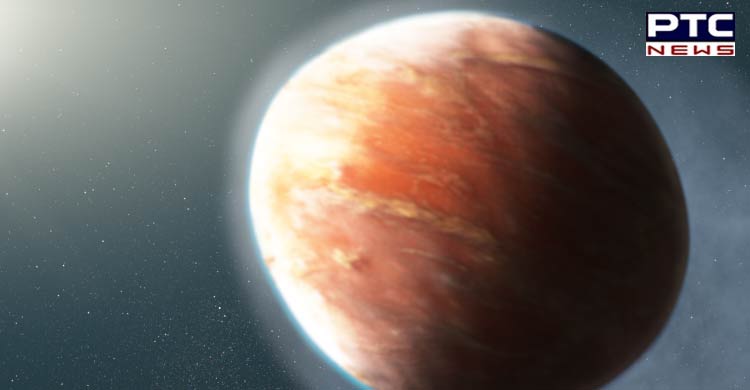 If you believe planets are all globes, you are wrong. As per a report, there is a planet — WASP-103b — which is located around an F-type star 1500 light-years away from Earth. This star is larger than the Sun, and likewise, the planet is also large.

The planet is about one-and-a-half times the size of Jupiter, the report added. The fresh findings by the international team of astronomers have found the world's weird shape for the first time.
Also read | Punjab Elections 2022: Sanyukt Samaj Morcha's first list of 10 candidates out; list inside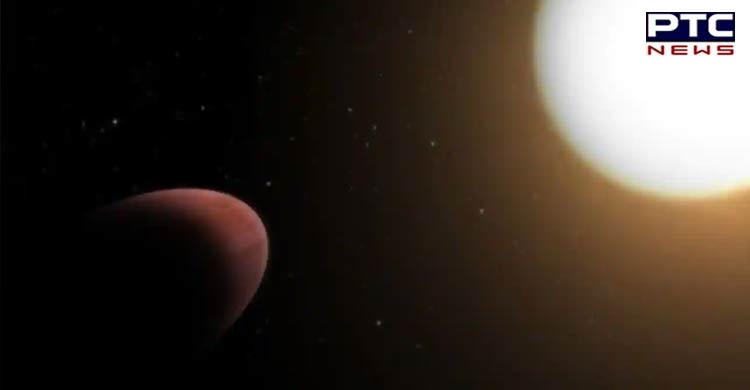 The report added that it was likely because of its proximity to its home star — less than 20,000 miles. It might be a contributory factor to WASP-103b's unlikely shape. Astronomers have also compared the planet with a rugby ball and even an egg or a potato.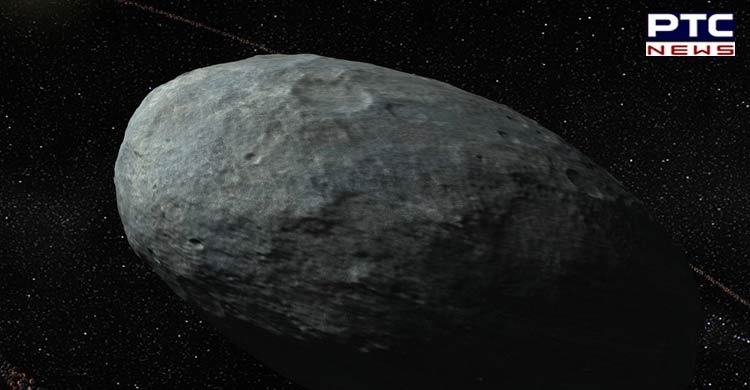 Reportedly, planets in the Solar System exist millions of miles from the host star. They take at least a few months, a year (on Earth), or many years to make one full orbit of the Sun.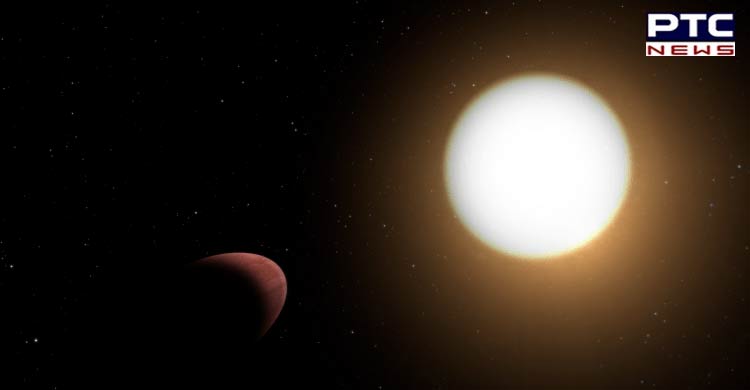 WASP-103b was initially discovered in 2014. At the time that the planet had reportedly experienced severe tidal stresses due to its proximity to its home star — it orbits WASP-103 in 22 hours. This is short enough to make WASP-103b a pretty extreme world.
When the planet was discovered, the scientists had suspected it might have an unusual shape though it was unconfirmed — until now.
Also read | PTC Vichar Taqrar: AAP leaders revolt against party over ticket allotment to turncoats; watch full episode
-PTC News