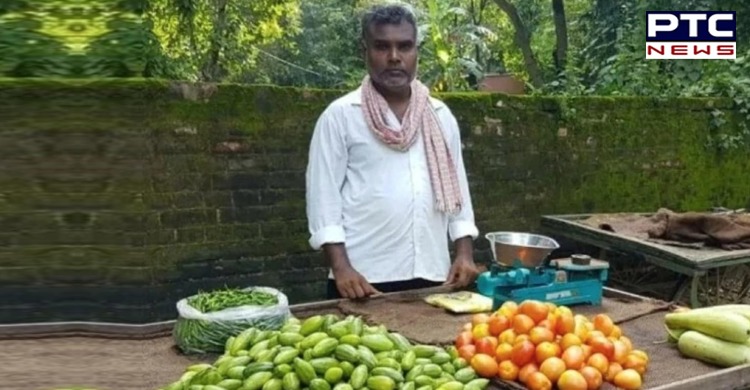 Ram Vriksha Gaur, one of the directors of Balika Vadhu, is now selling vegetables in Azamgarh. Shocking! Isn't it? However, Ram said that he has no regrets doing that. Ram had reportedly gone to his native village for a film when the coronavirus-induced lockdown was announced nationwide in March.

As per the report, the Balika Vadhu director started selling vegetables when he could not find any work. His father used to sell vegetables.
Also Read | Unlock 5.0: From Cinema halls to educational institutes, what relaxations to expect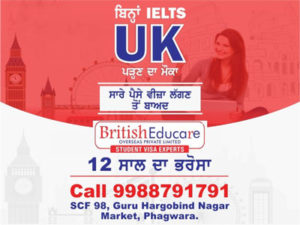 Just before the coronavirus had hit the nation, Ram was supposed to work on a film but then the lockdown was announced. As Ram approached the producer, Ram was told that the film may take a year to start. It was then when the director decided to start selling vegetables with his son who is a student of Class 11.
Ram Vriksha Gaur told IANS, that he had come to Azamgarh for the recce of a film and then the lockdown was announced and it was not possible to return.
Also Read | Reports: Deepika broke down thrice during NCB investigation, ask her not to use 'emotional card'
The project that Ram was working on was stopped while the producer said that it would take another year to get back to work.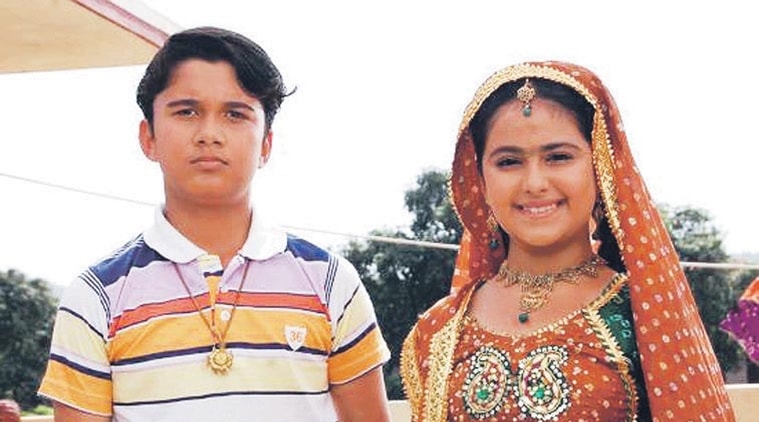 The Balika Vadhu director then decided to take to his father's business and started selling vegetables. He said that he is familiar with the business and have no regrets.
He further said that he has his own house in Mumbai and is confident that he will return one day.
Ram Vriksha Gaur has also worked on Kuch Toh Log Kahenge and Sujata as the show director. The Balika Vadhu director has also worked as an assistant director with directors of films featuring Randeep Hooda, Sunil Shetty, Yashpal Sharma, Rajpal Yadav, and Milind Gunaji.
-PTC News