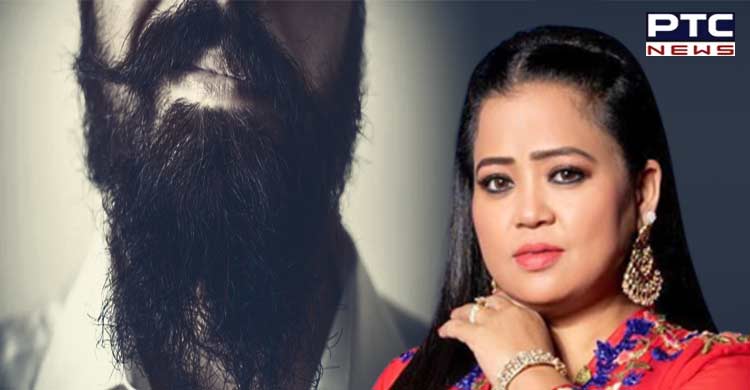 Chandigarh, May 16: Comedian Bharti Singh's remarks on beard on a TV show have left people from various communities, especially Sikhs, enraged.
In Punjab's Amritsar, members of various Sikh organisations on Monday staged a demonstration against the alleged adverse comments on beard by comedian Bharti Singh. They raised slogans against the comedian asking her to tender an apology for hurting the Sikh sentiments.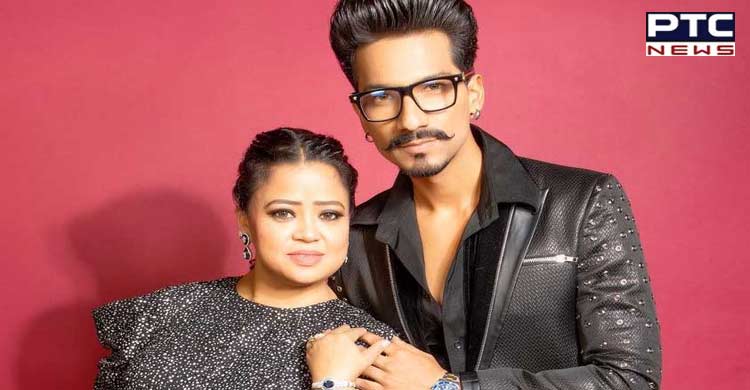 Also Read |  Canada: Punjab's Moga youth Navkiran Singh found dead in Brampton river
The protesters alleged that Bharti Singh had insulted the Sikhs. She is also being trolled on various social media handles.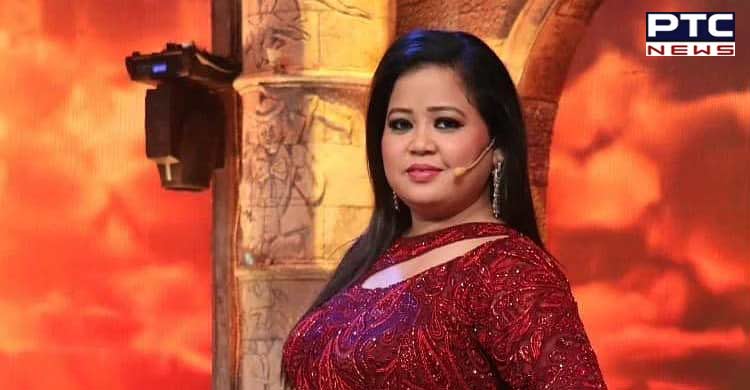 In the viral video, Bharti Singh can be heard saying,"If you have milk and then put your beard in your mouth you will get a taste like 'sewiyan'."
Punjabi singer Babbu Maan has also reacted to Bharti Singh's 'beard-moustache' remark. The actor-singer said, "A woman has made derogatory comments regarding the Sikhs' beard and mustache. Get answers from me for all shows," he said, demanding a reply from Kapil Sharma and his team.

Also Read | 66 KV grid at Punjab's Lehra Mohabbat power plant catches fire, power supply disrupted
The Sikh Gurdwara Parbandhak Committee has also sought an FIR against Bharti Singh  and demanded action against her. There have also been demands from various sectors for her arrest. The SGPC said the terminology used by Bharti Singh was "objectionable, condemnable, and intolerable".
Meanwhile, Bharti Singh has also issued an apology.