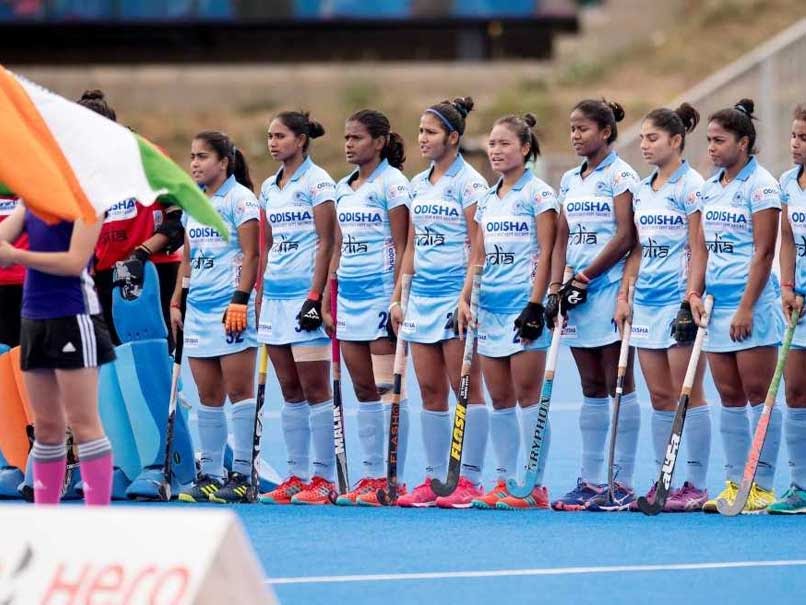 Indian expectations of "double gold" both in hockey and kabaddi have come down crumbling in the 18th Asian Games. In the women's hockey final, India went down to Japan 1-2 thus losing the chance of a direct qualifier to the 2020 Tokyo Olympic Games.
Earlier China beat Korea 2-1 to take the bronze.
In new women's hockey order written in Jakarta on Friday, Japan is the new women's champion followed by India and China with Korea taking the fourth spot.
In Kabaddi also, while Indian women got a silver, men won an automatic bronze as a semi finalist team. In hockey, however, the losing semi-finalists have to play for the bronze medal and India plays Pakistan tomorrow before the gold medal game between Malaysia and Japan.
The women's final between India and Japan looked a foregone conclusion as the Indians started on a defensive note while trying desperately to put their game together. On the other hand, Japanese, with nothing to lose outlook, put everything into their game.
Apparent weaknesses in defending penalty corners and failure to convert scoring chances, including penalty corners turned out to be the bane of Indian hockey.
The Japanese strategy worked. Both times they took lead, they tried to defend it. Though after Oikaya Shihari given them the lead from a deflection of a penalty corner shot by Mayumi Ono in the  11th minute, India had to struggle hard to restore the parity.
The equalizer came in the 25th minute when Neha Goyal scored a brilliant opportunist goal.
Before the end of third quarter, Japanese were up in the lead again, this time through a penalty corner conversion by Motomi Kawamuria in the 43rd minute.
Indians did try hard but in the absence of coherent hockey, all moves fizzled out and a couple of good scoring chances, too, were frittered away.