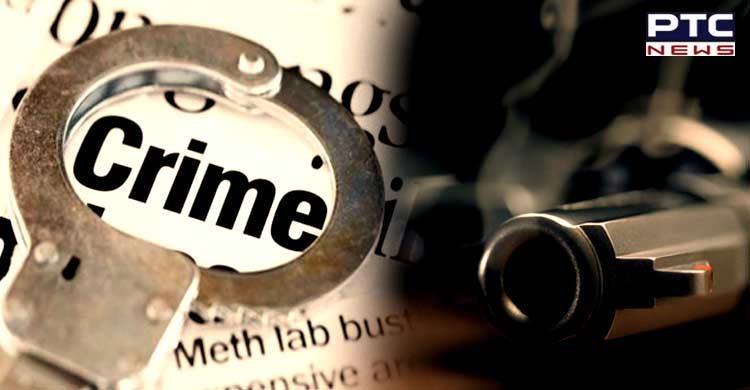 New Delhi, September 30: Shots were reportedly fired inside a hospital in South Delhi on Thursday night, sources said.

According to reports, the firing incident was reported in the Holy family hospital in South Delhi's Okhla.
As per the police officials, the shooting happened after two groups of students fought at the hospital over a woman during the day. The injured students were brought to the hospital after which the two groups fought again and the accused fired a bullet, police added.
Also Read | Simarjit Bains gets relief in 2020 Epidemics Act case
-PTC News