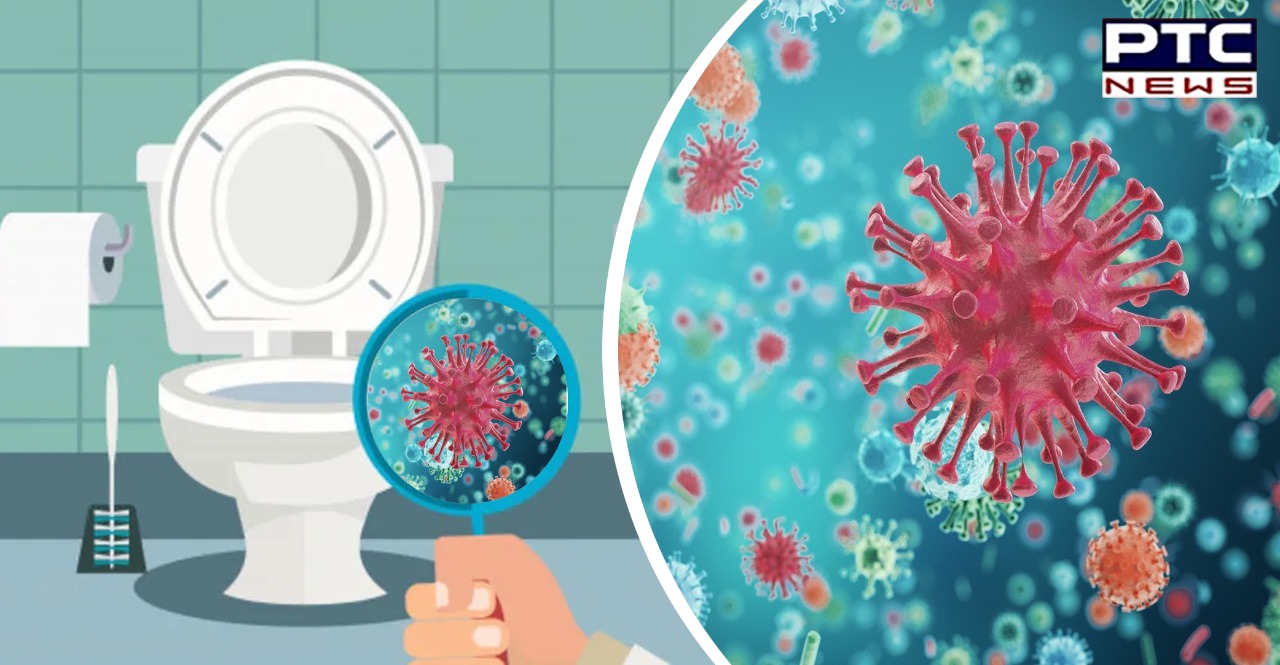 Coronavirus from toilet? As the world is dealing with the second wave of coronavirus, there have been concerns over the spread of COVID-19 through common sewage pipes in apartment blocks.

While scientists, last year, thought the COVID-19 virus behaved like water from a spray bottle, now, they said that it was more like a deodorant that spritz at one end and fills up the whole room.
Also Read | Coronavirus in India: PM Narendra Modi a 'super-spreader' of COVID-19, says IMA Vice President
Several experts have acknowledged that the virus can travel in the air. If there's a Covid patient isolating in one room of the house and if there is an electric chimney is on in the kitchen, the infection will sneak into the kitchen.
Also Read | Centre revises policy for admission of COVID patients to COVID-19 facilities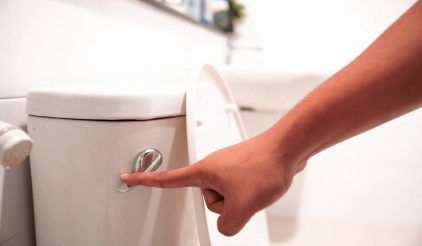 Is it risky to live close together in apartments, even when an infected person is isolating?
As of now, there have been no such reports. Scientists say that they have not heard of viruses jumping across balconies, doors, and walls of the adjacent houses. However, Covid-19 can possibly spread from a toilet of coronavirus patients to their neighbours.
As per the report, shared plumbing has also been suspected as the cause of COVID-19 spread between apartments. A report stated that a family of five on the 15th floor contracted COVID-19 after visiting Wuhan. Two days later, two couples on the 25th and 27th floors also came down with Covid.
To find out the exact cause, the Chinese scientists released a tracer gas into the 15th-floor apartment's drainpipe. They found it exited in the 25th and 27th-floor apartment bathrooms, a report said.
However, this does not mean that the bathroom pipes in apartments are main source of COVID-19 in cities. Still, people should be more careful and adhere to the following advisories:
Never ignore a foul smell in the bathroom.
Keep the toilet lid down when you finish.
Ventilate toilet with a window or exhaust fan.
Clean bathroom surfaces on a regular basis.
Click here to follow PTC News on Twitter
-PTC News