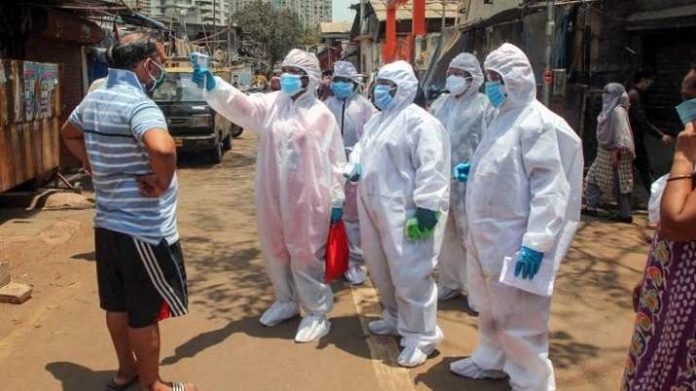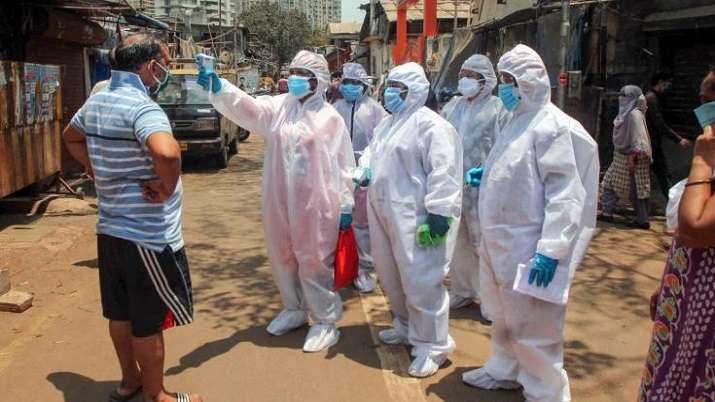 The total number of coronavirus cases in Chandigarh have increased to 14608 after 86 new cases of COVID-19 were reported.
Also Read | Schools will open in Punjab only after Corona is over: Vijay Inder Singla

Amongst the new cases, 46 are male cases and 40 are female cases.
According to the media bulletin issued by the Chandigarh Health Department, Active cases in Chandigarh have spiked to 629 cases.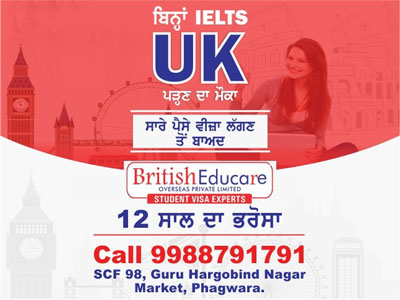 A 56 year old male R/o Maniamajra, a case of Type 2 Diabetes Mellitus and Hypertension, who tested COIVD positive, has expired at Indus International Hospital, Derabassi, Punjab.
Also Read | Sikh men unravel turban to save drowning girls at Canada's Calgary lake
A total of 43 patients have been discharged including persons from home isolation who have completed 10 days and are asymptomatic as per MoHFW guidelines.
-PTC News