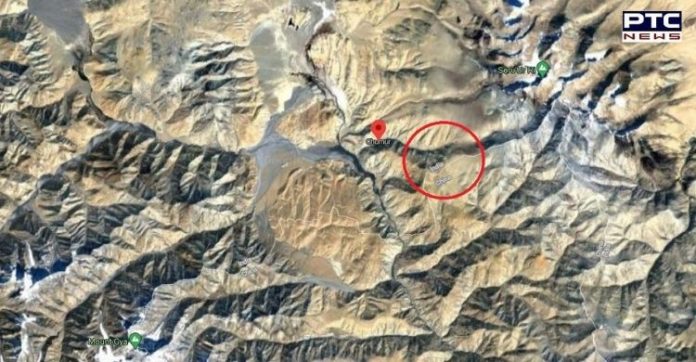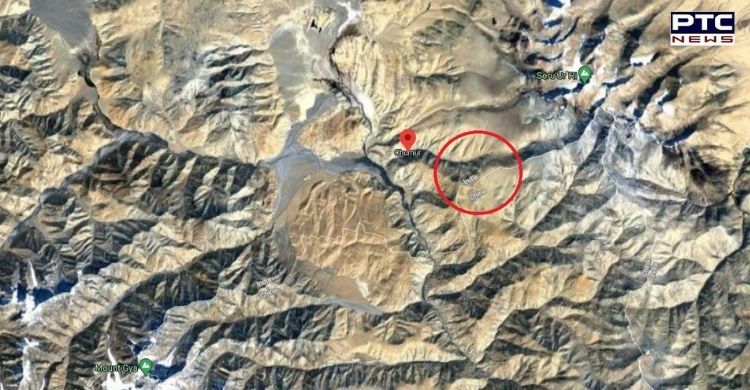 In a significant development, the Indian security forces on Tuesday foiled an attempt by the Chinese Army to transgress into the Indian side of the Line of Actual Control (LAC) in the general area of Chumar.

As per the sources quoted by news agency ANI as saying: "Around 7 to 8 heavy vehicles of the Chinese army set off towards the Indian side of the Line of Actual Control from their Chepuzi camp. In reaction, the Indian security forces also made precautionary deployments to prevent any intrusion."

"Seeing the vehicles from the Indian side along with troops, the Chinese vehicle convoy returned back towards their bases. Indian security forces are on high alert all along the LAC to prevent any incursion by the Chinese in any sector," it added.
The development comes a day after the PLA troops carried out provocative military movements to change the status quo. According to Colonel Aman Anand, PRO, the Indian Army said that the incident took place near the Pangong Tso lake on the intervening night of August 29 and 30.
Also Read | China: We never provoked any war or conflict & never occupied an inch of other country's territory
To this, the Indian Army also said that "Indian troops pre-empted this PLA activity on the Southern Bank of Pangong Tso Lake, undertook measures to strengthen our positions and thwart Chinese intentions to unilaterally change facts on the ground."
-PTC News