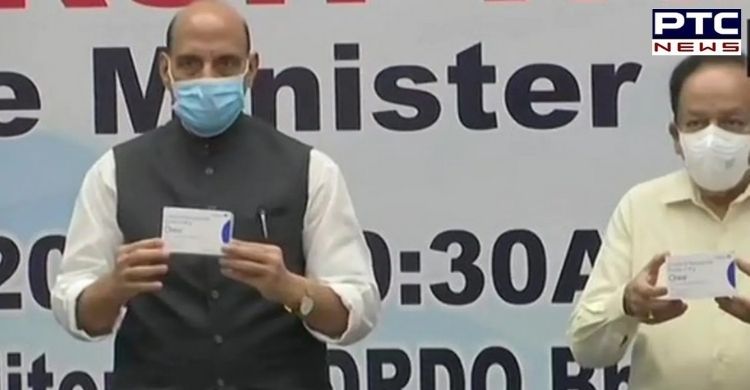 DRDO anti-Covid drug 2DG: Union Defence Minister Rajnath Singh and Health Minister Dr. Harsh Vardhan on Monday released the first batch of Anti-COVID drug 2-deoxy-D-glucose (2-DG) developed by the Defence Research and Development Organisation (DRDO).

The anti-Covid drug 2DG has been developed by DRDO's Institute of Nuclear Medicine and Allied Sciences (INMAS) in collaboration with Dr Reddy's Laboratories.
Also Read | Coronavirus in India: PM Narendra Modi a 'super-spreader' of COVID-19, says IMA Vice President
DRDO Chairman Dr. G Satheesh Reddy stated that DRDO and Dr. Reddy's lab had gone conducted trials across 30 hospitals and on a large number of patients.
Also Read | Coronavirus Punjab Updates: All Covid curbs in Punjab extended till May 31, orders Captain Amarinder Singh
He said that the first and second batch (of anti-COVID drug 2-DG) will be used in a limited manner. It will be used in AIIMS, Armed Forces Hospitals, DRDO hospitals, and any other need which arises, he said. It will be made available to all hospitals from June onwards.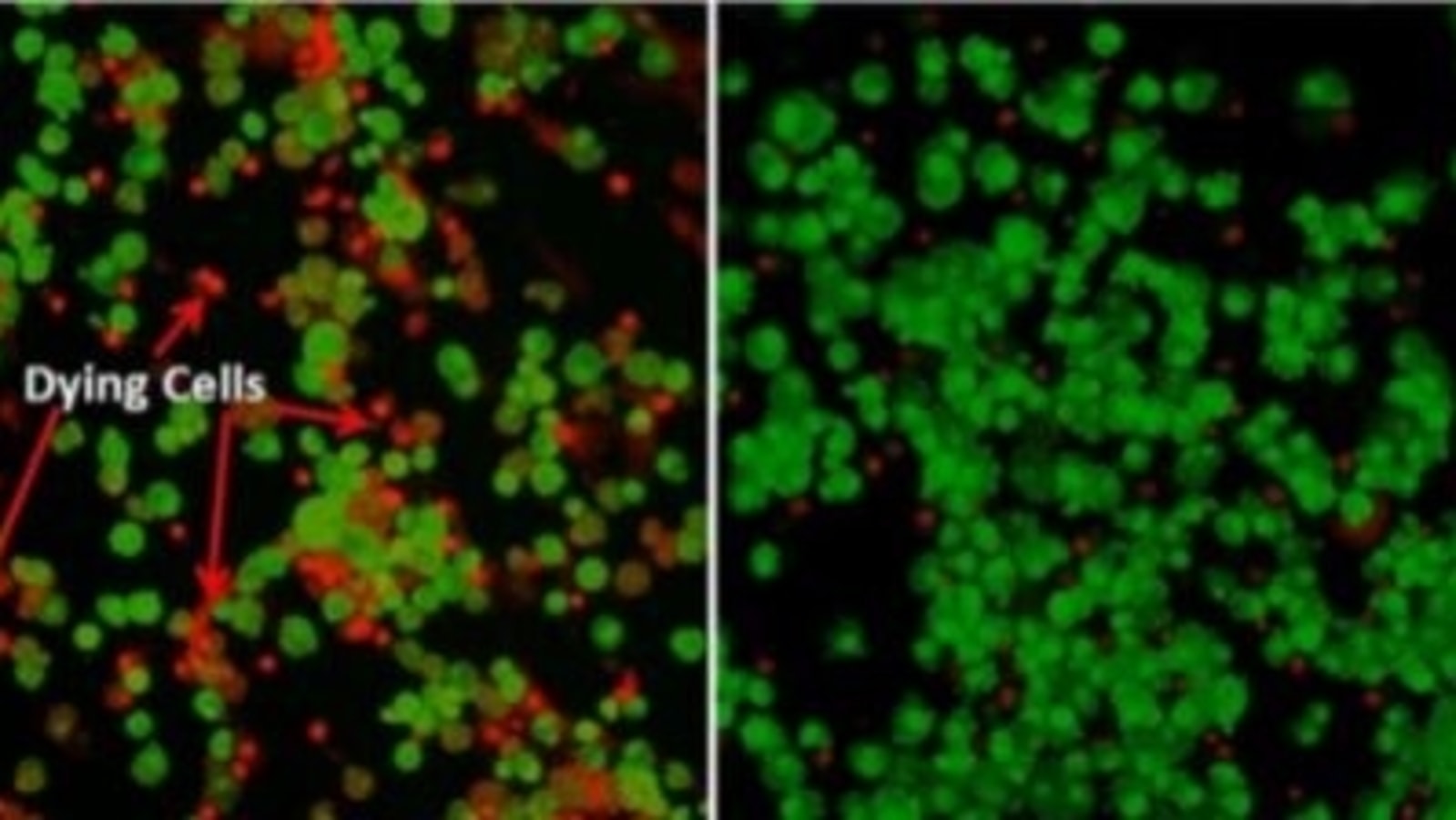 Rajnath Singh said that "We will not be at ease and will not be tired but will keep fighting and will win against COVID-19. Under the leadership of PM Narendra Modi, the issue of oxygen production has been resolved with collective effort, he said.
Meanwhile, Union Health Minister Harsh Vardhan said that "With the support of DRDO and in the leadership of Union Defence Minister Rajnath Singh, this (Anti-COVID drug 2DG) may be our first indigenous research-based outcome to fight against COVID-19. "It will reduce recovery time and oxygen dependency," he said.
"Not just for India but I hope it serves in the fight against COVID-19, globally in the coming days," he said. Furthermore, he thanked and congratulated DRDO and its scientists.
"We've seen under PM Modi leadership DRDO has played an important role in the fight against COVID-19," Harsh Vardhan said.
Click here to follow PTC News on Twitter
-PTC News