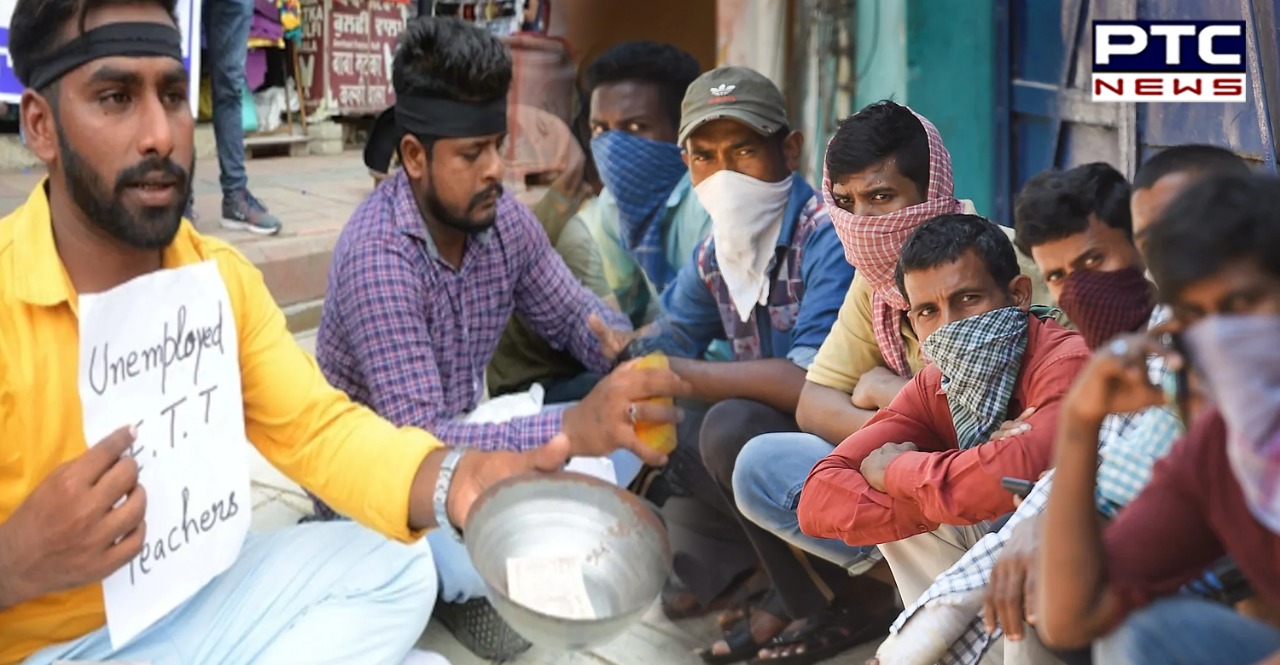 With life coming to a complete standstill during the coronavirus pandemic, India's middle class may have shrunk by a third, following the global recession.
An analysis by the Pew Research Center, stated that the Chinese incomes, on the other side, remained unshaken, with just a 2 percent drop in the middle class population.
Also Read | Farmers may have to enter Delhi, breach barricades again: Rakesh Tikait on Farmers Protest
The report that was released on Thursday takes data from the World Bank projections of economic growth to find out the impact of coronavirus on Indian incomes.
The unprecedented lockdown induced by the coronavirus pandemic resulted in shutting of businesses, lost jobs and falling of incomes, that led to a deep recession in the Indian economy.
Also Read | Farmers' protest: Bharat Bandh today; road transport affected
The report also stated that China managed to avoid a contraction, however, growth slowed.
It further said that the middle class in India was estimated to have shrunk by 3.2 crore in 2020 as compared with the number it may have reached absent the pandemic. It also defined the middle class as people with incomes of approximately Rs 700-1,500 or $10-20 per day.
Meanwhile, the number of poor people in India (with incomes of $2 or less a day) was estimated to have increased by 7.5 crore because of the coronavirus-led recession. The report also said that this accounts for nearly 60 percent of the global rise in poverty. It even estimated a rise from almost 6 crore to 13.4 crore poor people.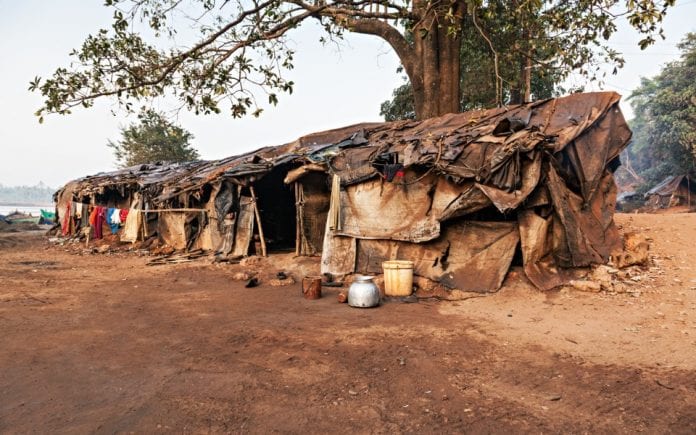 The majority of India's population fell into the low income tier with a daily earning of around Rs 150 to 700 per day, it added.
Also, the Pew's report suggested that the middle income group was likely to have decreased from almost 10 crore to just 6.6 crore. On the other hand, the richer population earning more than Rs 1,500 a day also fell almost 30 percent to 1.8 crore people.
Pew further alarmed that the situation may actually get worse than estimated.
Click here to follow PTC News on Twitter.
-PTC News