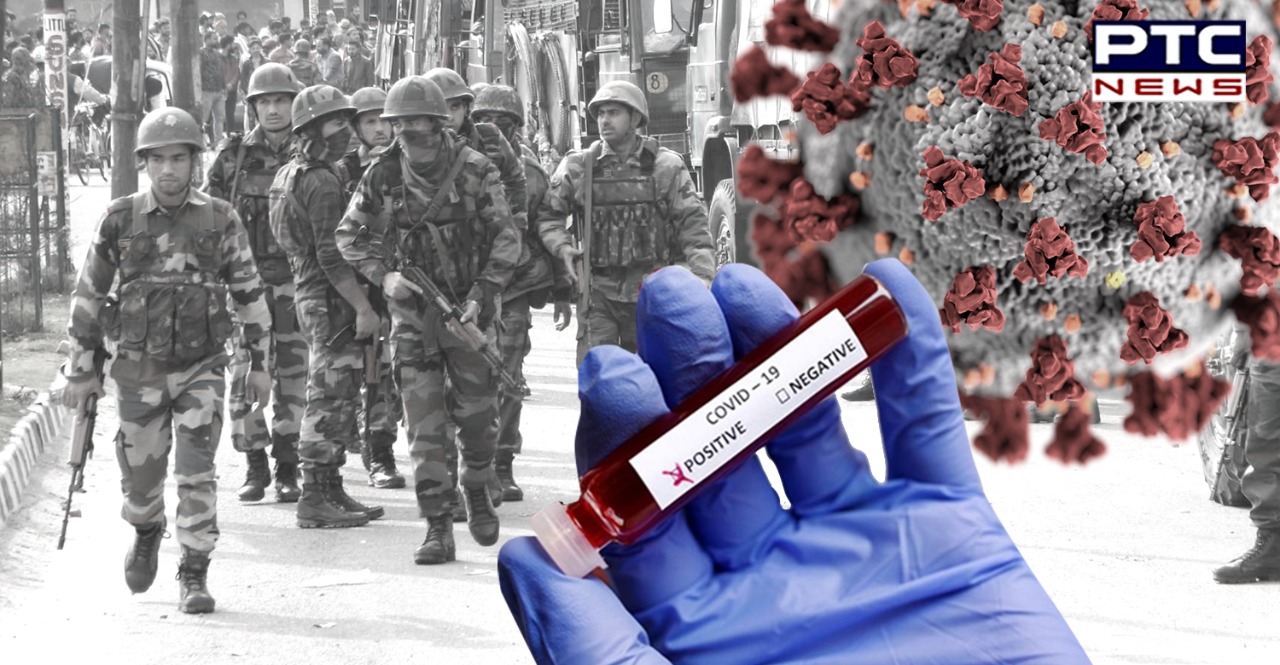 Amid growing concerns over rising cases of coronavirus, Noida and Ahmedabad have taken stern action to contain the spread of COVID-19. While Noida has imposed Section 144 in the city the bus services have been suspended in Ahmedabad.

The police in Uttar Pradesh's Gautam Buddh Nagar invoked section 144 of the Code of Criminal Procedure (CrPC) till April 30.
Also Read | Amid second peak of coronavirus, Captain says stricter policy are being formulated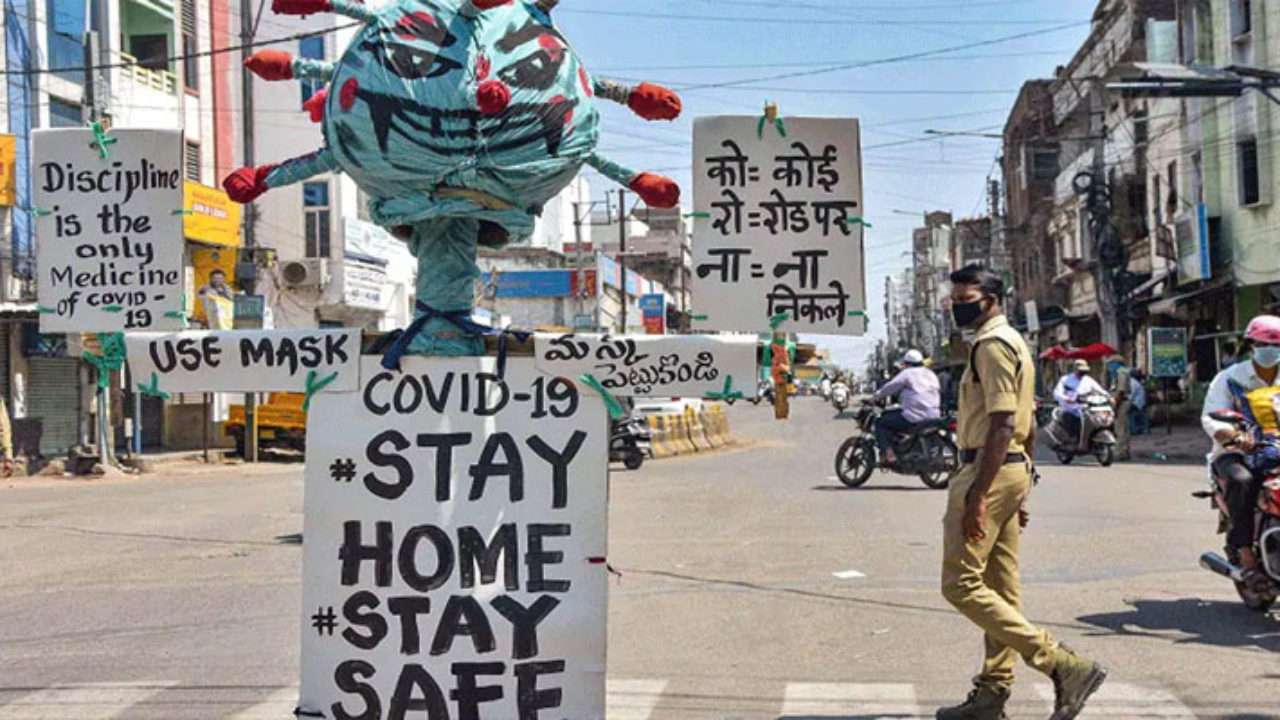 It has prohibited unauthorised protests and warnings of action against those not maintaining social distancing and wearing face masks in public places.

Section 144 in Noida has been imposed in view of the upcoming festivals such as Holi, Shab-e-Baraat, Good Friday, Navratri, Ambedkar Jayanti, Ram Navami, Mahavir Jayanti, Hanuman Jayanti, etc amid the rise in coronavirus cases.
Also Read | Has PM Narendra Modi directed all states to cancel exams?
On the other hand, the buses operating under Ahmedabad Municipal Transport Service (AMTS) and Ahmedabad Bus Rapid Transit System, have been suspended until further orders.
While bus services have been suspended in Ahmedabad the Gujarat government has imposed a night curfew in several cities including Surat, Vadodara, and Rajkot to contain the spread of coronavirus cases. The curfew will remain in force from 10 pm to 6 am till March 31.
On Wednesday, Prime Minister Narendra Modi held a Covid review meeting with chief ministers of several states on the issue of an upsurge in coronavirus cases.
Click here to follow PTC News on Twitter.
-PTC News