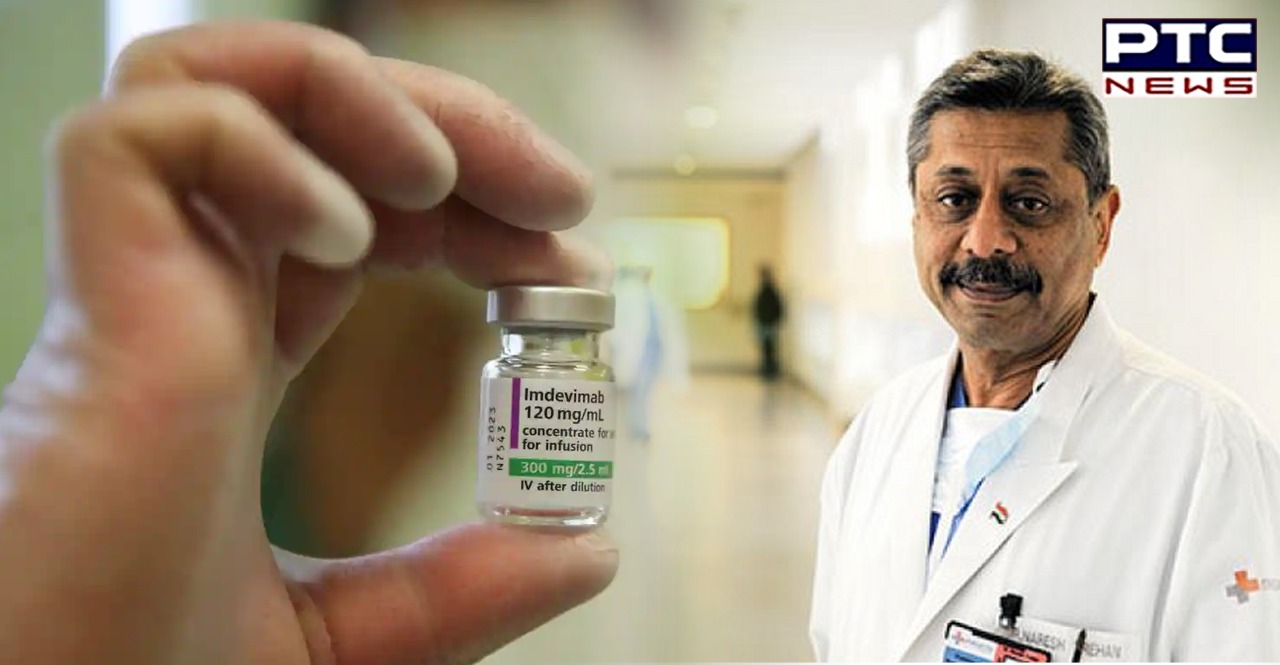 Days after the COVID-19 antibody cocktail was launched in India, Medanta Chairman Dr. Naresh Trehan on Wednesday said that Casirivimab and Imdevimab are new weapons against coronavirus.

"When Casirivimab and Imdevimab are injected into the infected patient in an early stage it blocks coronavirus from entering cells of a patient," he said, adding that "It was working against COVID-19 and also effective against B.1.617." This is a new weapon, he said.
Also Read | Second Wave of Coronavirus in India: PM Narendra Modi a 'super-spreaders of COVID-19, says IMA Vice President
Dr. Naresh Trehan said that the first patient, an 82-year-old man, with multiple comorbidities got injected with the COVID-19 antibody cocktail on Tuesday and he went home. We're going to follow him, he said, adding that virus multiplication drops especially in those people who have high virus load and also in those who are at high risk of severe infection.
Also Read | Balbir Singh Rajewal slams government for blaming farmers for spreading coronavirus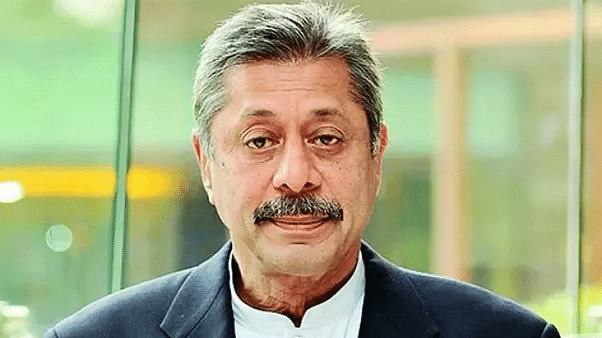 He further said that it has been used extensively in the United States and Europe. The experience shows when given in the first 7 days of infection, 70-80 percent of people who're going to be entering hospitals for treatment will not need hospitalisation, he said.
Even as he said that "We're the manufacturing hub of vaccines." 7-8 cr of doses are available per month but it needs to be ramped up because our population is too large it needs 60-70 cr people to be vaccinated before we can say we've reached herd immunity, he added.
In the UK, they said that you can increase the gap between 2 doses to 12 weeks and India also adopted that, he said. Now, it is discovered in the UK that (against) new B.1.617 mutation one dose is not enough and they've now compressed the time back to 8 weeks, Trehan added.
"If you're exposed between 2 doses, it's better to do it around 6 weeks, 8 weeks max to get full immunity, he said, adding that there're many new vaccines coming and we're hoping by July-August there'll be no shortage. "By year-end, before December we should be able to vaccinate 60 cr people with both doses," he stated.
Click here to follow PTC News on Twitter
-PTC News