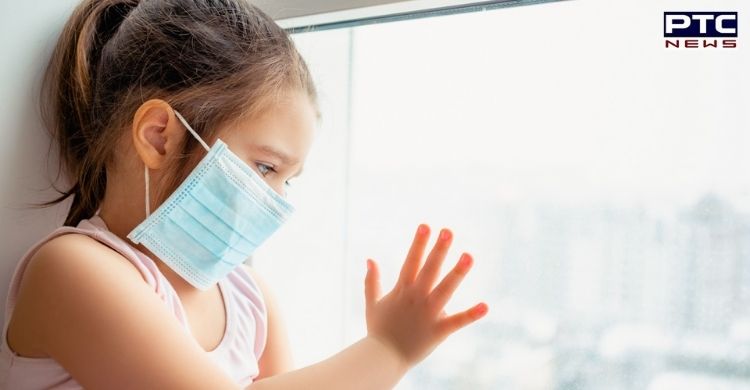 Covid-19 symptoms in children: Parents, these days, are worried about their children amid the second wave of coronavirus in India as they fail to detect the symptoms of COVID-19 in their children at early stages.

Therefore, the Union Health Ministry released a set of guidelines regarding the same. The Covid-19 symptoms in children are often mild, and hence they go undetected initially. This results in mild symptoms turning into more severe cough, fever, or breathlessness, in some cases.
Also Read | Coronavirus in India: PM Narendra Modi a 'super-spreader' of COVID-19, says IMA Vice President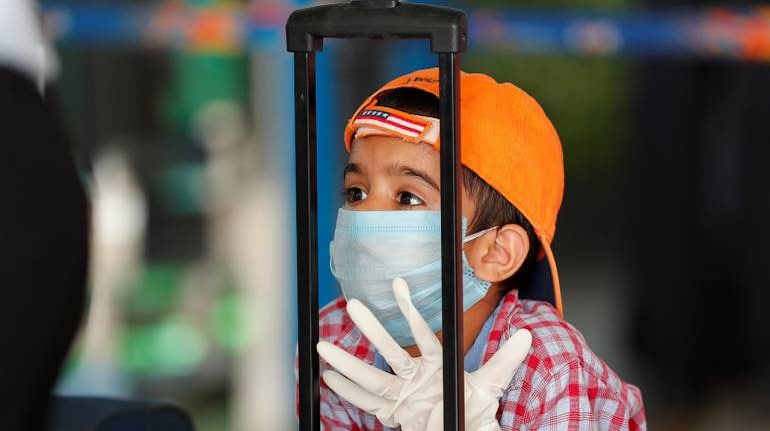 As per the health ministry, there are several characteristics of the coronavirus in children that their parents should look out for.
Also Read | Coronavirus Punjab Updates: All Covid curbs in Punjab extended till May 31, orders Captain Amarinder Singh
A majority of children who contract COVID may be asymptomatic or mildly symptomatic. Fever, cough, breathlessness, fatigue, myalgia, rhinorrhea, sore throat, diarrhoea, loss of smell, loss of taste are common symptoms.
Meanwhile, the Union Health Ministry stated that a few children may also have gastrointestinal issues.
Even a new syndrome known as the multi-system inflammatory syndrome has been found in children which are characterised by fever, abdominal pain, vomiting, diarrhoea, rash, and cardiovascular and neurological problems.
In mild cases of Covid-19 in kids, if a child has a fever then paracetamol (10-15mg) may be used every 4 to 6 hours. For cough, gargles with warm, saline water and intake of fluids and a nutritious diet is mandatory.
Click here to follow PTC News on Twitter
-PTC News