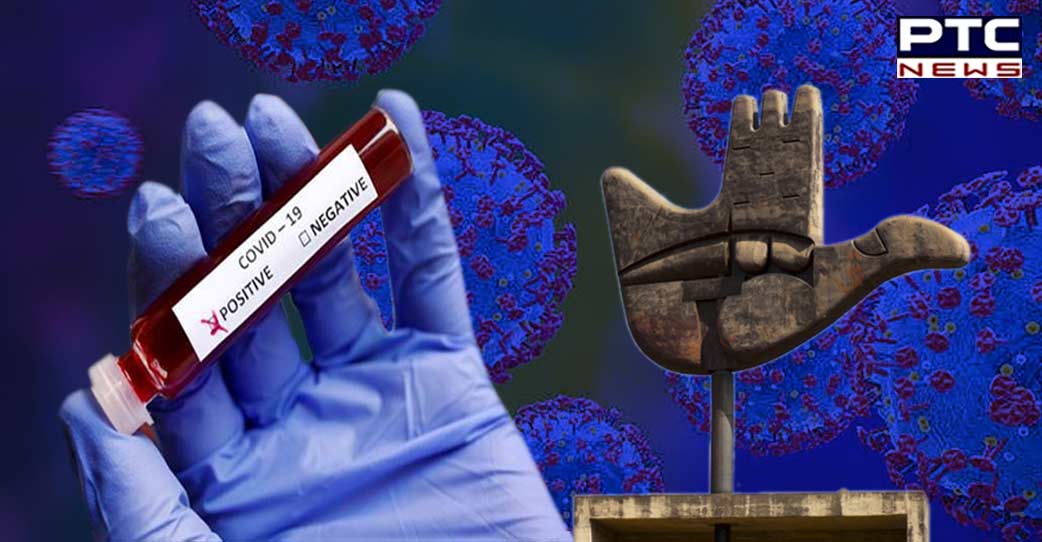 Chandigarh: Coronavirus is scare is back in union territory as it reported 101 Covid cases on Wednesday. Positivity rate was recorded at 8.19%. There are 96771 confirmed cases, including 1,170 deaths. The recovery count is 94,665.

Also Read| CWG 2022: Indian Women's Lawn Bowls Team script history by clinching Gold
Mohali, adjoining Chandigarh is becoming another Corona hotspot with increased positivity rate by 18.5%, the number of corona active cases in Punjab is 3061, out of which 734 cases are active in Mohali.
Meanwhile, 328 people were vaccinated in Mohali on Monday. The first dose was administered to 81 persons, including nine in the age group of 15 to 17 and the second to 91 including 10 in the age group of 15 to 17 while 74 in the age group of 12 to 14 years got jabbed.
-PTC News