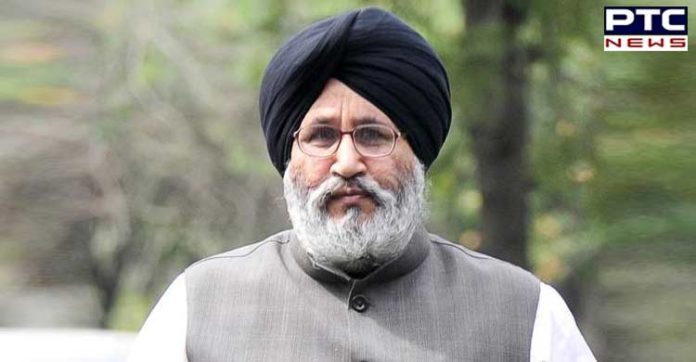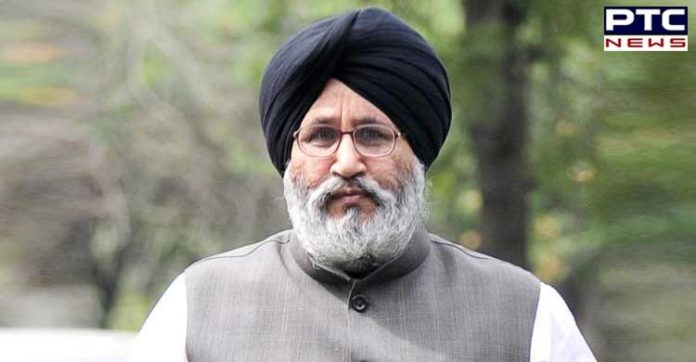 Shiromani Akali Dal has strongly condemned filing of cases against the SAD leaders and workers for staging peaceful protests against rising prices of Petrol and Diesel and demanded that these should be withdrawn immediately.

The SAD Senior Vice President Dr. Daljit Singh Cheema said that it is shameful that the Congress government is trying to create an emergency-like situation in the name of Corona Virus. He said that double standards are being adopted for different political parties undemocratically.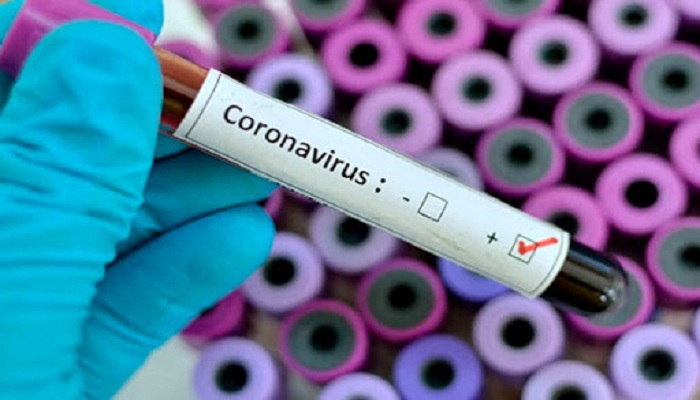 He said that during curfew Congress state President Sunil Jakhar and Cabinet Ministers of the Punjab Government were exempted to do what they like as they gathered in hundreds to protest against center government but for other parties cases have been registered under different sections for staging peaceful protests.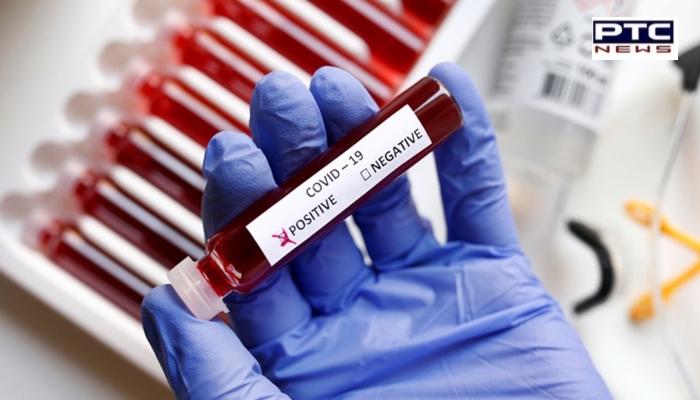 Cheema further said that state government has exempted buses to carry 50 passengers but 50 leaders from political parties have been banned to stage protests while sitting at an open space. He said that the same yardstick has been applied in the case of employees who are protesting against the government.
Also Read | Indian Army asks personnel to delete 89 apps, including Facebook, Instagram and TrueCaller
Dr. Cheema also said that the SAD has strongly opposed those elements who work against the country but the Congress government has registered cases against Sikh youth on the basis of the social media reports. He said that if anyone does a wrong on social media then it is the responsibility of the government and administration to guide such persons instead of registering cases against youth for petty mistakes.
-PTC News