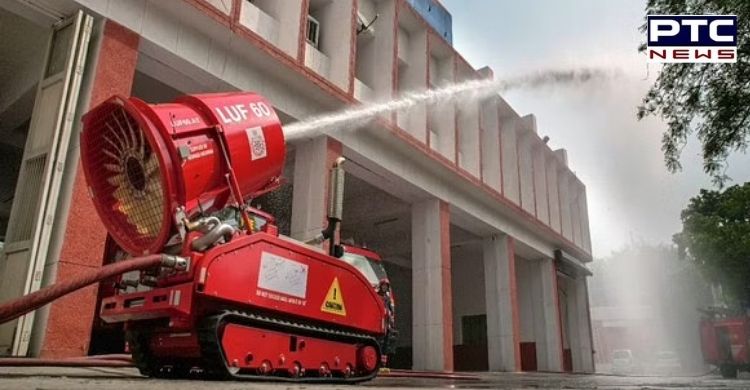 New Delhi, May 21: The Arvind Kejriwal led Aam Aadmi Party (AAP) government has undertaken a unique initiative of using robots for extinguishing fires in the city.

Initially, the Delhi government on Friday inducted two robots into Delhi's firefighting fleet that will be able to douse fires in narrow streets, warehouses, basements, stairs, forests and enter places like oil and chemical tankers and factories.
The AAP government's move comes days after a massive fire that broke out last week in a factory in Mundka. As many as 27 people were killed in the fire incident.
These remote-controlled fire fighting robots will have greater access to areas and will be able to navigate narrow lanes, reach spaces inaccessible to humans and perform tasks that are too risky for people.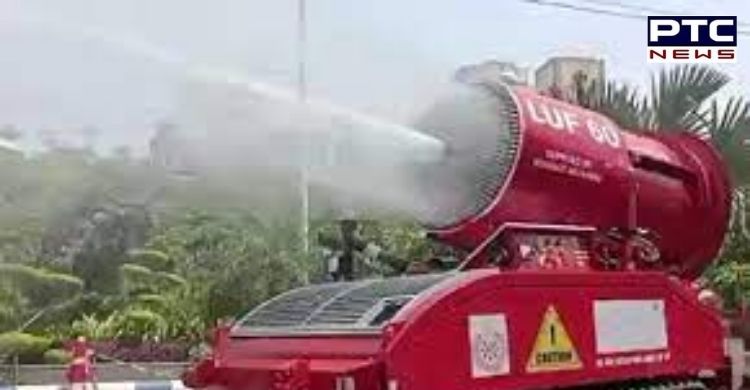 Talking about the initiative, Delhi Home Minister Satyendar Jain stated ''For the first time such remote control robots have been brought into the country which is capable of controlling fire remotely. At present, the Delhi Government has inducted 2 such robots, if the trial is successful, more such robots will be inducted into the fleet. These remote-controlled robots will prove to be major troubleshooters for the firefighters.''
Jain also added that said that these robots will also be capable of releasing high water pressure at the rate of 2,400 litres per minute.
Also Read | Former Agriculture Minister Jathedar Tota Singh passes away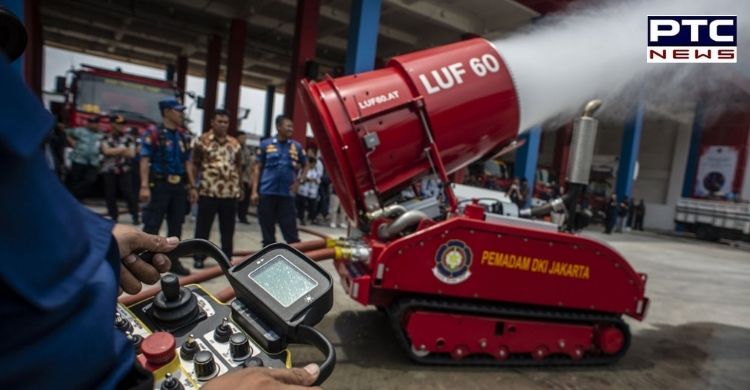 ''After the induction of these robots, there will be a drastic reduction in the risk that the firefighters have to put up with. Apart from this, these robots will also be capable of releasing high water pressure at the rate of 2,400 litres per minute," he added.
The Home Miniter further mentioned that the wireless remote attached to this robot is capable of controlling the spray of water. "This means that the robot will be able to douse fire even in places which firefighters cannot possibly access," he said.
The Delhi Fire Service's firefighters have also received specialised training to operate the robot, as well as a separate SOP that will be followed to control the fire.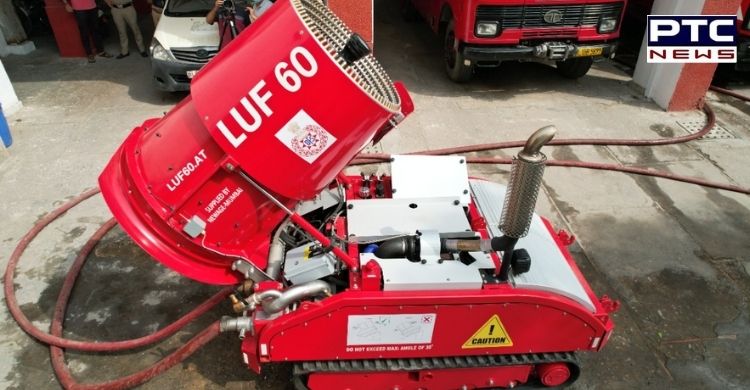 "The robots were bought from an Austrian company. A few months ago, the fire incident that happened in the PVC market of Tikri Kalan was controlled with the help of these robots," he said.
This move, according to Delhi Chief Minister Arvind Kejriwal, will help limit collateral damage and save lives.
Also Read | CNG price up by Rs 2 in Delhi, second hike in 6 days
-PTC News