Tarikh pe Tarikh: In an amusing event, a Delhi man was arrested for allegedly breaking all computers and furniture in Karkardooma court as the court was giving only dates for the hearing.

As the process of justice was being delayed, the man started smashing the courtroom. He also shouted Bollywood actor Sunny Deol's iconic dialogue Tarikh pe Tarikh.
Also Read | Delhi: Security beefed up at Jantar Mantar in view of farmers' protest against farm laws
As per the report, the incident took place on July 17 in courtroom number 66 in Delhi's Karkardooma court.
Also Read | Monsoon Session Day 3: SAD continues to protest against farm laws outside Parliament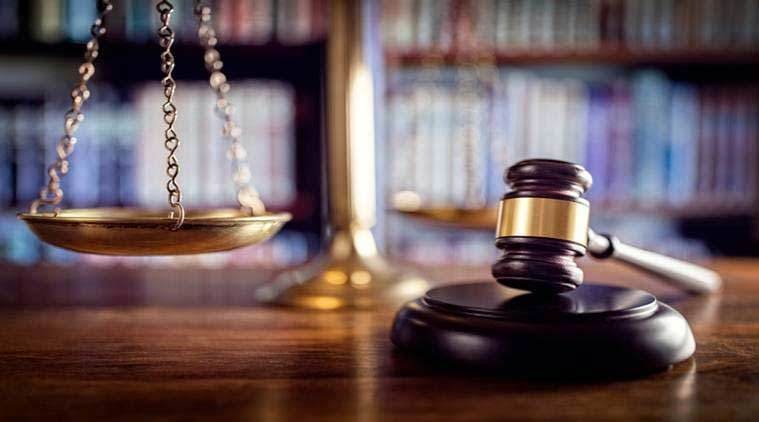 There is a common saying — Justice delayed is justice denied. Likewise, the case of Shashtri Nagar's Rakesh, who has been arrested for smashing the courtroom, has been pending before the court since 2006.
On July 17 hearing, he lost his temper and did it in a Bollywood way. 'Tarikh par Tarikh' is a dialogue from the Bollywood movie Damini which became iconic for the courtroom reference.
Sunny Deol played the character of an alcoholic advocate who reopened a case and fought for justice. The dialogue has now become a common saying to imply a delay in any justice.
Reportedly, Rakesh also smashed the dais of the judge after which the staff of the courtroom raised an alarm. Afterward, the police arrested him and presented him to a magistrate, who remanded him to judicial custody.
He has been booked under section 186, Section 353, Section 427, and Section 506.
-PTC News