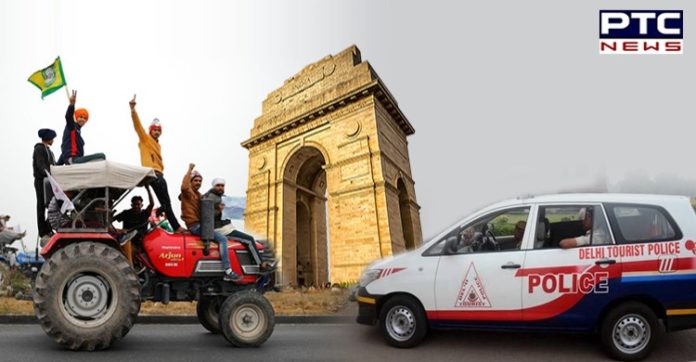 The farmers' agitation against agricultural laws has entered its 57th day today. The third round of meeting regarding the tractor parade of farmers to be held in Delhi on January 26 between farmers' organizations and Delhi Police officials happened today.
Also Read | Meeting of farmers' organizations today, 57th day of protest

The third meeting has also ended in a deadlock. The Delhi Police does not want the tractor rally on the outer ring whereas the farmers are adamant about carrying a tractor rally on Delhi's outer ring.
The Delhi police has asked the farm leaders to avoid the route.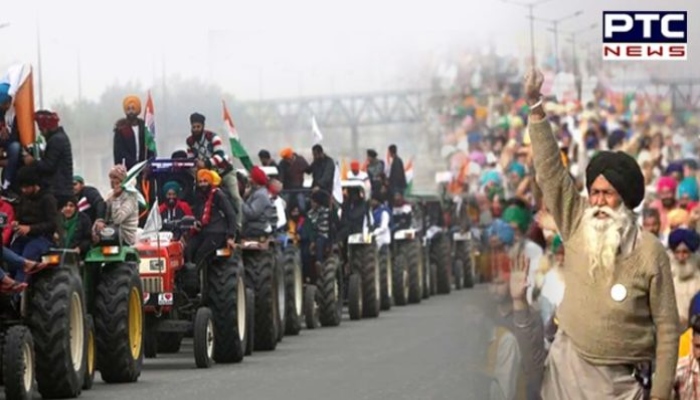 However, the farmers have made it clear that they won't interfere in the Republic Day parade and even won't attack or gherao any national monument such as Red Fort, India Gate, etc.

The farmer organizations also requested the police officials to help them maintain the law and order and let the rally happen peacefully. The leaders said that they would leave space for Ambulance to pass and will also maintain the decorum of the capital of India. They said that they want to have a peaceful rally.
Also Read | SC: No power given to committee to adjudicate things, they have to report us
The farmers' leaders will now have 11th round of meeting with the Centre tomorrow and then again with the Delhi Police.
The leaders said that they want Centre government to repel the farm laws and so there will be no need of a tractor rally on 26th January. The leaders are adamant on getting the laws repelled and they said nothing less will be accepted.
The tractors will have an Indian flag and a farmer flag only, the farmers announced a few days ago in a press conference.
-PTC News