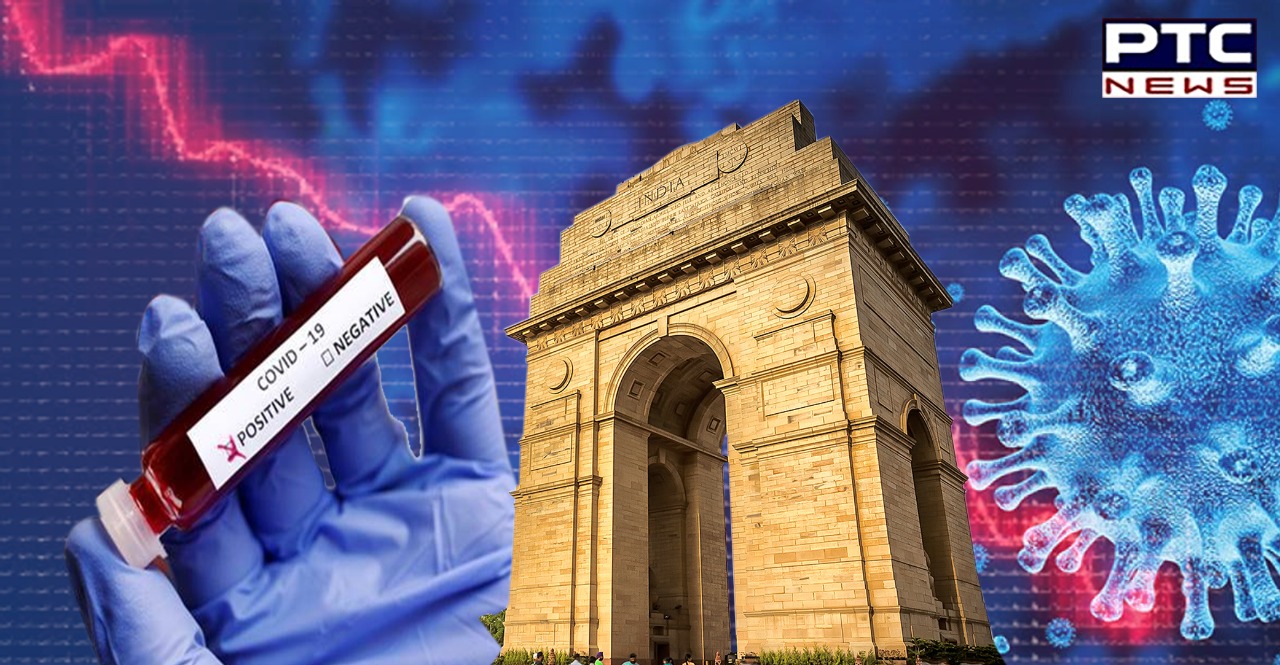 Delhi reported 7,498 fresh Covid-19 cases in the last 24 hours, taking the total active cases in the national capital to 38,315. Meanwhile, the Covid-19 positivity rate of the city stands at 10.59 percent.

Meanwhile, at least 29 Covid patients succumbed to the infection in Delhi in the last 24 hours.
After reaching a record high of 28,867 on January 13, the number of daily Covid cases in Delhi has been declining. The national capital had reported 6,028 new Covid cases and 31 deaths on Tuesday, with a positivity rate of 10.55 percent.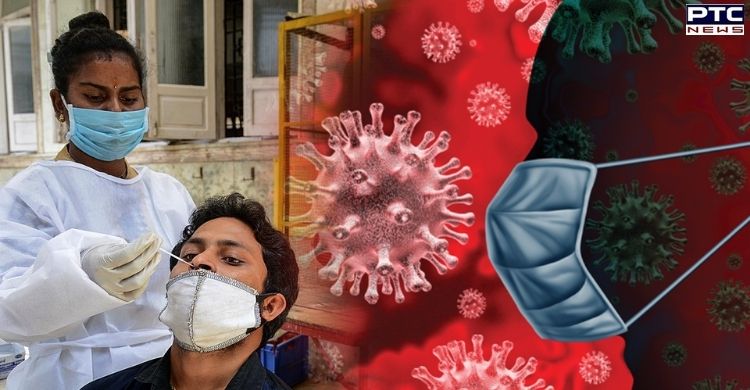 Also Read | Centre notifies drone certification scheme, Check details
According to the latest update, the number of active Covid cases in Delhi has been cut in half in just 12 days after January 13.
Following the decline in Covid cases, the Delhi government has said that it will recommend the reopening of schools in the DDMA meeting.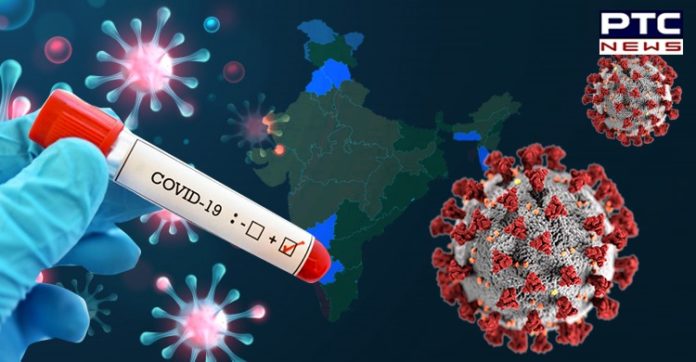 "It has now become necessary to prevent further damage to the social and emotional well-being of children," added Deputy Chief Minister Manish Sisodia on Wednesday.
Sisodia further asserted that online education could never replace offline education, claiming that the government had closed schools when it was unsafe for children, but that 'excessive caution' is now harming students.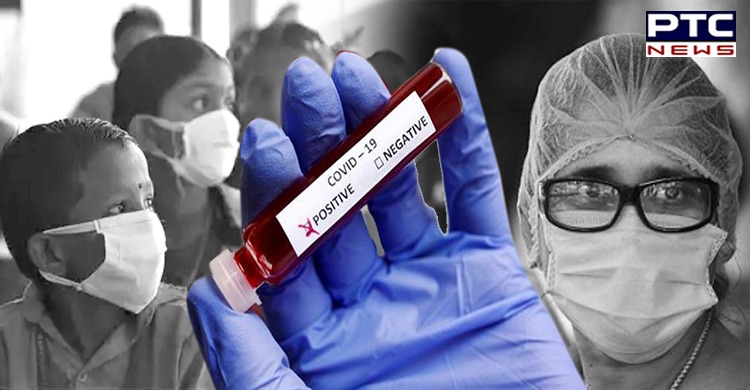 In light of the improvedCovid-19 situation, the Delhi Disaster Management Authority (DDMA) has convened a meeting for Thursday to discuss easing the curbs in the national capital. The question of school reopening is also on the table.
Meanwhile, India reported 2,85,914 fresh Covid cases on Wednesday, an 11.7 percent high than Tuesday. The total Covid infection tally in India has crossed 4 crore cases, according to the Union Health Ministry update.
Also Read | 46% girls under 15 anaemic in India, says study
-PTC News