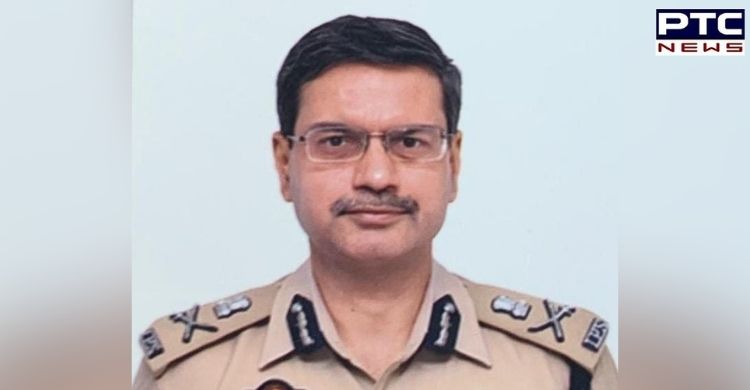 SAS Nagar, July 5: The newly appointed Punjab DGP Gaurav Yadav conducted surprise checks at Mataur police station and Phase VIII police station of Mohali on Tuesday.

Gurpreet Singh Bhullar, DIG Rupnagar Range and Vivek Sheel Soni, SSP SAS Nagar were also present at the occasion.
DGP Yadav inspected the Malkhans, barracks, and canteens of Mataur Police Station and Phase VIII Police Station and inquired about the police administration's facilities.
Also Read | Delhi-Dubai SpiceJet flight makes emergency landing in Karachi
Highlighting the purpose of his surprise check, the DGP stated that he was trying to personally visit police stations to inspect the functioning of the force and determine whether there were any shortcomings that might be rectified.
He stated that the Punjab Police Force's priority was to take strong action against drugs and gangsterism and to eradicate it from Punjab, thus providing better law and order to the people of Punjab.
The DGP further said that it would be on the agenda of the Punjab Police to enhance basic policing and relations between the police and the general public.
Also Read | Maharashtra rains: Landslide hits Mumbai's Ghatkopar area, house collapses
-PTC News