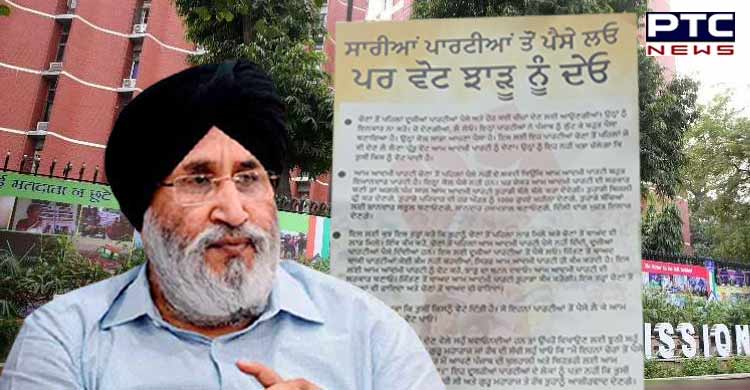 Punjab Assembly elections 2022: Soon after the Model Code of Conduct (MCC) came into immediate effect, Shiromani Akali Dal leader Daljit Singh Cheema slammed Aam Aadmi Party for indulging in corrupt practices.

This came after an alleged pamphlet started making rounds on social media which stated "Take money from all the parties but vote only to AAP".
Also Read | Assembly Election 2022 Highlights: Election Commission announces the schedule for elections in Punjab, 4 other states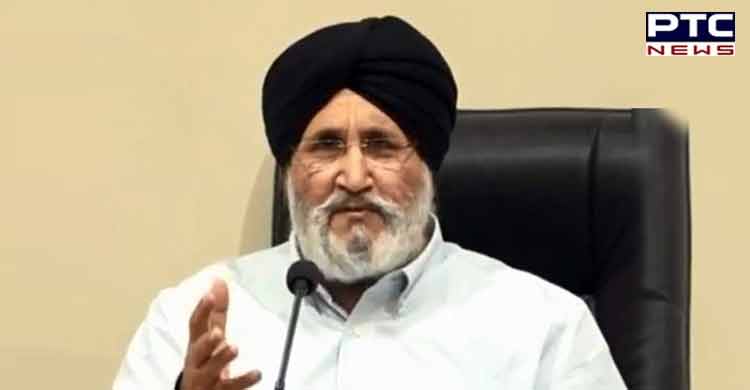 Slamming the corrupt practices by Aam Aadmi Party, the Shiromani Akali Dal leader Daljit Singh Cheema urged the Election Commission of India to take notice of such practices.
blockquote class="koo-media" data-koo-permalink="https://embed.kooapp.com/embedKoo?kooId=a0ad65f3-7417-4217-990c-1c111c6687ab" style="background:transparent;border: medium none;padding: 0;margin: 25px auto; max-width: 550px;">
It comes a day after the Election Commission of India announced the schedule for the upcoming Assembly elections 2022 in Punjab, Uttar Pradesh, Uttarakhand, Goa, and Manipur.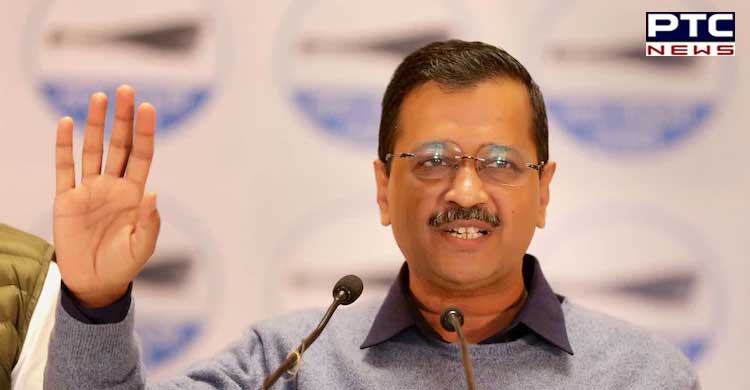 After the enforcement of the Model code of conduct, Punjab Chief Electoral Officer Karuna Raju immediately held a meeting with DCs-cum-DEOs and CPs/SSPs and issued directions to strictly implement the Model Code of Conduct and ensure its compliance in letter and spirit.
The Election Commission on Saturday announced poll dates for five states with Uttar Pradesh going for a 7-phase assembly election from February 10, Manipur going for a 2-phase election from February 27, and Punjab, Goa, and Uttarakhand to face elections on February 14.
The counting of votes in all states will take place on March 10.
Also Read | Covid-19: No physical political rallies, roadshows allowed till Jan 15, says EC
-PTC News