Brahmastra sequel release date out: Director Ayan Mukerji announced the release dates of upcoming upcoming sci-fi films 'Brahmastra: Part 2' and 'Brahmastra: Part 3'.
Taking to his official Instagram handle, Ayan shared a long note with the release dates of both the sequel and captioned the post as, "The Next Phase."
Also Read: Bengaluru-Varanasi IndiGo airlines makes emergency landing due to technical problem
The note reads, "Hi :) The Time has come - for some updates on the Brahmastra Trilogy, the Astraverse, and my Life! After absorbing all the love and the feedback on Part One... I have been focused on creating the Vision for Part Two and Part Three -which I now know will be bigger and more ambitious than Part One! I have learnt that we need a little more time to perfect the script of Brahmastra Two and Three! And...I have decided that we are going to make the two films.... Together! Allowing them to also release closer together! I have a timeline in place to achieve this, which I am sharing with you all today!"
Notably, Brahmastra: Part Two – Dev' is all set to hit theatres in December 2026, whereas 'Part Three' will be released next year in 2027.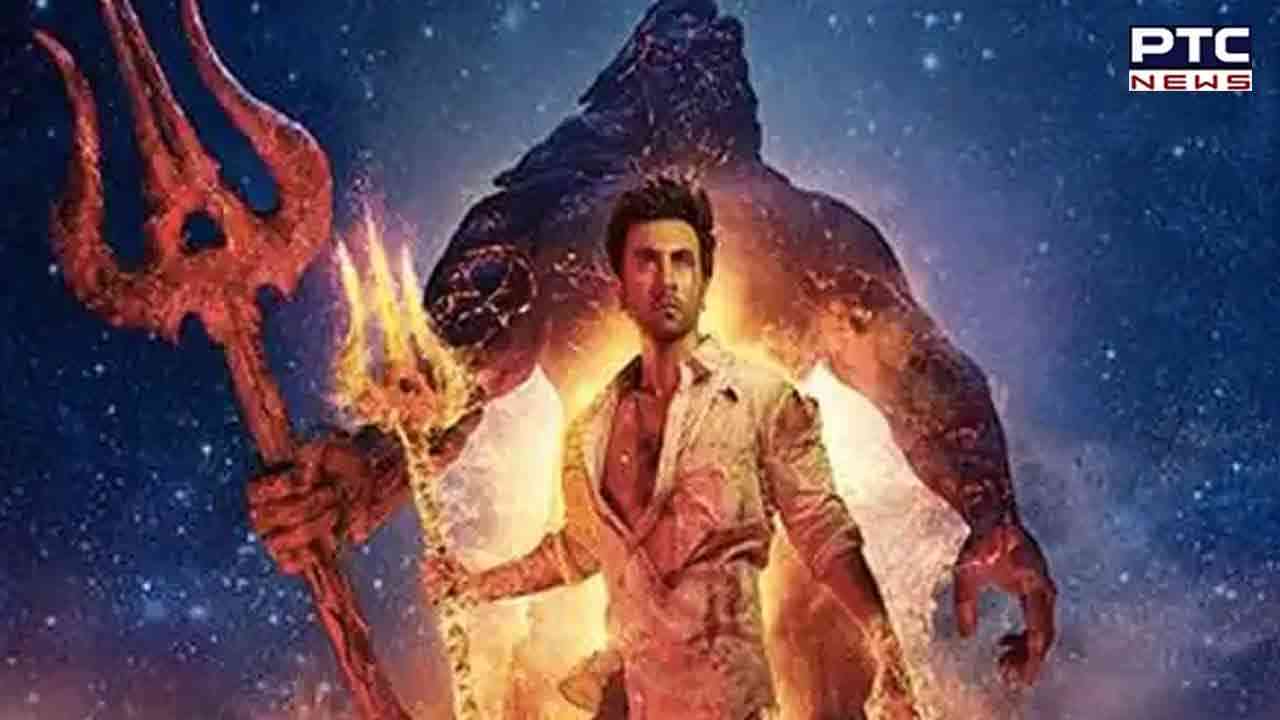 Ayan also revealed that he is set to direct another "special movie" apart from the 'Brahmastra' franchise.
In the long note, Ayan also added that, "I also have another piece of news to share...The Universe has presented me with a very special opportunity recently - a very special movie - to step into and direct! What the movie is... More on that when the time is right :) An opportunity that challenges me and terribly excites me... one where I will learn, be inspired and where I will grow! So, I have decided to take it up!! *Opening myself up to all the positive energies in this universe so I can do my best and contribute to that one thing that matters most to me - Indian Cinema! *Love and Light, Ayan."
Meanwhile, Taran Adarsh also took to his Twitter handle to make the announcement of the sequel timelines. Whereas Alia Bhatt shared the good news on her Instagram story.
Also Read: Australia to ban TikTok on government devices: Reports
Notably, 'Brahmastra: Part One - Shiva' was helmed by Ayan and produced by Karan Johar. The film starred Ranbir Kapoor, Alia Bhatt, Amitabh Bachchan and Mouni Roy in the lead roles and was declared a hit.
- With inputs from agencies