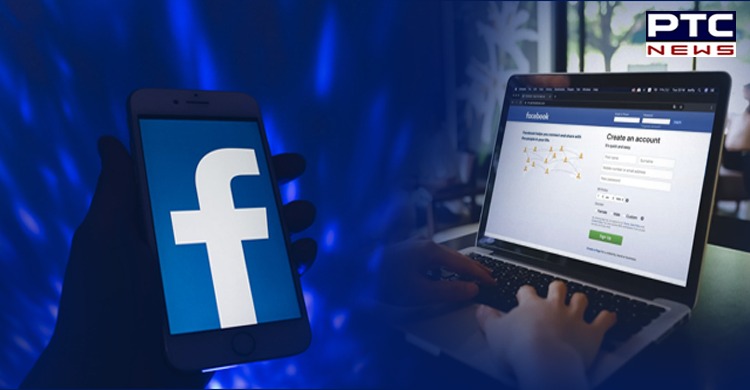 Facebook is likely to change its company name next week in an order to reflect its focus on building the metaverse, a report said on Wednesday.

Facebook CEO Mark Zuckerberg is planning to talk about the name change at the company's annual Connect conference which is set to be held on October 28.
Also Read | Instagram now allows users to co-author posts, share likes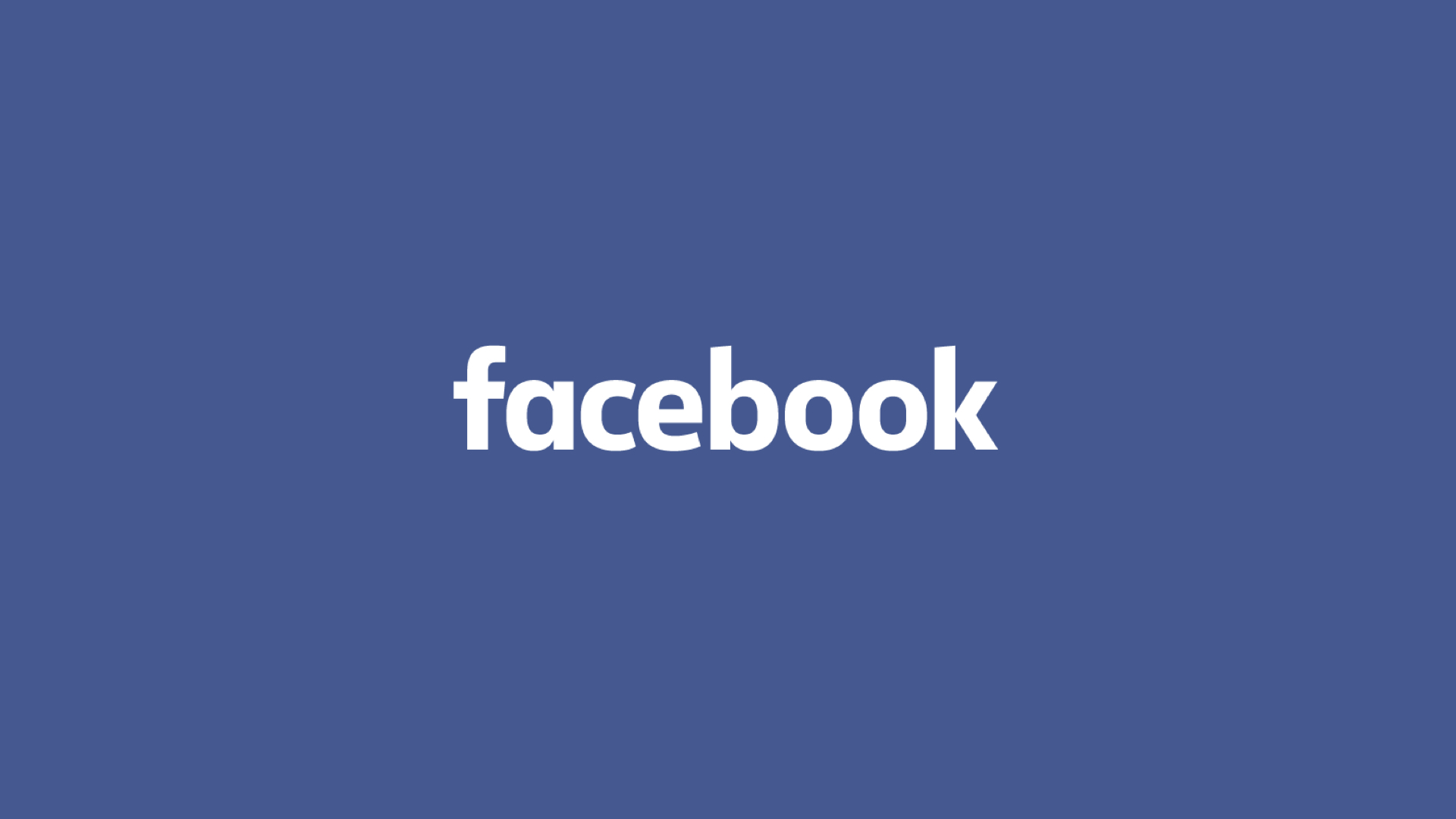 The rename would likely position the blue Facebook app as one of many products under a parent company overseeing groups like Instagram, WhatsApp, Oculus, and more, The Verge reported.
Also Read | News of Dr. Manmohan Singh's death is FAKE! He is stable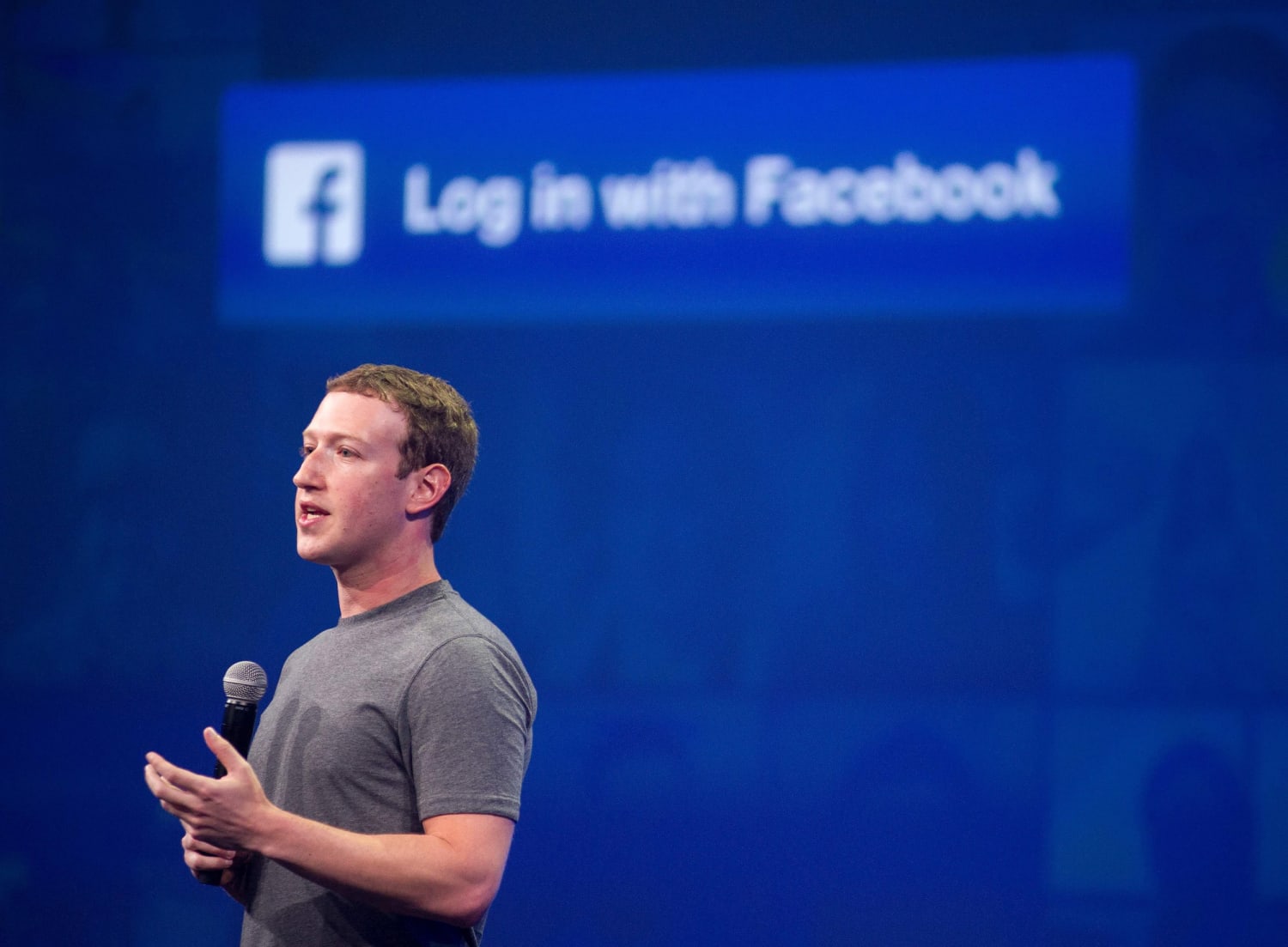 Facebook has more than 10,000 employees building consumer hardware like AR glasses that Mark Zuckerberg believes will be as ubiquitous as smartphones.

In July, Zuckerberg had said that over the next several years, the company will effectively transition from people seeing it as primarily being a social media company to being a metaverse company.
However, Facebook has stated that it does not comment on "rumor or speculation."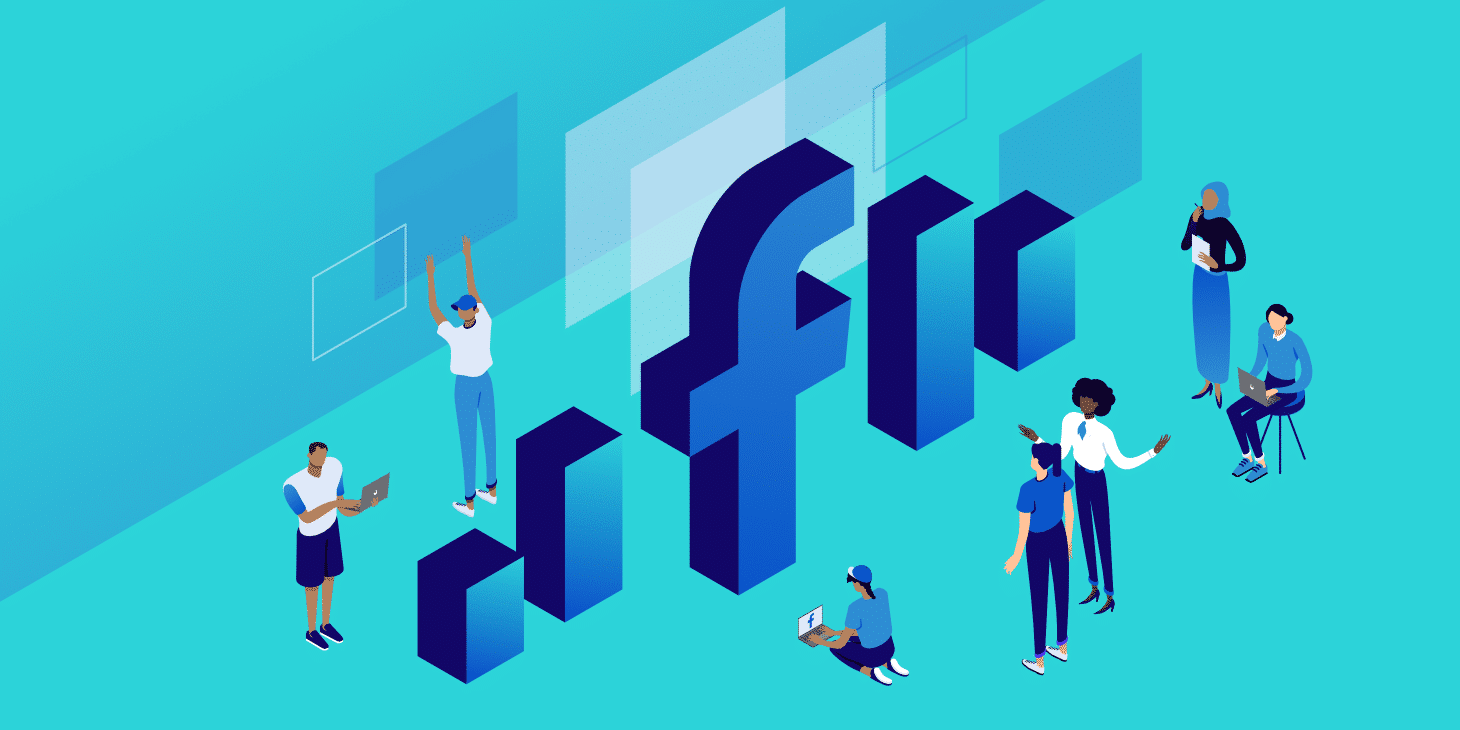 The news comes at a time when Facebook is facing increasing US government scrutiny over its business practices. The lawmakers from both parties have excoriated FB, illustrating the rising outrage in Congress with Facebook.
Recently, the company had announced that it was planning to create 10,000 jobs in the European Union over the next five years to help build the metaverse.
-PTC News