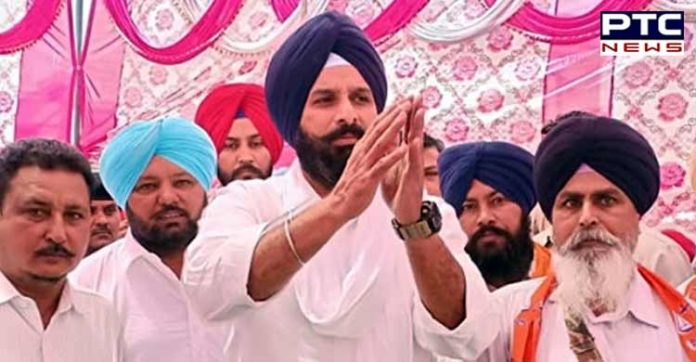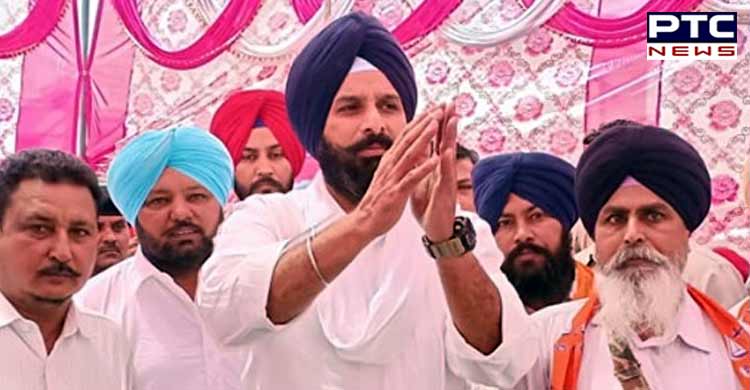 Farmers being forced to make distress sale in Malwa : Majithia
Bathinda,May  8: Secretary general of the Shiromani Akali Dal (SAD) and former minister Bikram Singh Majitha today lambasted Punjab chief minister Amarinder Singh for forcing the  farmers to make distress sale and thus causing a loss of over 25 crore to the farmers in the Malwa belt comprising Barthinda, Mansa , Faridkot and Firoezepur.
Majithia said that the inclement weather – especially untimely rains- had damaged wheat crop in large parts of the region resulting in disclouring of wheat grains. But the procurement agencies- all if which are under control of the state government except Food Corporation of India (FCI)- are forcing a price cut on account of discolouring on the entire crop irrespective of the fact that large quantity are was high quality crop fulfilling the specifications laid down by the FCI.
Also ReaD: Punjab CM Captain Amarinder announces Early Sowing Of Paddy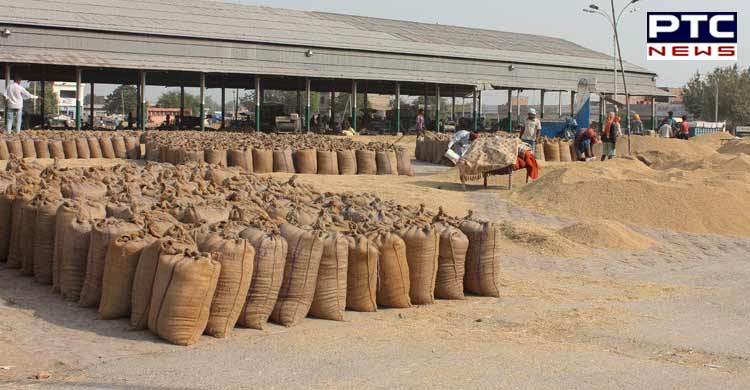 Squarely blaming Amarinder Singh for the present mess, Majithia said that the procurement agencies have resorted to outright loot of farmers for affecting a price cut of Rs. 4.60 per quintal i.e. Rs. 4.60 les than minimum support price (MSP) across the board and farmers have no choice but to submit to the whims and fancies of these agencies.
For the poor farmers this is double whammy as on one hand the farming profession is progressively becoming non-remunerative and on the other they are deprived on genuine price which is MSP fixed by the government.
Also Read: Had Asked Sidhu To Reconsider Decision To Go To Pak But Gave Permission For Personal Visit, Says Punjab Cm
Moreover, Majithia pointed out that Amarinder Singh had failed to make adequate arrangements and work out logistics to ensure sufficient supply of gunny bags to all procurement centers in the light of expected bumper wheat crop this year and now Amarinder Sing has the audacity to blame the Union government at the near fag end of the procurement season.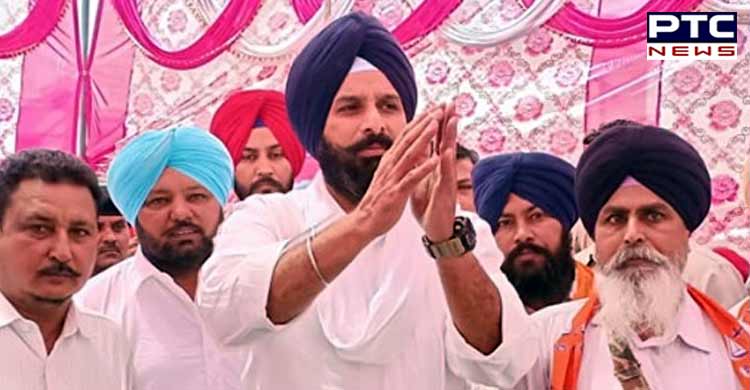 What has prevented the Punjab government and its agencies to assess the exigencies and make arrangements in advance for wheat procurement including gunny bags, instead of blaming the Union government for its own inefficiencies, added Majithia.
Also ReaD: Major reshuffle in Punjab ministry in the offing after polls: Majithia
The SAD leader out rightly blamed the non-governance of Amarinder Singh government that had resulted in glut in Punjab mandis as the wheat already procured was not lifted in time because of shortage of gunny bags.  Since the wheat was waiting to be lifted, the fresh arrivals were adversely affected forcing farmers to submit to the agencies and make distress sale of their produce.
Also Read: Bhagwant Mann Has Zero Value, Won't Take The Liar Into Congress: Capt Amarinder
Majithia reminded that former chief minister Parkash Singh Badal himself used to slog in mandis in scorching heat to oversee procurement and used to direct all district officials and senior secretaries in Chandigarh to ensure smooth procurement in the  entire state. However, Amarinder Singh has little concern for farmers and in this election season, he is least bothered of the woes of the farmers, rued Majitha.
-PTC NEWS
Also Watch: