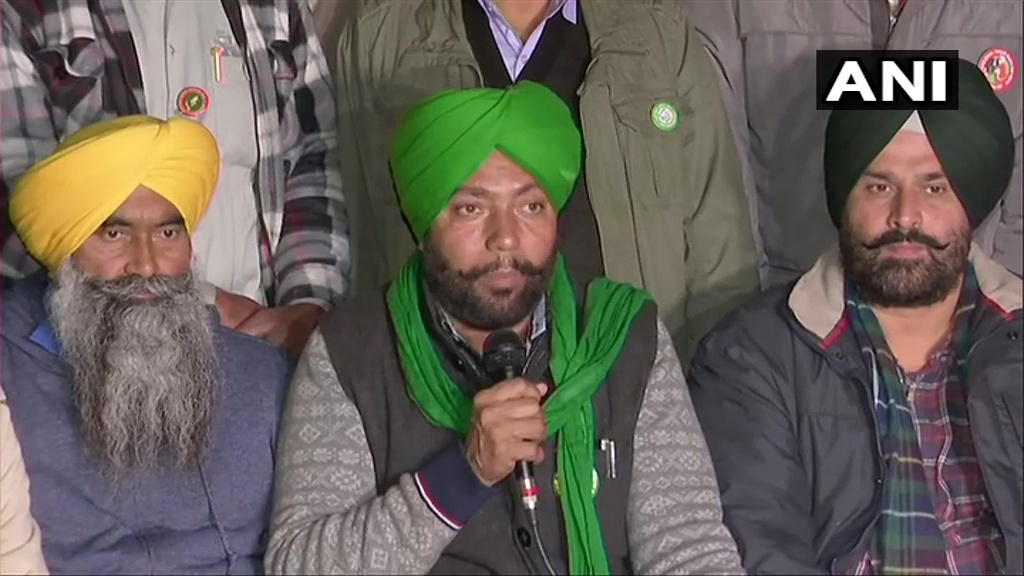 The farmers' agitation for repeal of three agriculture laws introduced by the Union government is still on. Farmers from Punjab, Haryana and other states are protesting at various borders in Delhi in the bitter cold and demanding repeal of these laws.
Also Read | Farmer-Centre still not able to resolve farm bill issue, further discussion on Jan 4

They held a press conference today where they said that if the Government does not take the farm bills back, they will celebrate Lohri on Jan 13th by burning copies of Farm Laws. They also said that they will celebrate Kisan Diwas on 23rd Jan on the occasion of Netaji Subhash Chandra Bose birth anniversary.
They also stated that so many farmers are dying of cold here at the protest in Delhi and the Government is not taking it seriously. The farmers also mentioned the Sugarcane rate demand letter which they said hasn't been considered by Punjab Govt.
Farmers' leader Manjeet Singh Rai speaking at Singhu border protest site in Delhi said, "We will celebrate Lohri on 13th January by burning the copies of Farm Laws. We'll celebrate Kisan Diwas on 23rd Jan, on the occasion of Netaji Subhash Chandra Bose birth anniversary."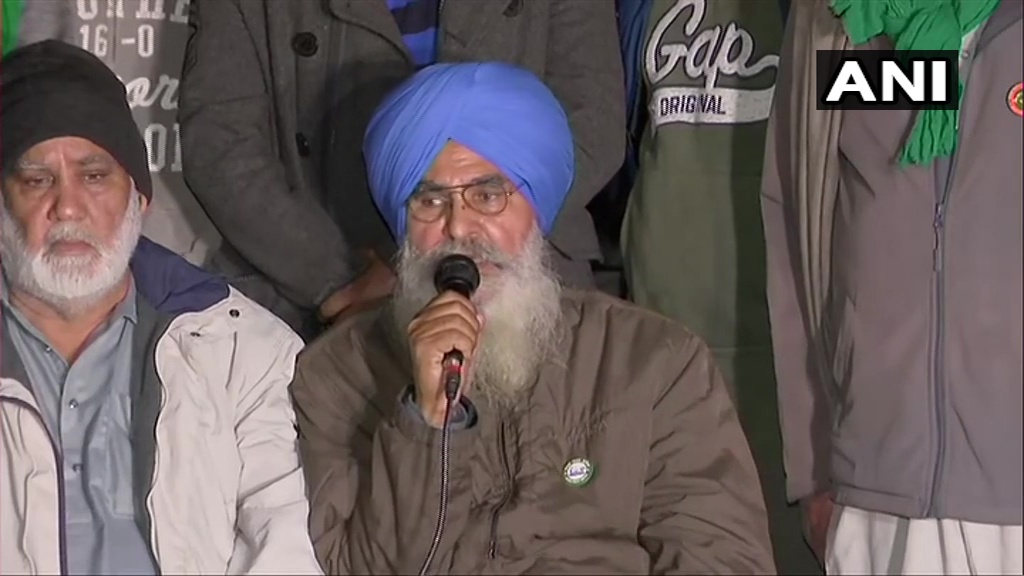 "Today is 37th day, govt should leave its stubbornness. We won't go back till laws are taken back. It's disappointing that farmers are losing their lives. So many farmers are braving the cold yet the govt is not taking it seriously," said Onkar Singh, Farmers' Leader at Singhu border.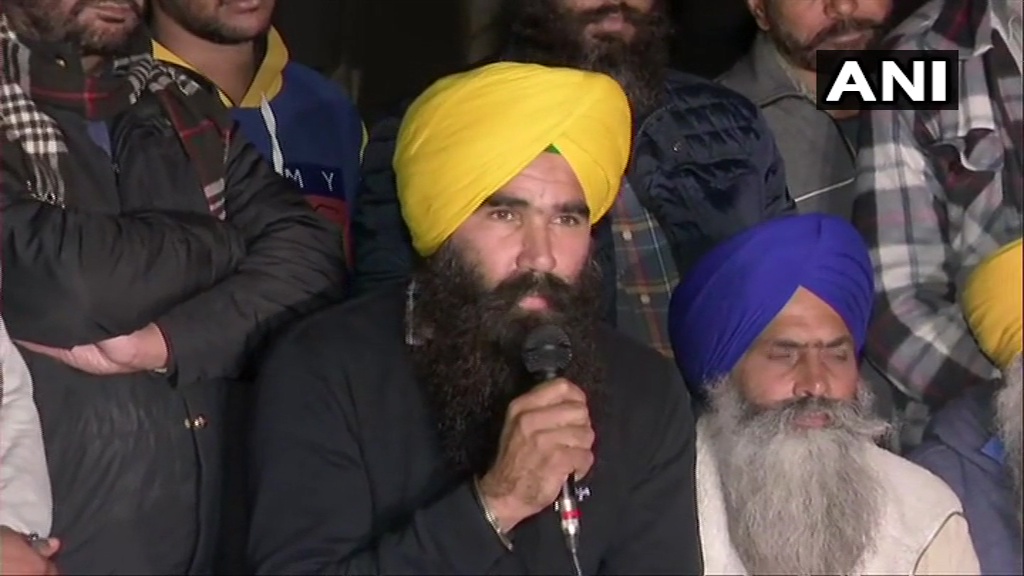 "Sugarcane rate demand letter was given to Punjab Govt, but 1.5 months have gone by & Punjab Govt hasn't responded. Punjab CM said notification was issued within 1 week. We appeal to Punjab govt to look into the matter," Jangvir Singh, Farmers' leader\

Harmeet Singh Kadian, Farmers' Leader said, "We will demand repealing 3 Farm laws in our meeting tomorrow with govt... It's been raining, so we're trying to get waterproof tents although they're not upto govt standard. We're trying to arrange blankets and warm water for women & elderly"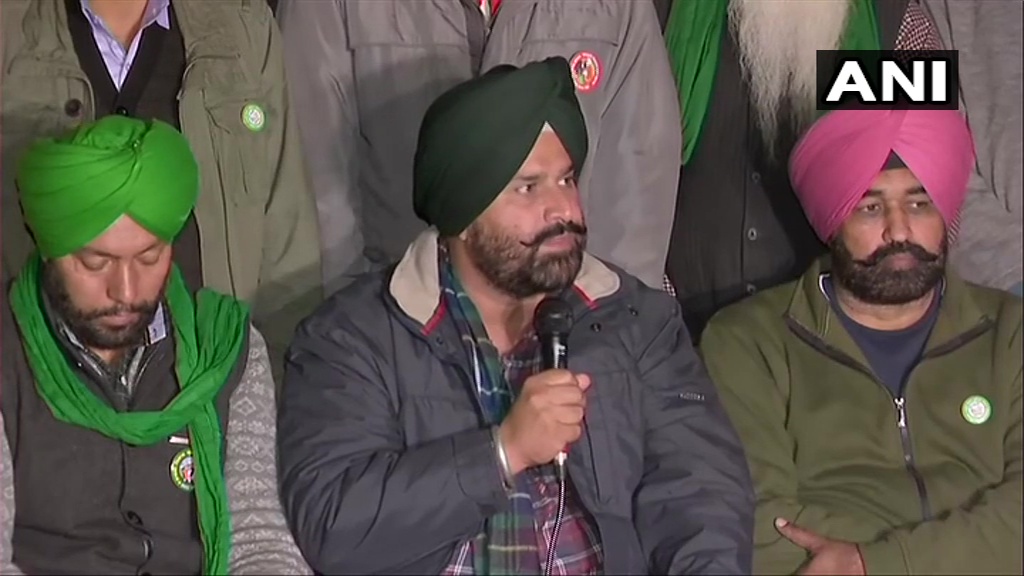 Also Read | Farmers defer Tractor March, Next meeting of farmers' leaders on Jan 2
However, the Centre and farmers' leaders are yet to take a decision on three farm laws. The seventh-round of meeting to discuss the same will be on Jan 4th at 2 pm.
The farmers are adamant to get the three laws repealed; Farmers (Empowerment and Protection) Agreement on Price Assurance and Farm Services Act, 2020, Farmers' Produce Trade and Commerce (Promotion and Facilitation) Act, 2020, and Essential Commodities (Amendment) Act, 2020.
-PTC News