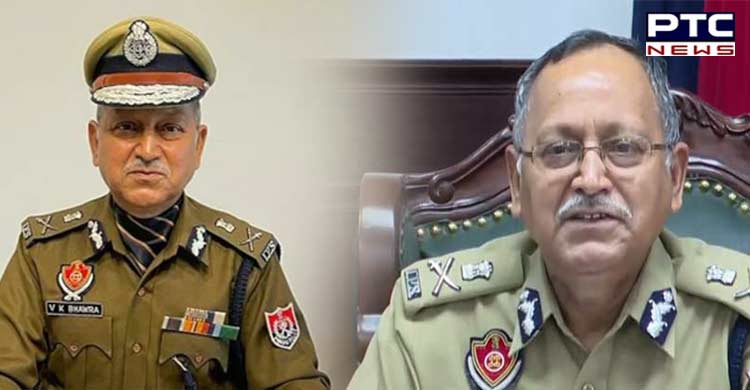 Chandigarh, September 09: DGP-cum-chairman of the Punjab Police Housing Corporation (PPHC) VK Bhawra, who was unceremoniously removed from the post of the head of the state force last week, replied to the show-cause notice by the Punjab Government.

As per the sources, though Bhawra replied to the notice of Punjab Government but instead posed more than two dozen questions to the state government about all the allegations made against him.
Also Read | Don't compare Turban, Kirpan with Hijab: Supreme Court
VK Bhawra asked for all the records, criminal incidents which referred to him in the notice.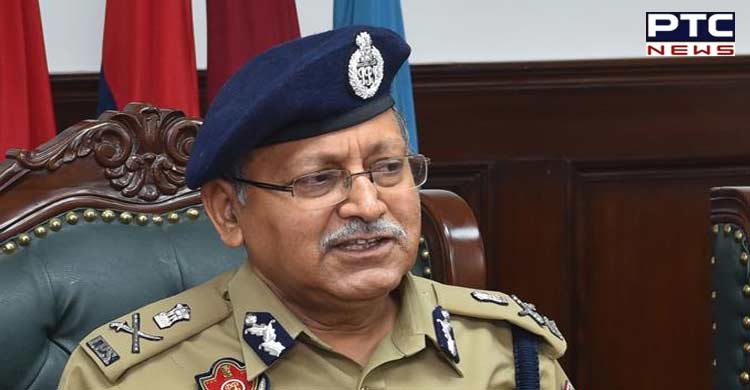 VK Bhawra posing around 25 questions to the government might give rise to a controversy.
Recently, VK Bhawra has been appointed as the Chairman of Punjab Police Housing Corporation by the Punjab Government.
Earlier on July 4, he had taken two-month leave following which the government had appointed Gaurav Yadav as the officiating state DGP (head of the state force). Just days before Bhawra was scheduled to return from his leave, the state government through the Home Department served him a show-cause notice on the improper handling of certain crime incidents during his tenure.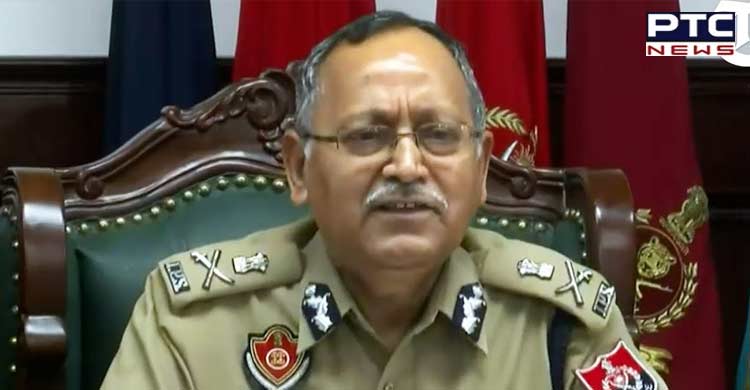 VK Bhawra stirred the controversy by replying to the notice and raising more than two dozen questions.
Also Read | Punjab's Arpit Narang scores Rank 7 in NEET-UG 2022
Punjab assembly Partap Singh Bajwa asked chief minister Bhagwant Mann to respond to the 25 odd queries raised by DGP VK Bhawra after the latter was put on notice.
-PTC News