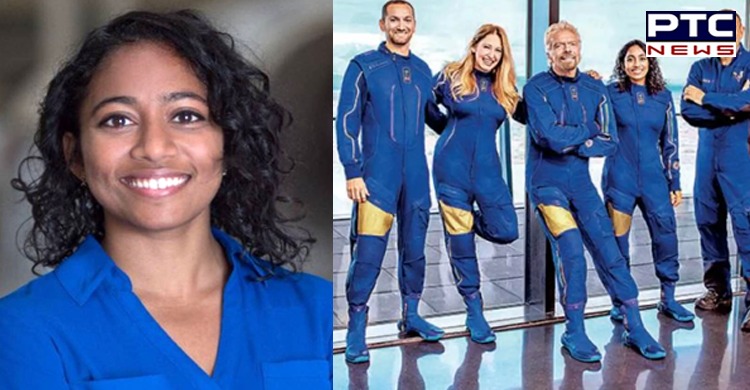 Galactic Space Mission: After Kalpana Chawla, the Indian-origin Sirisha Bandla will become the second Indian-born woman to fly into space this month.

Sirisha Bandla will be one of the six space travellers aboard 'VSS Unity' of Virgin Galactic. VSS Unity is scheduled to blast off to space on July 11 from New Mexico.
Also Read | Shocking! Navjot Singh Sidhu's outstanding electricity bill of 8 lakh for 8 months goes unnoticed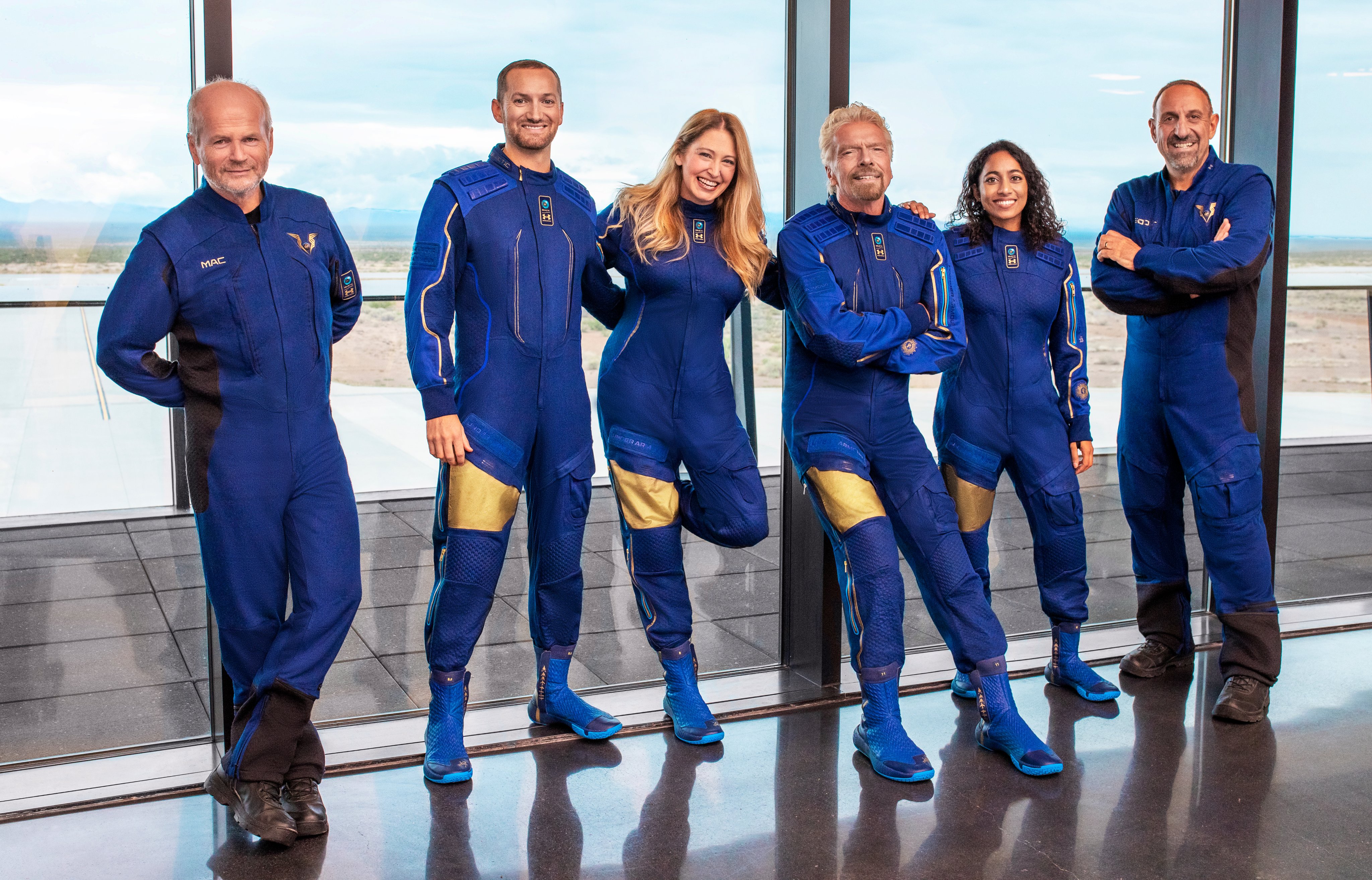 As part of the six-member crew for galactic 'Space Mission' alongside the founder of Virgin Galactic Richard Branson, Sirisha Bandla's role will be that of a researcher experience.
Also Read | Dates confirmed for Parliament's Monsoon session 2021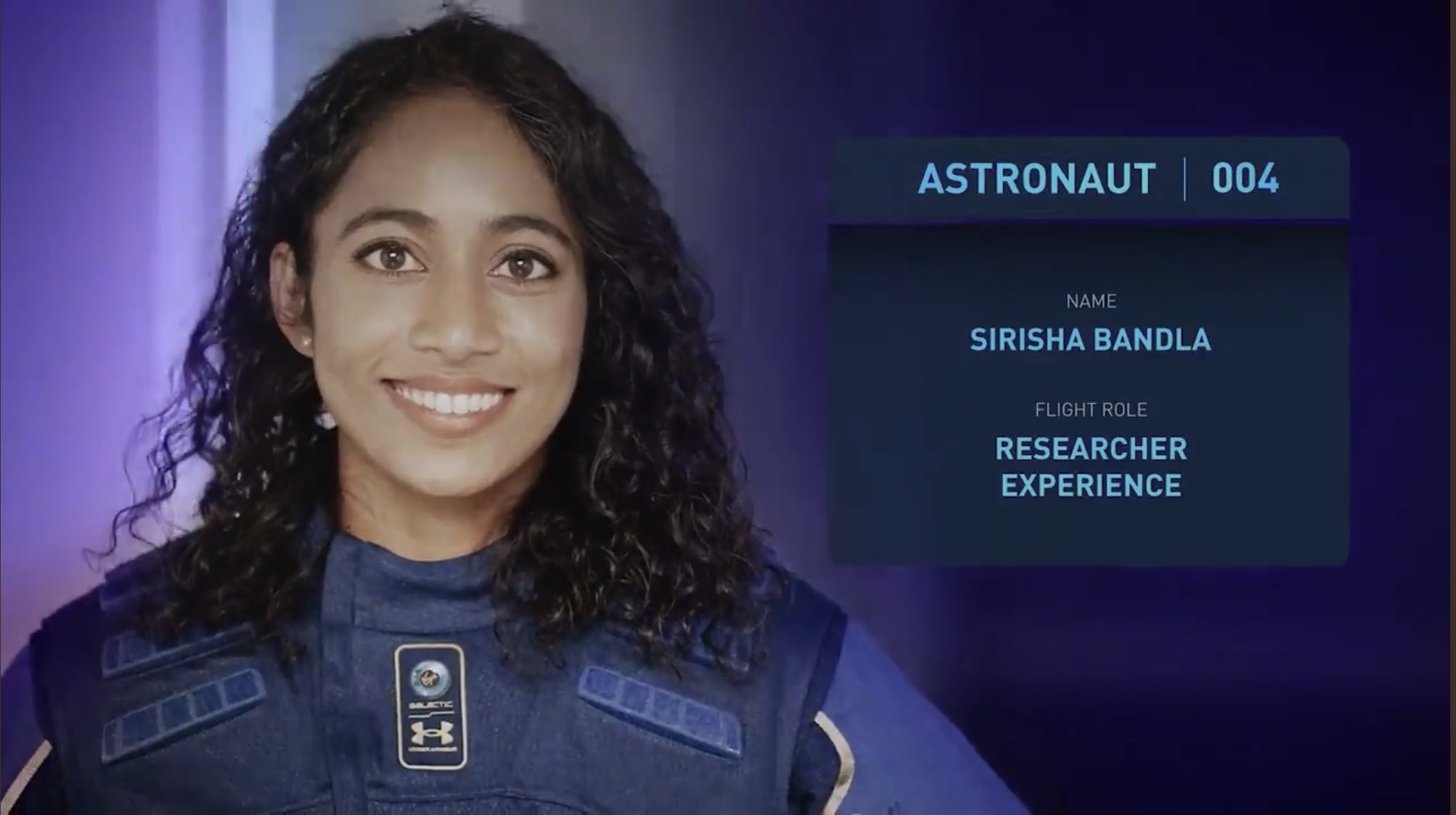 The spaceflight will make Sirisha, who graduated from Purdue University, the second Indian-born woman to go into space after Kalpana Chawla. She will be the fourth Indian to fly into space.
The Virgin Galactic mission will take off nine days ahead of the departure of Amazon founder Jeff Bezos' trip to space. The trip was announced last month.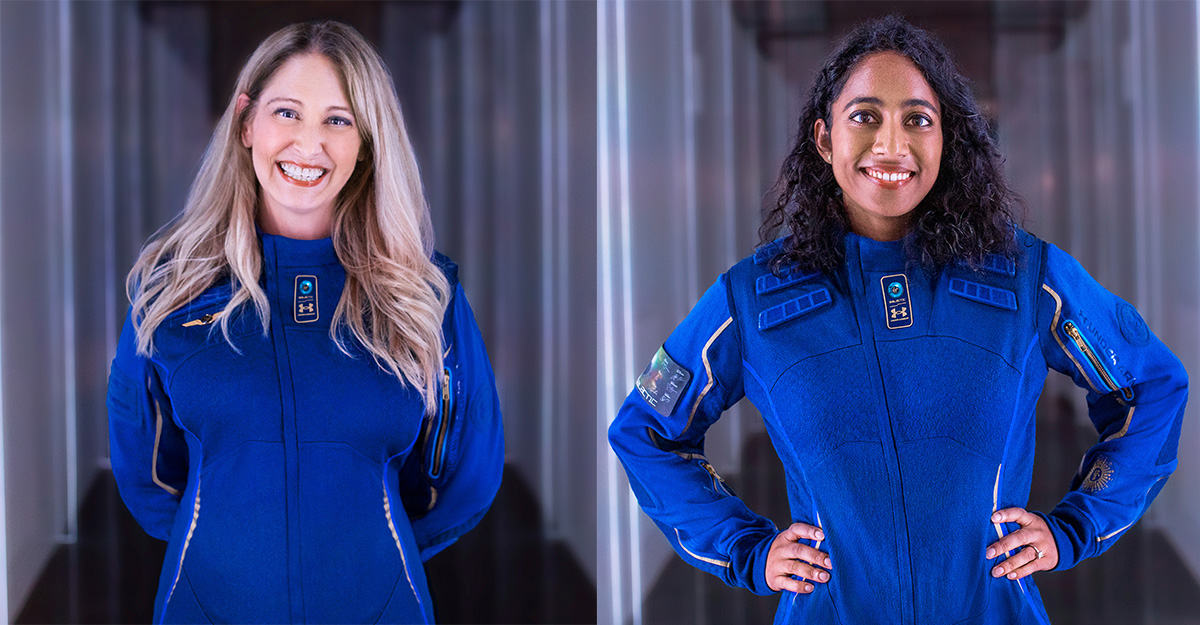 Taking to her Twitter, Bandla shared that she was "incredibly honoured" to be part of the crew.
"I am so incredibly honored to be a part of the amazing crew of #Unity22, and to be a part of a company whose mission is to make space available to all," she wrote.
Sirisha Bandla was born in Guntur, Andhra Pradesh. She grew up in Houston, Texas. She started working at Virgin Galactic in 2015 and is currently vice president of government affairs at the company.
-PTC News