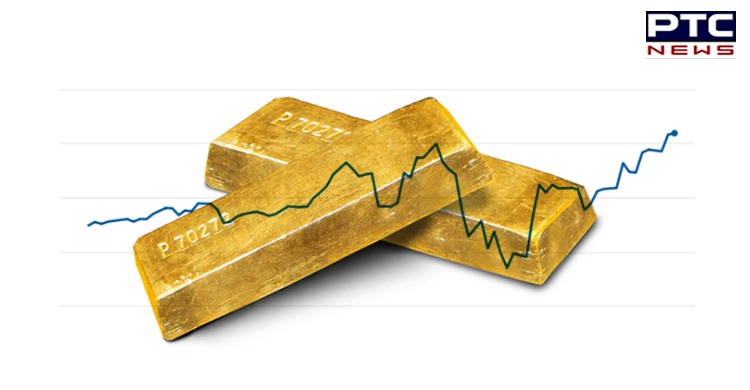 Gold price in India: The spot gold on Wednesday is higher than this week's average by 0.07 percent at Rs 50,614.29, a report said. The gold was higher on Wednesday comparing to Tuesday's value of Rs. 50,640 while the silver price edged higher.

The gold price in both the global ($1,918.0) and Indian market (Rs 50,650) experienced growth. The spot gold prices in the Indian market have increased by a lesser rate of 0.02 percent while the Global gold prices have increased by 0.6 percent.
Also Read | 'Civil-War' like situation in Karachi after clashes broke out between Sindh Police and Pakistan Army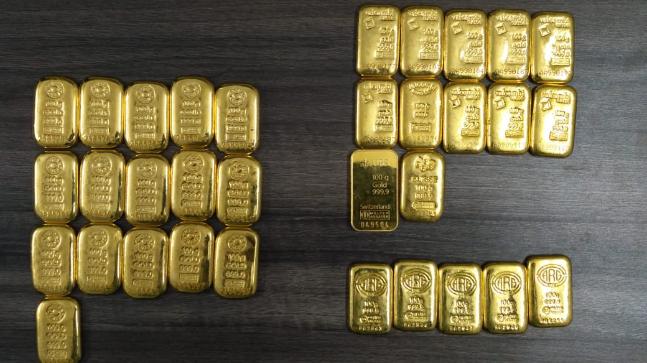 Following Tuesday's trend, the spot gold prices on the global level continued its growth on Wednesday. The global spot gold was clocked at $1,918.0 per Troy ounce. The price level is 1.17 percent higher than the average gold observed in the last 30 days ($1,895.6).
Also Read | Chinese soldier who strayed across LAC handed over to Beijing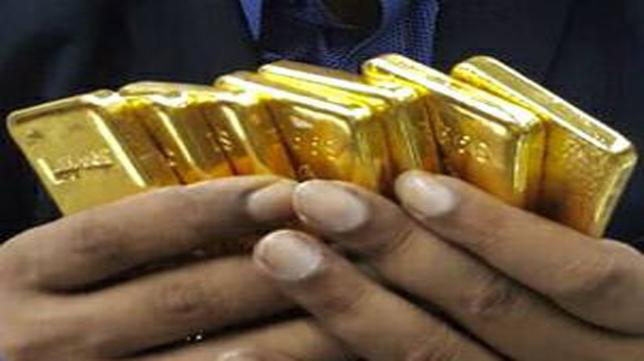 Among the other metals, silver price edged higher on Wednesday as silver gained 1.73 percent to $25.1 per Troy ounce.
The platinum price rose by 0.34 percent to $881.5 per Troy ounce.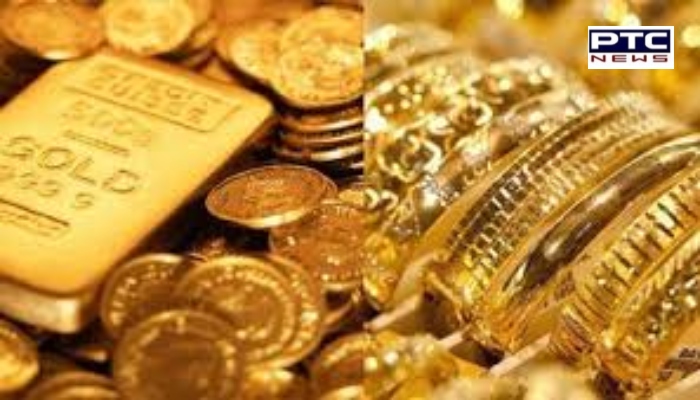 The gold price in India was priced at Rs. 51,058 per 10 gram, as per the MCX. The price of 24-carat gold in the Indian spot market was clocked at Rs. 50,650, a report said.
According to the MCX, the silver futures remained stable at Rs. 63,490 per kg.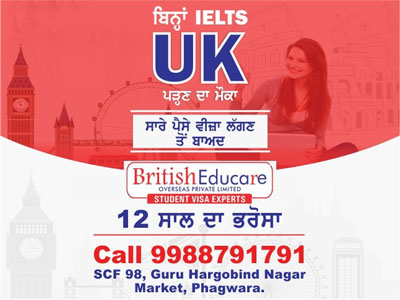 The gold spot price on Wednesday (Rs. 50,650) increased by Rs. 0.0 from yesterday (Rs. 50,640). Meanwhile, there was no change in MCX's future price as of Wednesday.
-PTC News