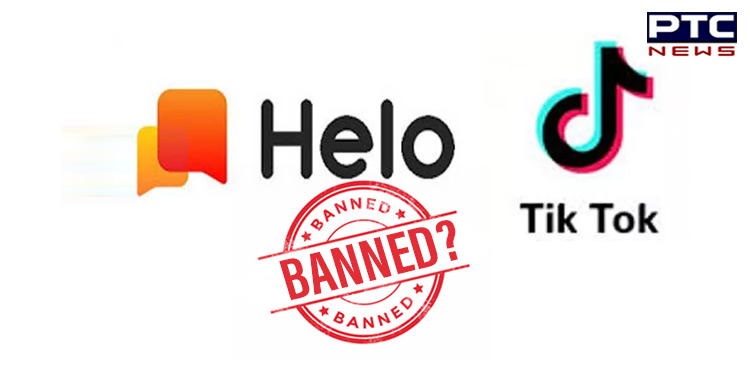 The Ministry of Electronics and Information Technology (MeitY) has issued a notice against the social media applications TikTok and Helo App. The MeitY has sought a response from the operators on the issue that there were people using these apps to commit anti-Indian and unlawful activities. Well, the Cyber Laws and E-Security Wing of the Ministry of Electronics and Information Technology has sent a list of questions to both the application.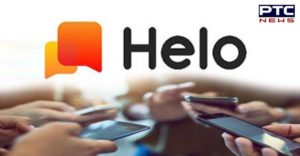 Also, a warning has been given to the TikTok and the Helo App that is they will fail to submit an appropriate response then the government may ban these apps or else strict action will be taken against them as per the provisions of the IT Act and other laws.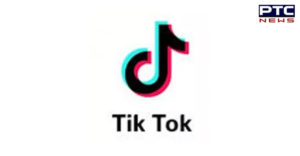 The Ministry of Electronics and Information Technology (MeitY) has given a letter to the TikTok and Helo App in which a detailed list of questions are enclosed. Helo App and TikTok need to submit their response to the questions on or before July 22, 2019, failing to which the government may take necessary action to ban these apps.
Also Read: Apple beats Snapchat, Spotify to acquire Shazam
Meanwhile, the TikTok and Helo app have received the letter and promised to collaborate with the Government of India to meet and exceed the obligation. The notice has been issued by the MeitY after receiving complaints from some of the agencies and the letter written to the Prime Minister Narendra Modi through the Swadeshi Jagran Manch (SJM).
-PTC News