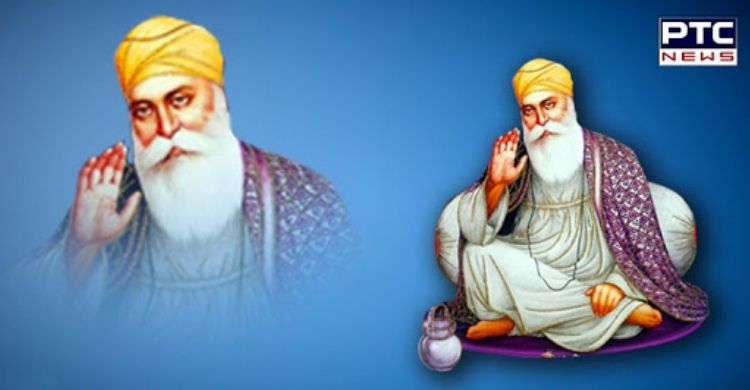 Gurpurab 2021: Gurpurab, also known as Guru Nanak's Parkash Utsav and Guru Nanak Jayanti, marks the birth anniversary of Guru Nanak Dev, the founder of Sikhism and the first of the 10 Sikh gurus.

Guru Nanak Dev is highly revered by the Sikh community, and Gurpurab is one of the most sacred festivals in Sikhism.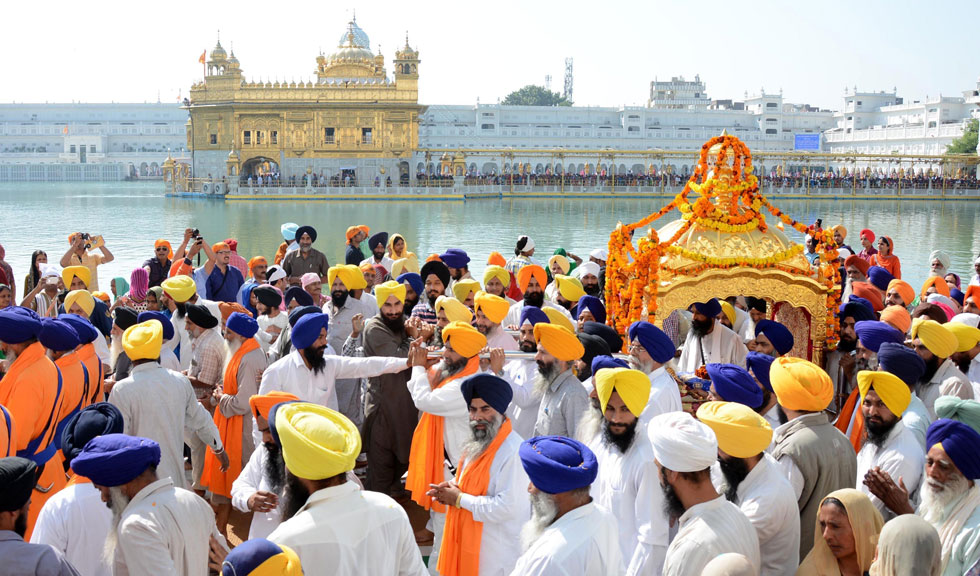 Also read | Punjabi made compulsory for all students from Classes I to 10 in Punjab
Guru Nanak's birth place 
Guru Nanak Dev Ji was born on 'Puranmashi' of 'Kattak' in 1469 at Rai-Bhoi-di Talwandi in Shekhupura district of Pakistan. It is now known as Nankana Sahib. On Gurpurab, there is a gazetted holiday in India.
Gurpurab celebrations
In 2021, Guru Nanak Jayanti or Gurpurab shall be observed on November 19.
The Sikhs have been celebrating Guru Nanak's Gurpurab around November. However, some scholars and organisations believe Guru Nanak Jayanti should be celebrated on Baisakhi, which falls on April 14 according to the original Nanakshahi Calendar passed by the Akal Takht in 2003.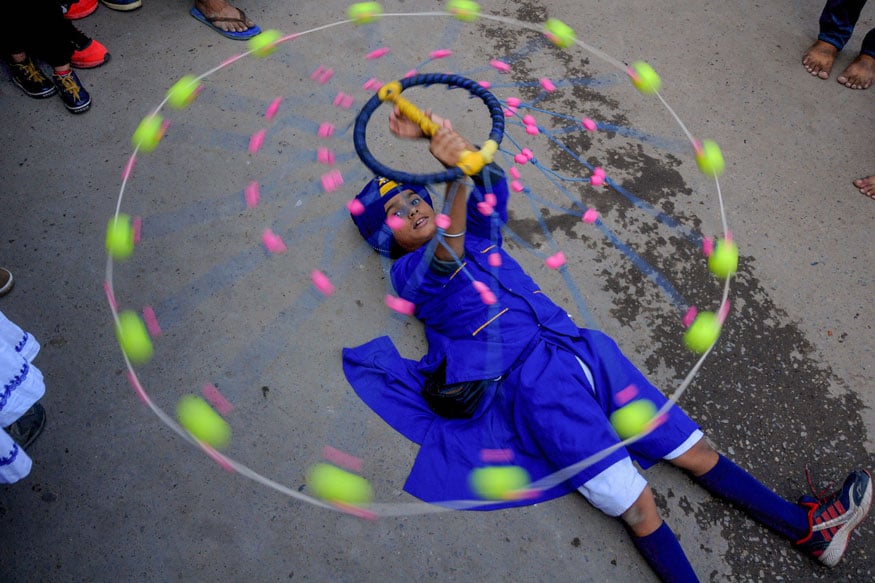 Also read | Gurpurb: 1,500 pilgrims from India to visit Pakistan gurdwaras from November 17 to 26
The original Nanakshahi Calendar follows the tradition and celebrates it on Kartik Purnima due to demands by various Sikh Saints.
Guru Nanak's teachings 
The most famous teachings attributed to Guru Nanak Dev Ji are that there is only one God, and that all human beings can have direct access to God. The Guru denounced the caste system and said "everyone is equal, regardless of caste or gender".
He believed 'Vand Shhako': Share with others, help those who are in need, so you may eat together; and 'Kirat Karo': Earn an honest living, without exploitation or fraud.
His other key lessons included honesty and truth overpower everything; equality and brotherhood go hand in hand; to live a life away from evil and see or hear no discrimination.
Significance of the day
Ahead of Gurpurab, members of the Sikh community take out 'prabhat feris' in the wee hours. Akhand Paath is organised two days prior to Guru Nanak Jayanti and the bhog is held on Gurpurab. A nagar kirtan on the eve of Guru Nanak Jayanti is the main highlight.
On Guru Nanak Jayanti, members of the Sikh community do 'paath' and sing 'Asa di Vaar' (morning hymns), do 'kathas', followed by shabad kirtan. At the end of the day, langar (community kitchen) is organised in various gurdwaras. In the evening, members of all communities light candles and diyas at gurdwaras, and fireworks are also organised.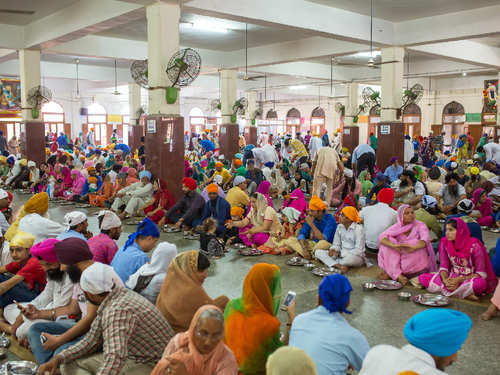 However, it is also to be noted that Guru Nanak Jayanti is celebrated with zeal and fervour by members of other communities too.
Guru Nanak Dev Ji's famous quotes 
"He who has no faith in himself can never have faith in God."
"Speak only that which will bring you honor."
"He who regards all men as equals is religious."
"What should the yogi have to fear? Trees, plants, and all that is inside and outside is He Himself."
"Death would not be called bad, O people, if one knew how to truly die."
"The world is a drama, staged in a dream."
"There is but one God. True is His Name, creative His personality and immortal His form.
He is without fear sans enmity, unborn and self-illumined. By the Guru's grace, he is obtained."
"Let no man in the world live in delusion. Without a Guru none can cross over to the other shore."
"Those who have loved are those that have found God."
"I am nither male nor female, nor am I sexless. I am the Peaceful One, whose form is self-effulgent, powerful radiance."
-PTC News