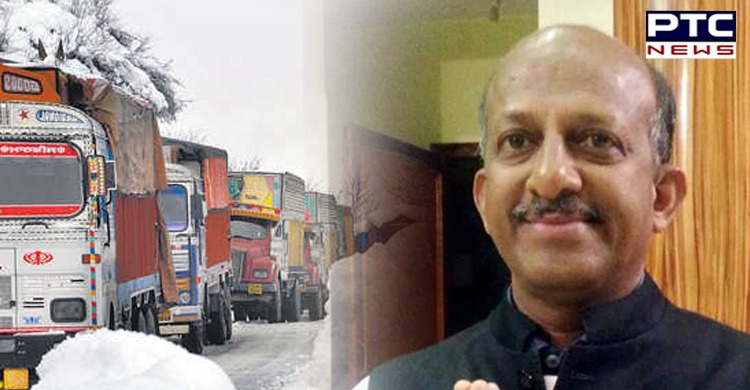 Independent MLA Hoshiar Singh from Dehra, Himachal Pradesh was booked under the SC/ST Act late on Tuesday on the complaint of a truck driver, Sanjeet Kumar from his constituency.

Also Read | HP Governor's car meets with an accident near Hyderabad
In his complaint, resident of Paisa village said that around 2.30 pm on Tuesday when he was returning to Dehra from Ranital after getting his oil tanker repaired, a white Fortuner came speeding from the opposite direction near Parmar petrol pump in Sunhet on the Rantial-Dehra road.
To avoid a collision with the vehicle, the driver alleged, he turned his tanker towards the left side. The Fortuner still derailed from the road and a collision was averted, he claimed.

Sanjeet alleged  that the Fortuner driver turned the vehicle, chased him and parked the SUV in the middle of the road, blocking traffic movement.
"Four to 6 people, including Dehra MLA Hoshiar Singh, Mohit Garg and Subhash Chand, stepped out of the SUV.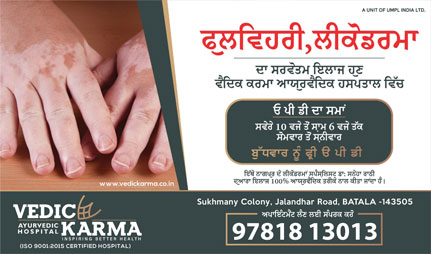 The Fortuner driver pulled me down from the truck. The MLA started beating me up and asked his men also to do so," complained Sanjeet, and also added that alleged Mohit Garg identified him and started shouting caste abuses and the MLA too followed suit and abused him on the basis of his caste.
A case under Sections 341, 323, 504, 506, 34 of the IPC and Section 3(I) of the SC/ST Act has been registered against Hoshiar Singh and those accompanying him.
-PTC News