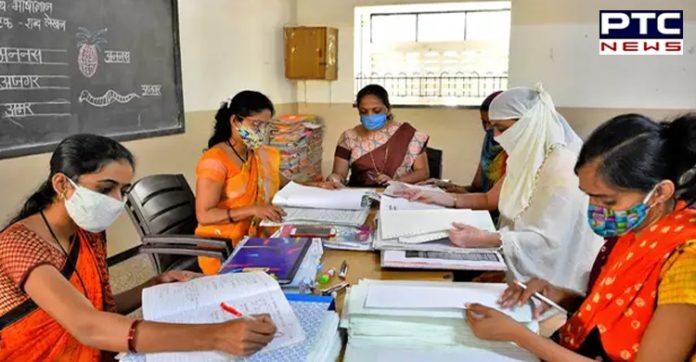 In the wake of rising coronavirus cases in India, the Himachal Pradesh government on Saturday ordered the closure of all educational institutions including schools and colleges.

Himachal Pradesh government stated that all educational institutions including schools, colleges, universities, and institutions will remain closed up to April 15.
Also Read | Will there be a complete lockdown in Punjab? Here's what facts say
All teaching and non-teaching staff will, however, continue to attend their respective institutions.

Meanwhile, the students of classes having their scheduled exams in the near future can visit school and educational institutions to clear doubts with the written consent of parents and guardians.
Also Read | Second wave of Coronavirus in India may peak in April: Study
The government stated that all coaching centers would prepare for competitive exams while the nursing, medical, and dental colleges will remain open.
The schools and institutions having residential facilities need not close hostel facilities but must observe Standard Operating Procedures issued by the Ministry of Health for COVID-19.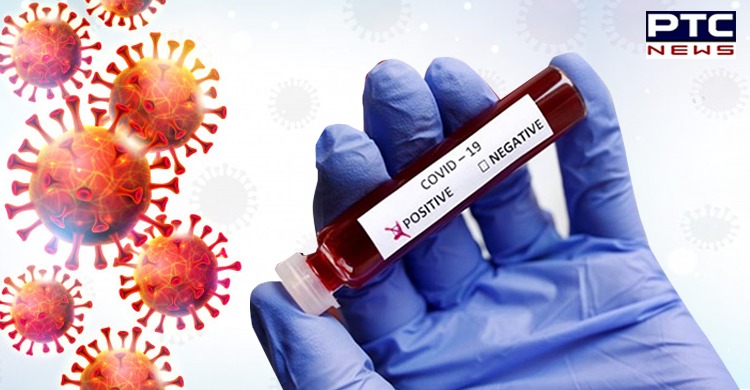 Himachal Pradesh government directed educational institutions earmarked as exam centers should be properly sanitized prior to being used as exam centers,
The state on Friday reported 408 new COVID-19 cases, 285 recovered cases, and 4 deaths in 24 hours. The total number of coronavirus cases in Himachal Pradesh has increased to 64,420 while the number of recovered cases has gone up to 60,023 while active cases stand at 3,338. The death toll in the state has increased to 1,043.
Click here to follow PTC News on Twitter
-PTC News