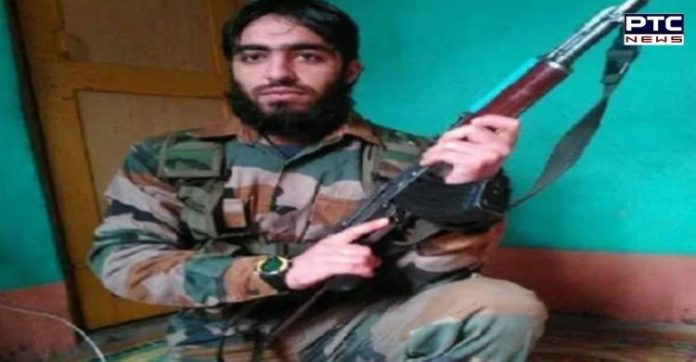 Jammu and Kashmir Rangreth encounter today: In a major victory, the Indian armed forces gunned down Hizbul Mujahideen chief commander Dr Saifullah in Rangreth area on Sunday.

During the Rangreth encounter, one militant was captured alive. The operation was launched in the morning on a specific information received by the security forces.
Also Read | Hizbul chief Syed Salahudeen, Bhatkal brothers among 18 designated 'terrorists' by MHA [FULL LIST]
The Inspector General of Police, Kashmir Range Vijay Kumar said that they had received a specific information about the presence of some militants in the area in Rangreth.
Meanwhile, a joint operation was launched by the Police, Central Reserve Police Force (CRPF) and later Army also joined.
Also Read | J&K: 2 militants killed in encounter with security forces
Vijay Kumar, giving update about Jammu and Kashmir encounter today, said that one militant was killed and another was captured alive during the encounter.
According to the sources, the militant killed in the operation was Hizbul Mujahideen commander Saifullah.
However, the officials are waiting for the family members of Hizbul chief to identify the body.
The Inspector general termed the killing of Saifullah a 'big success' for the security forces. Saifullah was the second Hizb chief killed in the operation this year. Earlier in May, Riyaz Naikoo, an operational commander, was also killed in an encounter in Pulwama.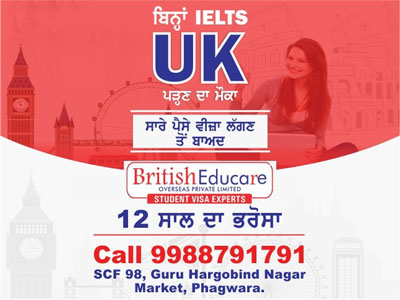 Meanwhile, Jammu and Kashmir DGP Dilbag Singh said that "Dr Saifullah who was number one commander of Hizbul Mujahideen has been killed in the encounter. It was a very successful operation."
"Dr Saifullah (slain Hizbul Mujahideen terrorist) was active since October 2014. He was associated with Burhan Wani for long time. Security forces were monitoring his movement for two days," he added.
Adding, he said that "So far, over 200 militants have been eliminated in Jammu and Kashmir this year." "After the killing of Riyaz Naikoo, Hizbul Mujahideen was rendered leaderless. It is in the same position again after elimination of its chief commander who was running the terror machine of Pakistan here," he concluded.
-PTC News