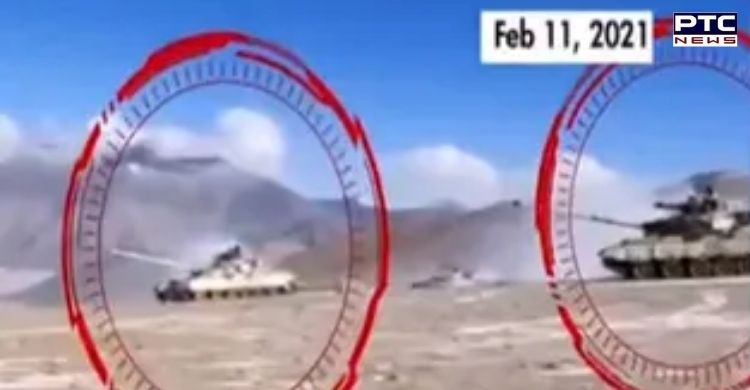 India China Disengagement news: In a major development, China's People's Liberation Army (PLA) has pulled back all its battle tanks from Pangong Tso in the eastern Ladakh, a report stated on Friday.

The Indian and Chinese troops were deployed at the southern and northern bank of Pangong Lake at Line of Actual Control (LAC). Now, both sides have started the much-awaited disengagement process from February 10.
Also Read | During debate on budget 2021, Rahul Gandhi rakes up farm laws in Lok Sabha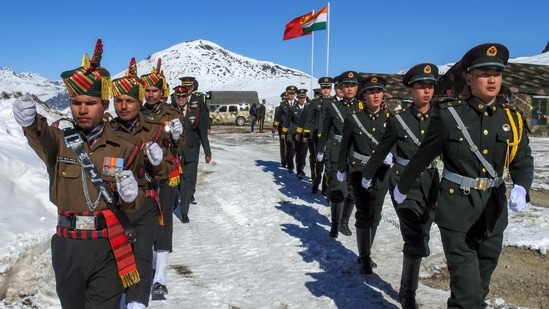 As per the report, all the Chinese tanks moved back. Reportedly, there were no battle tanks on the north bank of the lake but there were around 100 tanks in two valleys of the banks.

It has been learned that the disengagement process was supposed to be completed by 9 am on February 13.
Also Read | Budget 2021 aim to maintain sustainable growth: Nirmala Sitharaman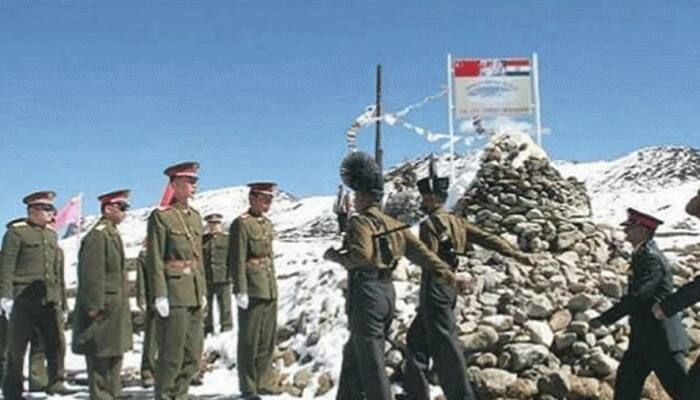 China had deployed battle tanks including ZTZ-99 and ZTZ-88 tanks in eastern Ladakh and other infantry combat vehicles.
Ever since the Indian and Chinese troops engaged in a fight, the people have been keeping eye on news related to India and China's disengagement.
The disengagement process started after both the countries held the 9th round of talks on January 24 at the Moldo border point on the Chinese side. Following the 16-hour-long meeting, India and China issued a joint statement that stated that both sides have agreed to push for an early disengagement at disputed border areas.
Click here for latest updates on Education. 
-PTC News