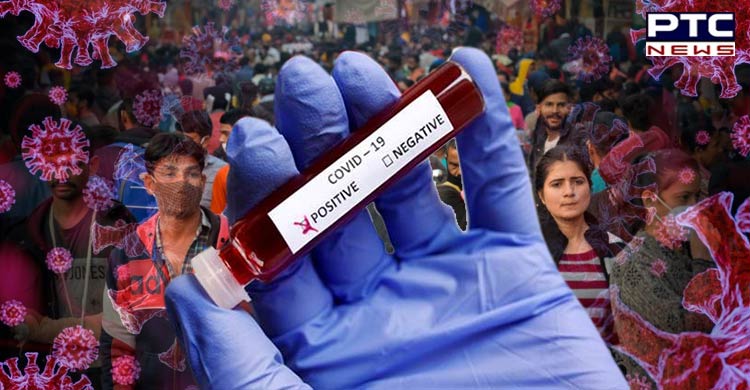 India Covid update: India has reported 2,68,833 lakh new Covid-19 cases in the last 24 hours, said the Ministry of Health and Family Welfare on Saturday. The total case tally in the country has now soared to 3,68,50,962.

The number of new cases reported on Friday is slightly higher than the 2.64 lakh daily cases reported yesterday. India, so far, has reported a total of 6,041 Omicron cases.
Meanwhile, the daily positivity rate was 16.66%, up from 14.78% the day before, and the weekly positivity rate was recorded at 11.83%.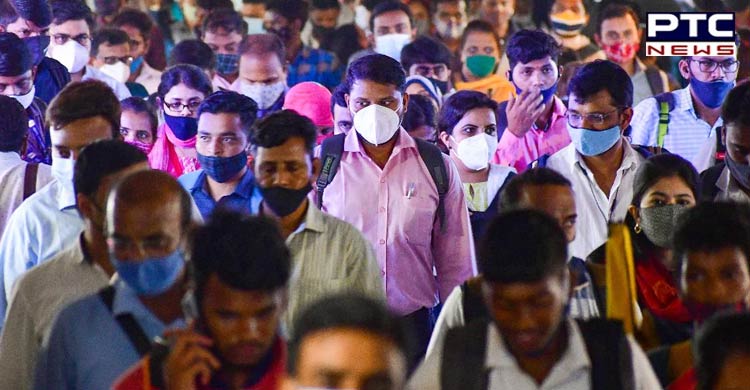 Also Read | Ahead of Republic Day, Delhi Police recovers IED from Ghazipur flower market
The country also recorded 402 new deaths, bringing the total number of casualties in India to 485,752, with 14,17,820 active cases.
According to the latest covid update, active cases account for 3.85 percent of total infections, while the Covid-19 recovery rate in India dropped to 94.83 percent on Friday.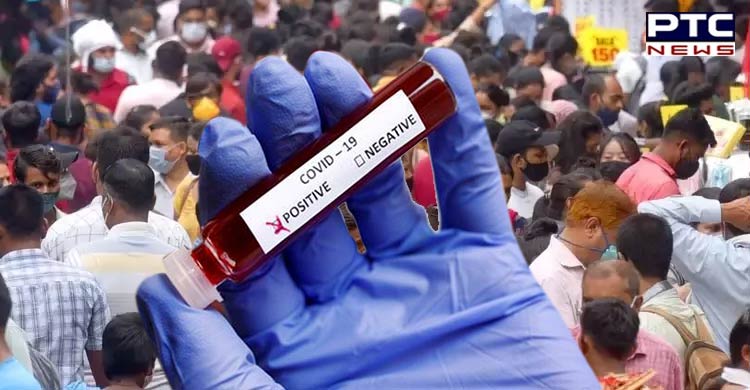 Furthermore, Delhi and Mumbai witnessed a significant decline in daily Covid-19 cases on Friday. The national capital recorded 24,383 Covid-19 infections, a 15.5% decrease from the previous day, while the positivity rate climbed to 30.64%. 34 Covid fatalities were reported on the same day.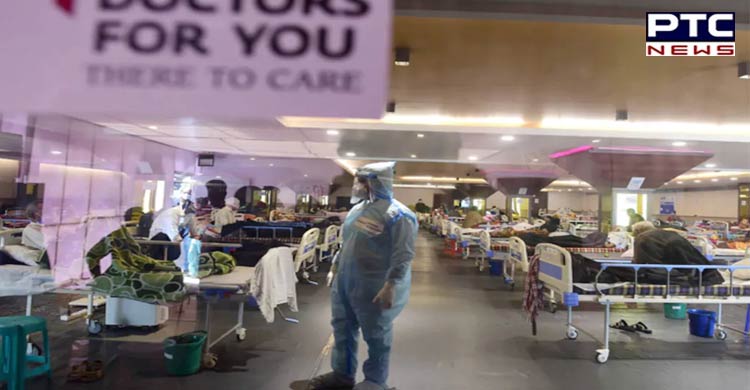 However, testing across the country has also dropped from 18.86 lakh to 17.87 lakh in the last 24 hours.
Jammu and Kashmir government announced that Covid cases in the region have increased ten times in the last ten days. According to the update, the dramatic rise has necessitated strict adherence to Covid appropriate behaviour, protocols, and the restriction of unnecessary movement by the general public.
Also Read | Thick fog engulfs Delhi, air quality deteriorates to 'very poor' category
-PTC News