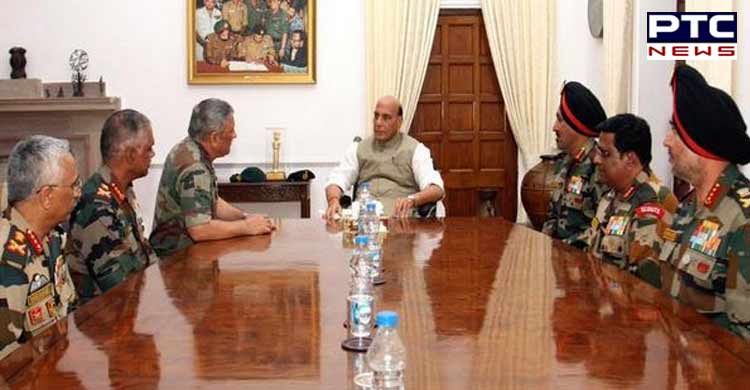 The Indian Army is all set to raise the new lethal battle formations along the borders with Pakistan by October 2019. As per the sources, the Indian Army is going to raise the first-ever Integrated Battle Groups (IBG) along the area of Pakistan border. Also, it is expected that the Indian Army will carry on the same proceeding towards the China border as well.
https://twitter.com/ani_digital/status/1141256225801289733
As per the sources, the plan was discussed with the seven Army commanders in the Indian Army Headquarters last week. Also, the commanders-in-chief have been given the authority to raise the IBGs in their own respective area of duties. The IBGs will have an element from the different formations of the Western Command.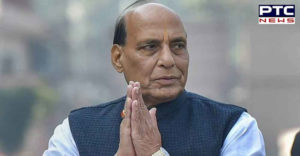 Likewise, Indian Army tested two types of configurations of IBG during the exercise which includes one for the offensive roles including hostilities involved in cross-border operations and the other one for defence to withstand on the enemy attack. Also, IBGs will be used instead of brigades during the exercise.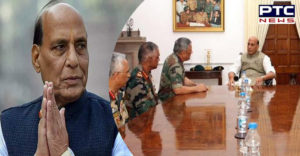 Reportedly, a brigade is comprised of about three to four units, 800 troops each, whereas IBGs planned will have the manpower of around 5000 troops each. Now, the IBGs is witnessed as a game changer by the Indian Army and will change the entire way of the Army's plans to fight wars.