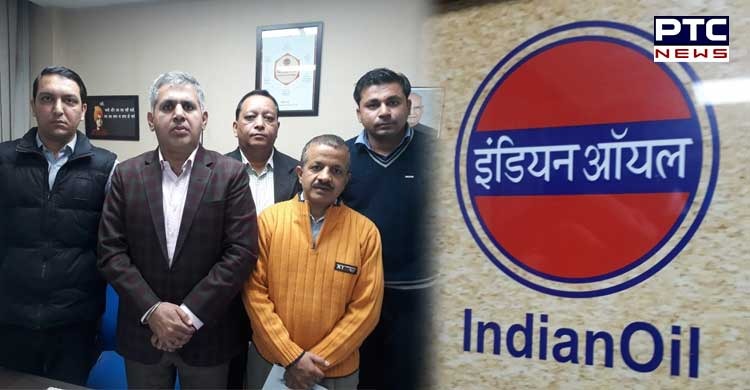 Indian Oil to open 1800 new petrol pumps in Punjab
The Punjab State will soon have 1800 new petrol pumps to cater the growing need of fuel oil and to and sustain their dominance of the sector.
The Indian Oil Corporation Limited (IOCL) will set up new petrol pumps in Punjab. Out of 1800 petrol pumps,304 petrol pumps will be set up in Majha region.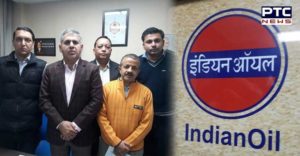 According to information provided by IOCL Spokesperson, all the applications are to be submitted online with 24 December 2018 as the last date for submission.
- PTC News