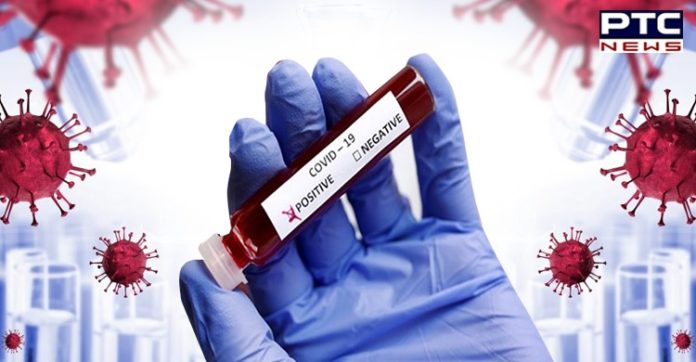 Second wave of coronavirus: India on Saturday recorded the biggest-ever single-day spike of coronavirus cases taking the total number of COVID-19 cases to 1,45,26,609.

India reported 2,34,692 new coronavirus cases, 1,23,354 discharges, and 1,341 deaths in the last 24 hours, according to the Union Health Ministry.
Also Read | "Strong Evidence" Covid-19 predominantly spreads through the air: Study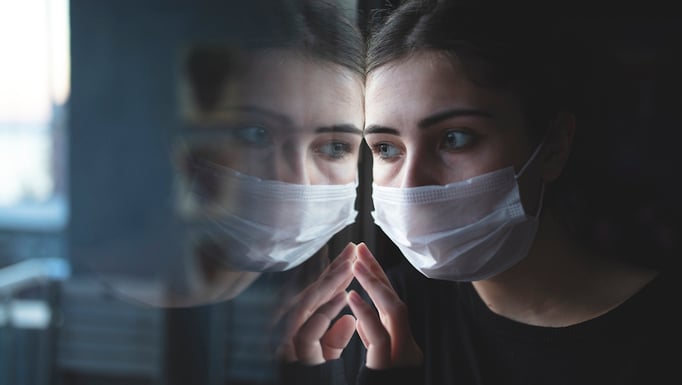 The total number of COVID-19 cases has increased to 1,45,26,609 that includes 1,26,71,220 recoveries, 16,79,740 Active cases while the death toll has increased to 1,75,649.

According to the Indian Council of Medical Research (ICMR), a total of 26,49,72,022 samples have been tested for COVID-19 up to April 16, 2021, out of which 14,95,397 samples were tested on Friday.
Also Read | 6 feet distance not enough to stop COVID transmission in closed spaces: Study
Meanwhile, Rupak Barua, CEO, AMRI Hospital, Kolkata, said that the second wave of coronavirus was very dangerous.
"Last year, the spread of the disease was slow but the spike this year was rapid," he said, adding that "We didn't get time to handle this surge."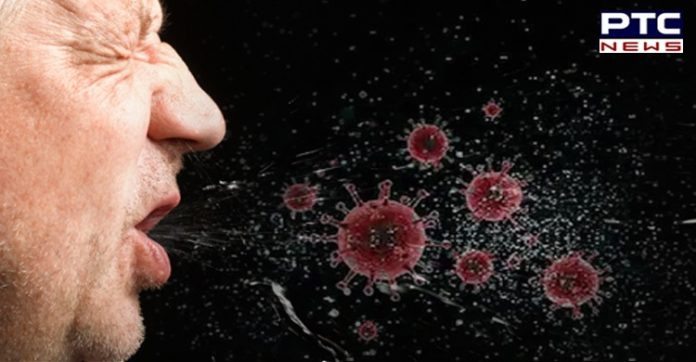 He added that "We have to plan our movement to handle this situation."
Barua said that we were witnessing more than 6000 cases every day in West Bengal. "Since January people have become casual towards COVID-19, many rallies were being held daily and these have contributed to the surge in cases," he said.
Click here to follow PTC News on Twitter
-PTC News