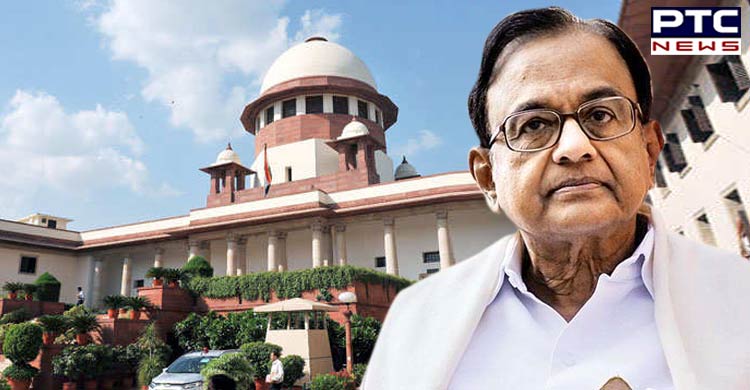 INX Media Case: The Supreme Court on Monday has granted no relief to Former Finance Minister and senior Congress leader P Chidambaram and also refused to interfere with the special Court's power. The Supreme Court asked Senior Congress leader P Chidambaram to approach the concerned court for interim protection. Also, the top court orders that he be not sent to Tihar Jail and if the trial court rejects his bail plea, his CBI custody will be extended till Thursday.
However, P Chidambaram's lawyer Kapil Sibal in Supreme Court objected during hearing against Chidambaram's police remand and issuance of a non-bailable warrant. He said, "he is a 74-year-old man, put him under house arrest, no prejudice will be caused to anyone".
EXPLAINED: Chidambaram's Arrest Decoded; Vendetta or Just Desserts?
Former Finance Minister P Chidambaram is alleged that he gave clearance for the Foreign Investment Promotion Board (FIPB) to INX Media Case for funds, which is approx. Rs 305 crore from abroad in 2007. At that time, Chidambaram was the Finance Minister of India. At that time, INX Media was owned by Indrani and Peter Mukerjea, who have currently sentenced the jail in Sheena Bora Murder Case.
-PTC News