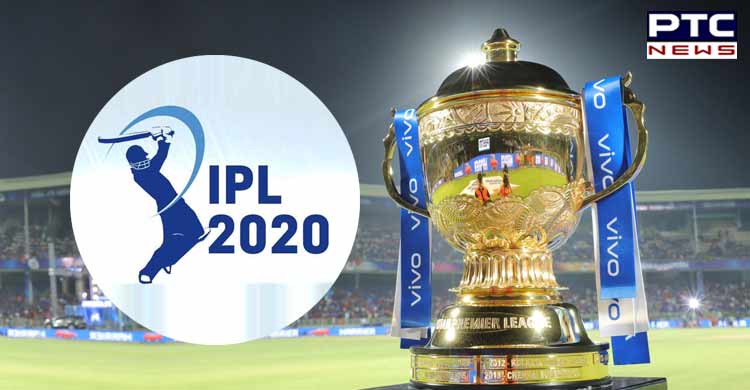 The Indian Premier League's title sponsors Vivo and the BCCI have suspended the contractual agreement for this year's edition. The Chinese firm VIVO found themselves on the receiving end of a social media following the backlash post the Governing Council meeting. This outrage was witnessed following the diplomatic and border tension between India and China.

Vivo had retained the IPL title sponsorship deal in 2017 with a winning bid of INR 2199 crore for 5 seasons (2018-2022). It represented a massive 454 percent jump on the title contracts held in the 2012-17 cycle.

Likewise, it has been touted that the BCCI had been receiving approximately INR 440 crores per season of the Indian Premier League. However, it will now have to recoup now.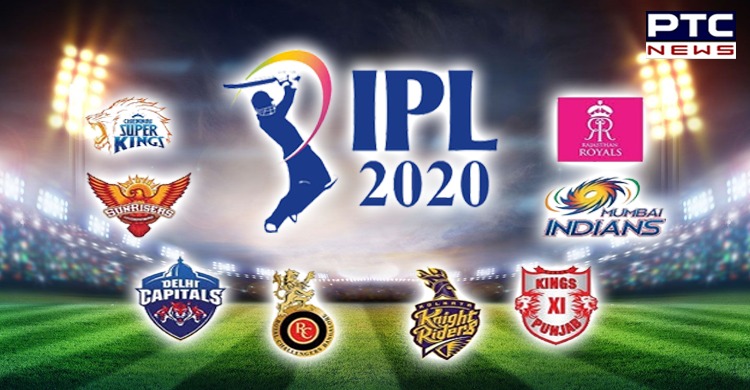 During a meeting on Sunday, the governing council had set a 24-player limit for every squad in IPL 2020. The IPL Governing Council has also approved the COVID 19 replacements during the tournament. IPL 2020 will be played on September 19 while the final will be played on November 10.
Also Read | BCCI planning for women's IPL, contest under discussion: Source
It has also been decided that the evening matches will be played from 7:30 pm, half an hour earlier than usual. Likewise, the afternoon matches will be played at 3:30 pm.
-PTC News