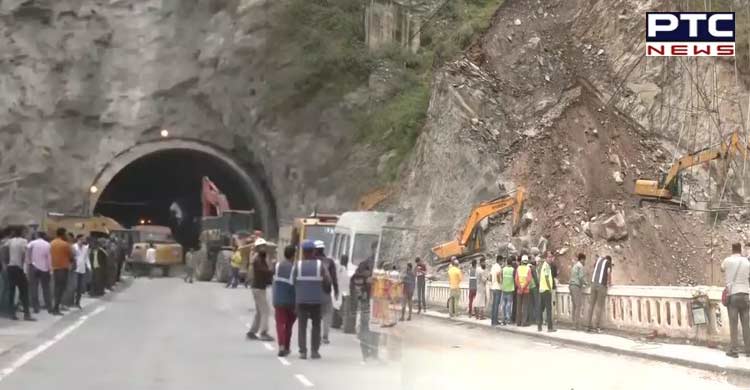 Ramban (Jammu and Kashmir), May 21: As the rescue operation resumed at the Ramban Tunnel collapse site in Jammu and Kashmir on Saturday, the death toll climbed to nine in the accident on Saturday.

"So far nine bodies have been recovered from the spot, maybe one is left. Out of these 9 deceased, five were from West Bengal, one from Assam, two from Nepal, and two were local. An FIR has been registered for negligence," Mohita Sharma, Ramban SSP said.
"We're waiting for the operation to continue so that we can locate the remaining five persons. Three bodies have been identified, all were from West Bengal. We're in touch with the West Bengal administration," said Ramban DC Mussarat Islam.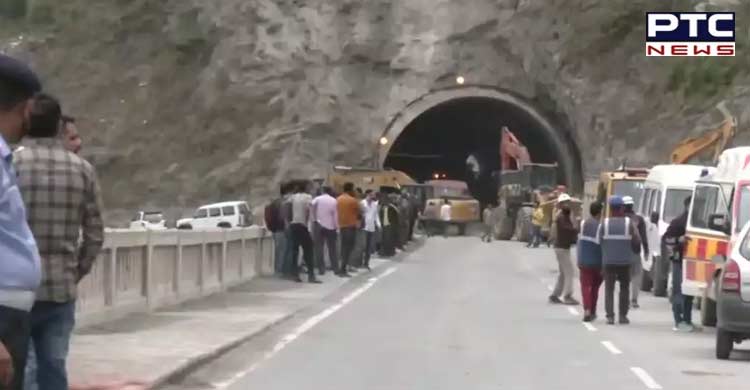 "We have resumed the debris clearing operation at the landslide site. The number of machinery and technical people has been increased in order to finish the work as soon as possible," said Javed, Naib Tehsildar
Notably, the rescue operation at the Ramban Tunnel collapse site in Jammu and Kashmir, which was put on hold on Friday after a fresh landslide, resumed on Saturday.
Also Read | CNG price up by Rs 2 in Delhi, second hike in 6 days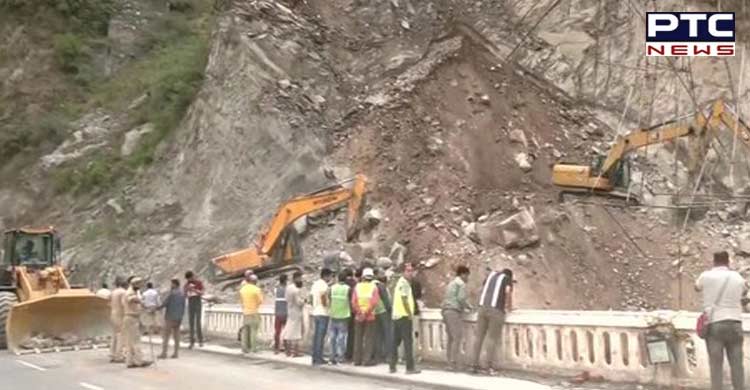 A part of an under-construction four-lane tunnel on the Jammu-Srinagar National Highway in Ramban district collapsed on Thursday evening. Three labourers have been killed, while six others are feared to be trapped under the debris. Three injured were evacuated on Friday.
Notably, on Friday evening, over 15 rescuers, including the Station House Officer of Ramsu police station, Nayeem-Ul-Haq, had a narrow escape during the fresh landslide, prompting the authorities to suspend the rescue operation.
Also Read | Former Agriculture Minister Jathedar Tota Singh passes away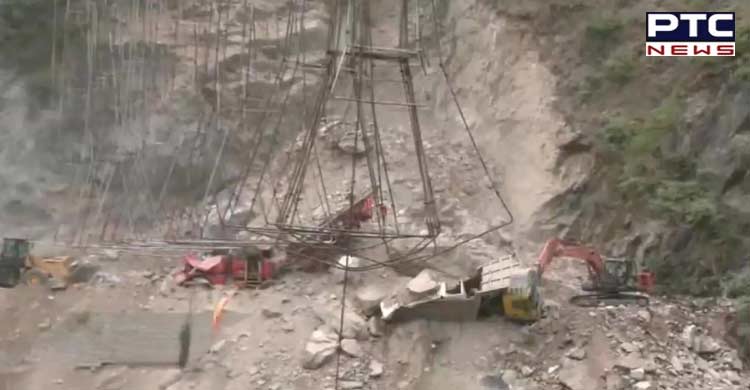 -PTC News with agency inputs