New Delhi, June 1:  The Educational Testing Service (ETS) on Thursday introduced some changes in the Graduate Record Examination (GRE). From September onwards, the duration of the GRE would be shortened.
The Graduate Record Examination would now take less than two hours to complete. It come out to be roughly half the time of the current test.
The Graduate Record Examination (GRE) is a standardised test that is widely used for admissions into graduate programes, particularly in the United States and some other countries.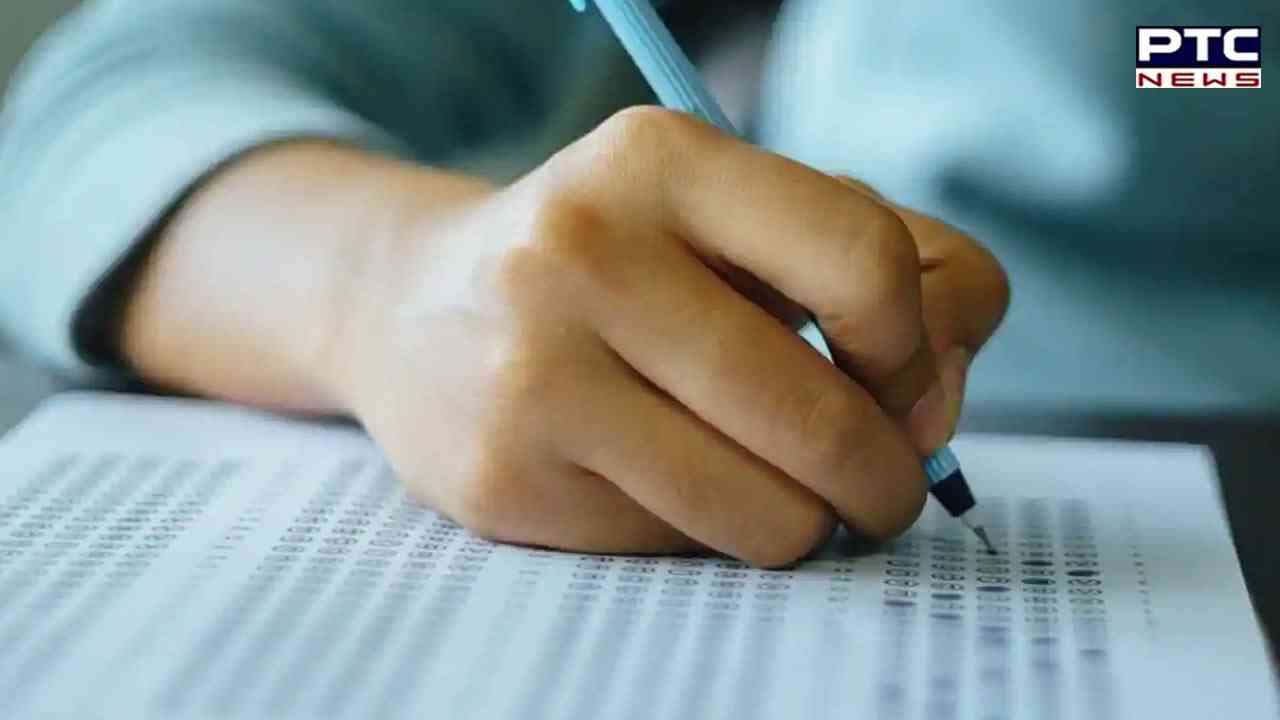 The Educational Testing Service has claimed that the revision of the time duration of the GRE was the shortest among top graduate, business, and law school admission tests.
The revised test format
The ETS has now removed "Analyze an Argument" task in the Analytical Writing section, the number of questions in the 'Quantitative and Verbal Reasoning' sections has been reduced and the unscored section has also been dropped.
The takers will now receive their official scores within 10 days. 
The GRE General Test assesses the verbal reasoning, quantitative reasoning, critical thinking, and analytical writing skills that are essential for success in most graduate-level programmes. The Registration for the shorter test is now open for test dates starting September 22.
- With inputs from agencies