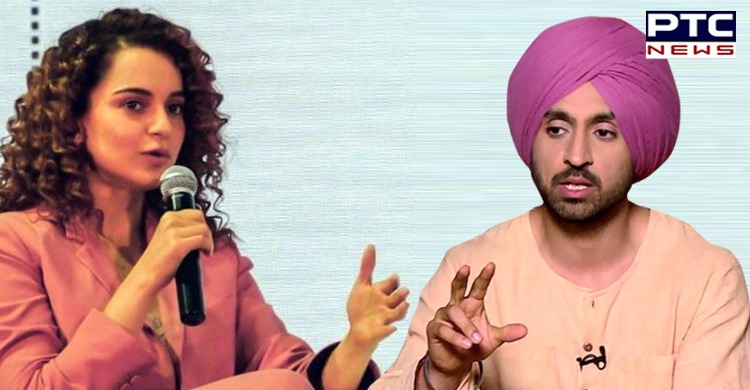 Days after Diljit Dosanjh slammed Kangana Ranaut over her tweet on farmers protest, the Panga actress has slammed Dosanjh and Priyanka Chopra.

She wrote, with hashtag #Diljit_Kitthe_aa, "Again what I said was true, hypothetically speaking if this matter was in court today I would have been officially vindicated, next time chillar party before abusing, harassing, mocking or targeting me remember you are talking to the MOTHER Crown of all fathers..."
Also Read | 'Speaking in Hindi so people don't have to Google it': Diljit Dosanjh at Singhu border
In another tweet she quoted a tweet "Left-wing extremists have hijacked the farmers' protests: Intelligence sources." She captioned: "LOL and they said I should apologise, everyone who aksed me to apologise must apologise to me, just because you don't have foresight, depth,clear perception,above all honesty to see what is, you cant call me names, run offensive trends and brand me BJP spokesperson. Say sorry!"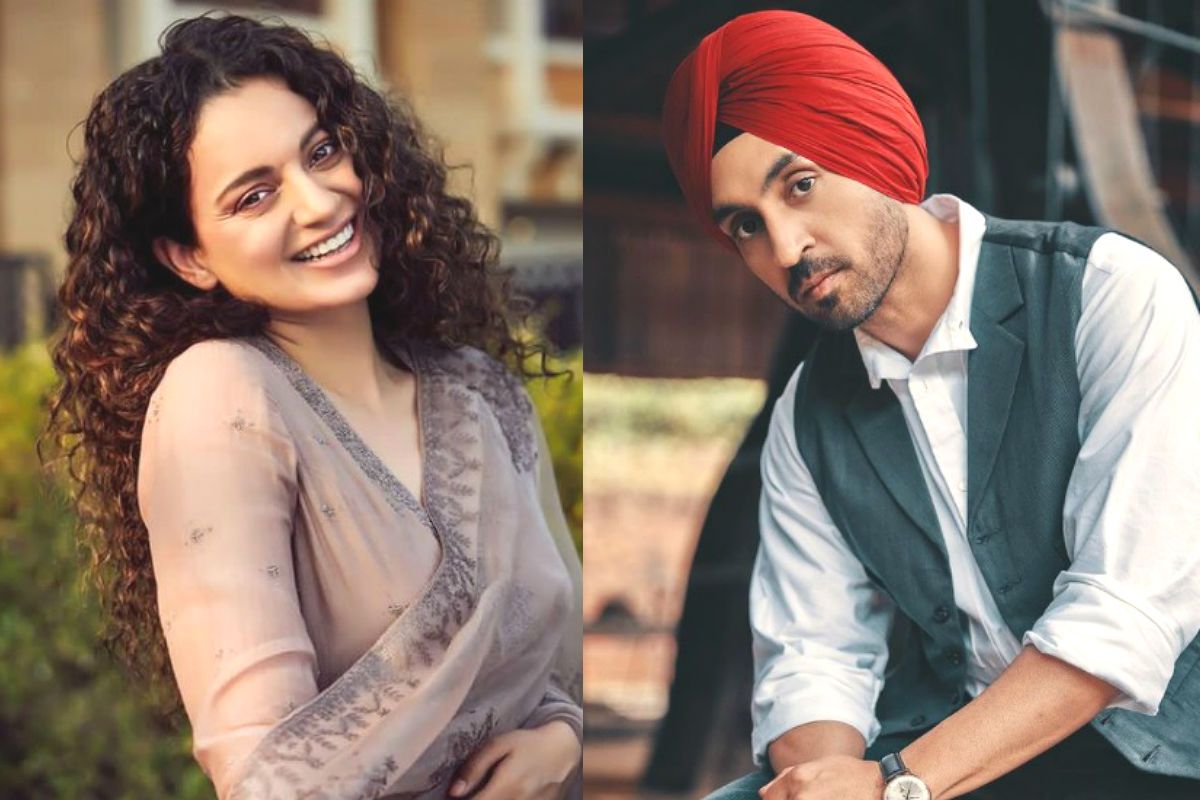 "I said what intelligence saying today but for me people trended Diljit ne Kangana ko pel diya, which means Diljit raped Kangana, this the the trend all librals ran a single woman was emotionally and psychologically raped and there were cheerleaders who clapped... I saw you all.." she added.

"Everyone saw you .... even you saw yourself .... Are you scared ? Because I am ....." she wrote.
Also Read | Priyanka Chopra's book 'Unfinished' becomes best-selling book in US in less than 12 hours
In another quoted tweet regarding farmers voice vs Government's proposal, Kangana Ranaut wrote: "Thank you paji local krantikari @diljitdosanjh ji ko punjabi mein samjhado please. Mujhse bahut gussa ho gaye the woh jab maine samjhane ki koshish ki."
Sharing PM Narendra Modi's video and slamming Diljit Dosanjh and Priyanka Chopra, she wrote : "Dear @diljitdosanjh and @priyankachopra, if you are really worried for farmers, if you really respect your mothers, then listen, what is the farm bill? Or do you want to use your mothers, sisters and farmers to get into the good books of the traitors? Wow."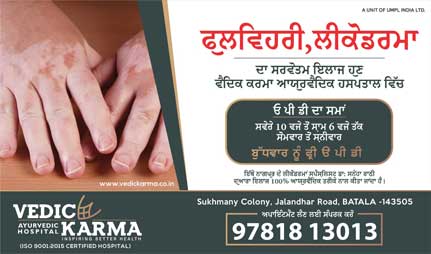 Not only this, she is instigating Diljit. She posted pictures in a yellow dress and wrote: "Today after working a 12 hours shift in Hydrabad this evening I flew down to Chennai to attend a charity event, how do I look in yellow? Also #Diljit_Kitthe_aa? Everyone is looking for him here on Twitter."
Meanwhile, Diljit Dosanjh tweeted: "Subha Uth Ke GYM Laya.. Fer Sara Din Kam Kita .. Hun Mai Saun Lagga Haan.. AH Lao Fadh Lao MERA SCHEDULE." 
-PTC News