Zika Virus Symptoms and Treatment: While India is dealing with the second wave of coronavirus, a mosquito-borne Zika virus has knocked the doors of Kerala as the state on Thursday reported 13 cases of such virus for the first time.

The samples that tested positive for the Zika virus were collected from the Thiruvananthapuram district, Kerala, and were sent to NIV in Pune.
Also Read | Gold and Silver prices in India: Gold falls for first time in six days, silver declines too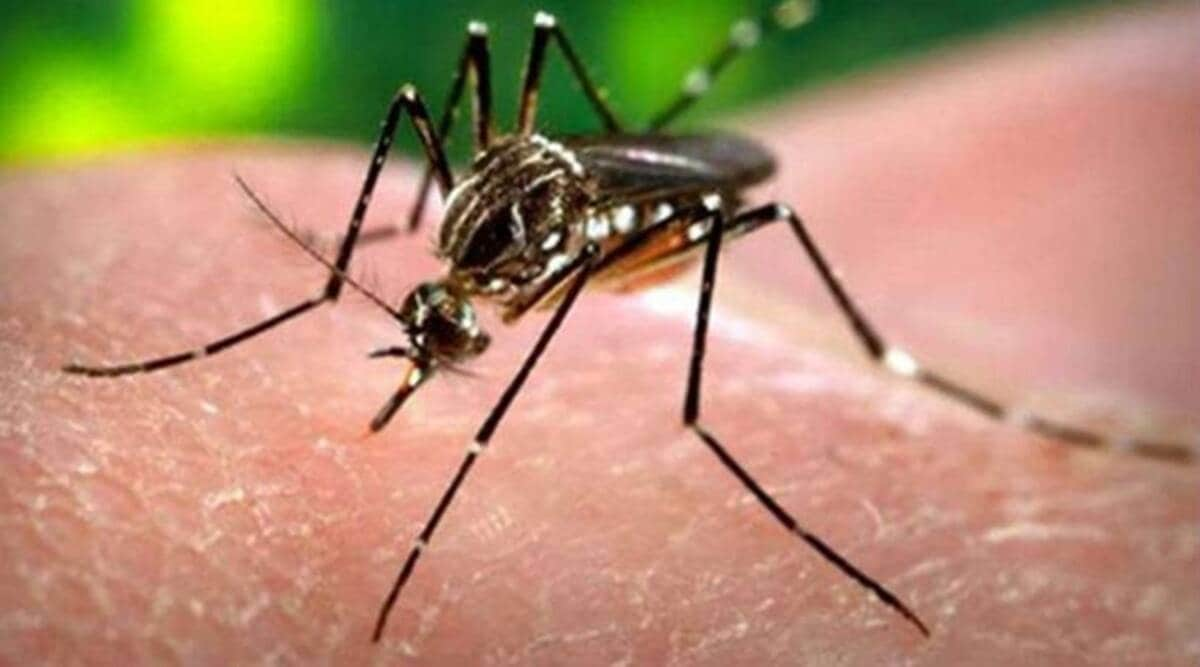 As per the report, a 24-year-old pregnant woman sought treatment with symptoms like fever, headache, and red marks on the skin. Likewise, her sample was collected for testing.
Also Read | Union Cabinet Expansion 2021: Here's official list of Council Of Ministers; Who's got what?
Reportedly, the Zika virus spreads by the bite of an infected Aedes species mosquito. It not only bites in the evening but it does during the day as well.
Aedes mosquitoes are of the same species that transmit dengue, chikungunya, and yellow fever. Beware! The virus can transmit from a pregnant woman to her fetus and can cause microcephaly and other congenital malformations to the infants.
Symptoms of Zika virus 
The symptoms of the mosquito-borne disease are mild and include fever, rash, conjunctivitis, muscle and joint pain, malaise, or headache. It takes almost 3–14 days for the incubation of the Zika virus while the symptoms typically last for 2–7 days. Most people do not even develop symptoms, the WHO stated.
Prevention and Treatment for Zika Virus
As of now, there has been no specific treatment or vaccine for the Zika virus, however, the development of the Zika vaccine is an active area of research. The UN health agency has suggested people with symptoms get rest, drink fluids, and "treat pain and fever with common medicines."
It can only be prevented by avoiding mosquito bites. Pregnant women, women of reproductive age, and young children need special care.
-PTC News