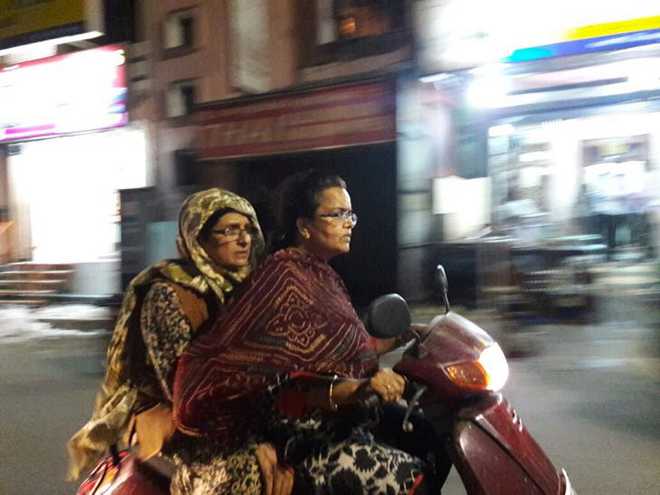 After Delhi and now Chandigarh becoming unsafe for women, Lt Governor of Puducherry Kiran Bedi on Saturday decided to check if women are safe in Punducherry or not.
Kiran Bedi said she went incognito for a night check on women safety in Puducherry and found it "safe" for woman.
The night check was done disguised as a pillion rider on a two-wheeler to personally check on how secure it was for women at night to be on the road, or in a public place.
The round indicated the need to ensure police presence with mobility as a strong measure of crime prevention and response.
She said she would suggest a few measures which cops must take to enhance the security environment of Punducherry.
"Found Puducherry reasonably safe at night. But it will be improved," said the former senior cop, who was also among the first to react to the recent Chandigarh molestation case.
-PTC News